It seems to be that the theme of this spring is classic chic–whether you opt for a trendy tribal inspired look or decide to try color-blocking, the overall style the fashion industry just can't seem to pull away from quite yet is minimalism. While magazines and fashion critics alike have all said that Spring 2011 is the season of accessories, we just aren't seeing anything special on celebrities. What happened to all the glitz and glamour? Where are the pieces of jewelry so filled with diamonds that we have to squint when the paparazzi cameras go off? Throughout the entire awards season on the red carpet there was an underwhelming amount of jewelry.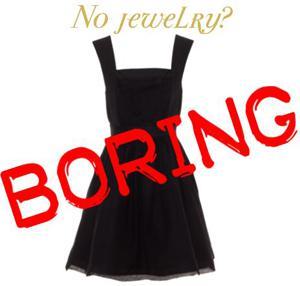 Don't get me wrong–I think I, of all people, have been inspired the most by the subtle edginess of the minimal look. After all, a blank canvas is the best kind to work with, and I have used my simple, tailored clothing as a backdrop to let my jewelry truly stand out! By pairing plain with pizzazz, you can create a look that is not only one-of-a-kind but turns out to be a reflection of your personality as well.
But in a season of amazing nature inspired geodes, bangles galore, tribal necklaces, and larger than life cocktail rings, I am personally shocked that celebrities have not made it a contest to see who plays the best accessories game. Instead they are keeping it simple and on the verge of boring. But there are a few who make neutrals look better than they ever did last Fall season when that was ALL the rage.
The #1 accessory that keeps popping up with neutral celebrity looks are classic, timeless watches (no pun intended- we're sure they keep the time just fine

). I saw these three fine ladies and thought that their looks, while minimal, were rockstart status glam!
Ashley Tisdale
,
Jennifer Garner
and
Courtney Cox
all nailed it when it came to keeping it simple, sexy and seriously stunning. And all with a recipe as easy as 1,2,3- classic dress, neutral shoes, and of course, a watch!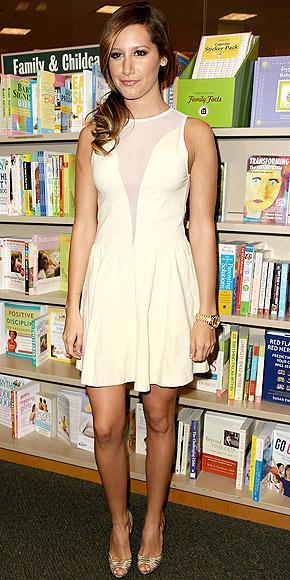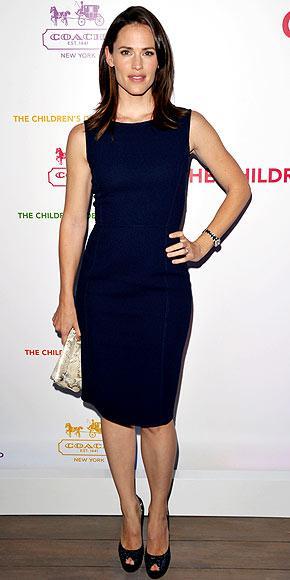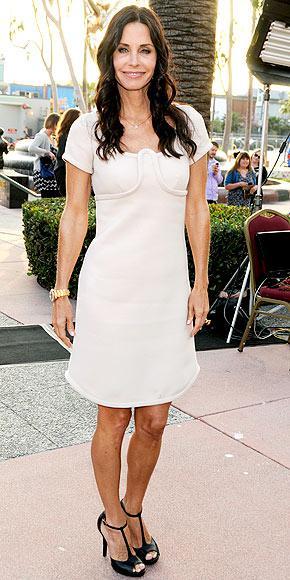 Now, all of us should have a trusty LBD and now that Spring is here I highly recommend getting yourself an LWD (Little White Dress). 1928 has recently re-introduced a line of watch styles that range from antique-inspired to modern and sleek. And with these watches by 1928, you too can get this easy, breezy and beautiful look! Check out our picks to go glam like these celebs below for a much more fabulous price! Which are your favorites?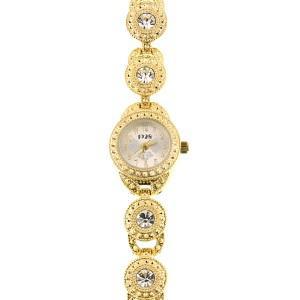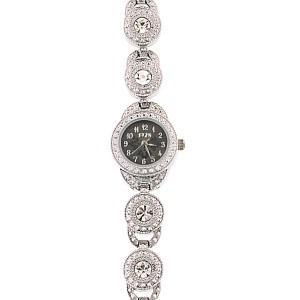 Have a fabulous Friday!!!