Red may have been the standout color of gowns at the Oscar's this past Sunday, but you know how much attention we like to pay to the jewelry celebrities wear! And what type of awards show would it be if we didn't give you a red carpet recap of the prettiest jewelry styles and the fab finds we have at 1928 that will help you achieve that ultra-glam look for less. We won't repeat ourselves and breakdown the celebrity looks we posted on Wednesday, but we will bring you the earrings, necklaces and brooches we found irresistible!
To start us off, lets take a look at the actress who must be feeling on top of the world right now- Natalie Portman. The newly engaged, soon-to-be mother and now Academy Award winning actress was glowing in her custom made Rodarte gown. The plum color, open neckline and forgiving drape all came together to create a look that was just as successful as Natalie's night. Her purple tassel earrings by Tiffany's remind us a lot of our Twilight Beaded Drop Earrings.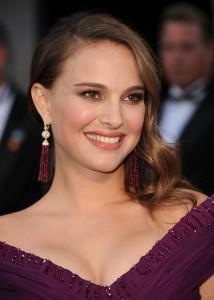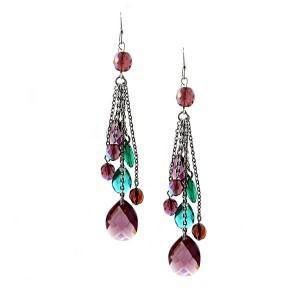 Another celeb to make our best dressed list was Mila Kunis who showed up in a show-stopping lavender Elie Saab gown. Her overall look was romantic and soft, yet very sexy and was a great change for this starlet. She kept her jewelry simple, but we still love her choice of earrings. 1928's Amore Mini Chandelier Earrings have the same simple yet stunning style that you can dress up or down depending on the occasion!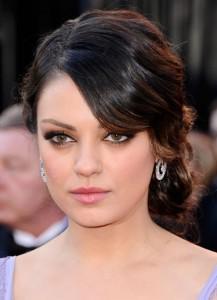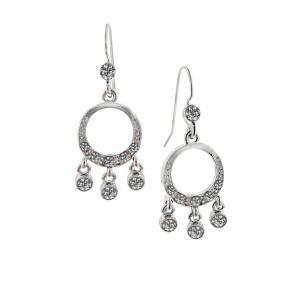 Who would have ever guessed that brooches would make a comeback to red carpet fashion? We may not have predicted that but we have to say- we LOVE it!!! Gwyneth Paltrow donned a unique brooch by Louis Vuitton that has an array of colors sprinkled throughout a unique design. Not all of us can be as lucky to wear such expensive jewels, so 1928 found another unique brooch that you can wear like Gwyneth! Check out our Organic Pink Flower and Green Leaf Pin that will get you compliments galore for a much cheaper price!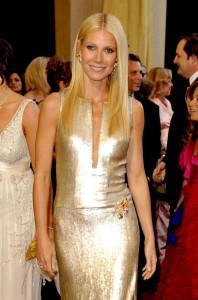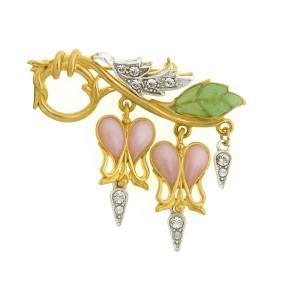 However enchanting the celebrities listed above looked, the color of the night (besides red) was all of the standout emerald green jewelry! That's right- deep hues of emerald green added a pop of much needed color to some celebrities' looks.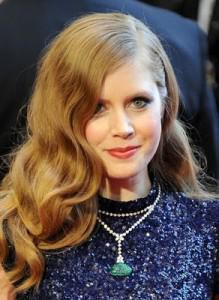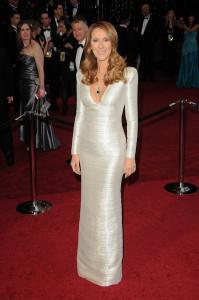 Both Amy Adams and Celine Dion wore green pendant necklaces that people have been talking about all week. While I was not the biggest fan of the necklace over the dress Amy Adams chose, the necklace on its own is beautiful! And Celine Dion's was quite stunning as well! Check out 1928's green pendant necklaces- you'll be sure to find at least one that is just right for your style!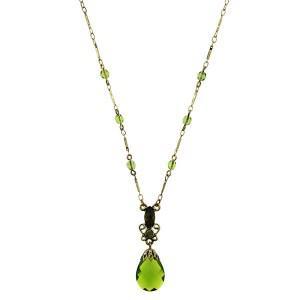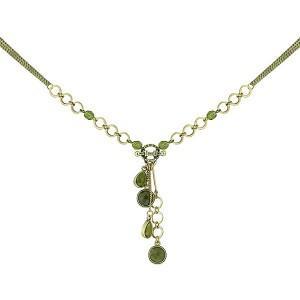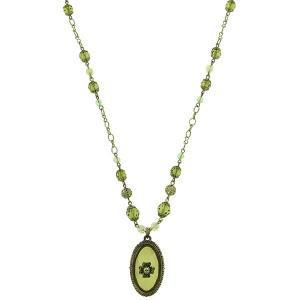 Annette Bening might have been in a glittery gown, but it was her earrings that made the biggest statement in our eyes. 1928 has a pair that will do the same and for only $32! Get yourself a pair of the Victorian Style Olive Green Teardrop Earrings and you will be right on trend with adding some green flair to your spring wardrobe- whether its formal or casual!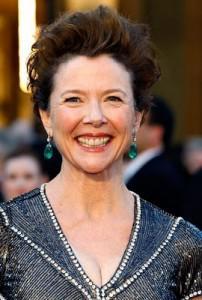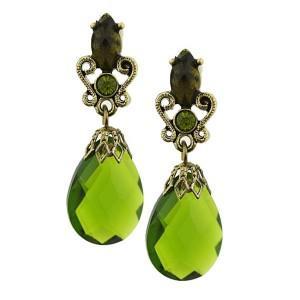 And last but not least, Ms. Reese Witherspoon looked like a real life Barbie Doll in her Armani Prive gown. Simple and chic, the actress put the emphasis of her look in her hair and green jewels! Her double drop earrings remind us most of our very own Sweet Grecian Green Crystal Earrings, but we have plenty more styles and shades of green drops like Reese's. Check them out in our Green Goddess Trend Report, bringing you what is sure to be a big color as far as accessories go this spring season.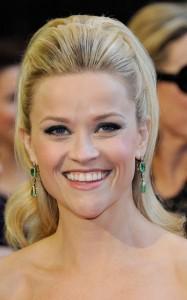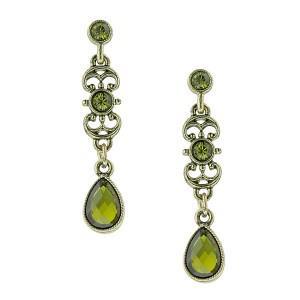 And that concludes our awards season red carpet recaps… at least for a while! Have a fabulous Friday!
′