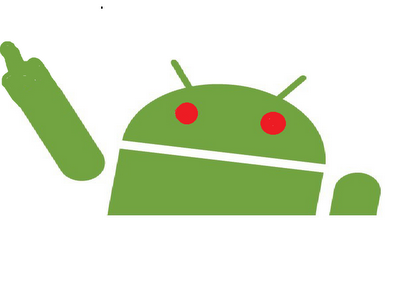 With Androids latest OS soon to come, Ice Cream Sandwich, we should be able to expect an update for the Galaxy ace and Galaxy S1 shouldn't  we? 
Well; no, these phones will not allow for this update. A bit of a cock block for these smartphones. The phones that will get this update first are the Galaxy S2 and the Samsung Note. 
To keep you posted on when the new Android OS update will arrive check out http://global.samsungtomorrow.com/?p=8894 Samsung's official blog.