It is this time of year where mothers deserve to be appreciated and pampered on their special day. What better way to indulge your mother than to offer her beauty products which will make her look flawless and feel good. Catering to the needs of every woman, Make Up For Ever offers a wide range of professional products which will definitely put a smile on your mother's face. Want to create the perfect beauty hamper for her? Here are the must-have products for her complexion, eyes & lips.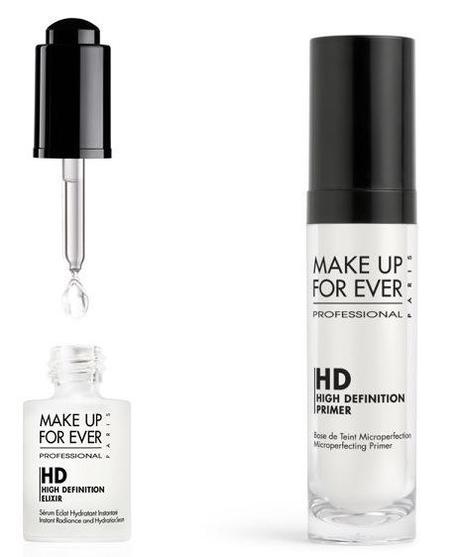 HD Elixir & HD Primer
It is very important to maintain the radiance and the healthy glow of the skin. Before applying makeup, your mom must prepare her skin by applying HD Elixir; a unique serum that offers instant and long-lasting hydration to the skin; it also hides the puffiness, fine lines and signs of fatigue. It is then recommended she applies HD Primer before the foundation. HD Primer is a microperfecting primer which nourishes and softens the skin, creating a glowing effect. It creates a protective layer on the skin allowing the foundation to glide on easily and to last longer.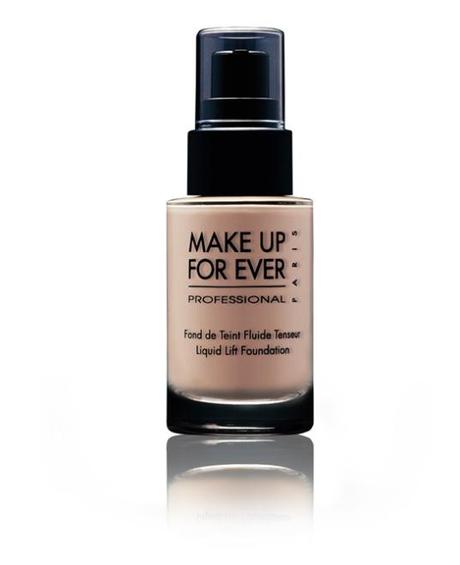 Liquid Lift Foundation
It is advisable for mothers to use liquid foundations to avoid highlighting the fine lines on the skin. Make Up For Ever experts recommend the Liquid Lift Foundation because it has a "lifting" effect which will smooth out wrinkles and tone down signs of tiredness. It is also suitable for dry, tired or mature skin.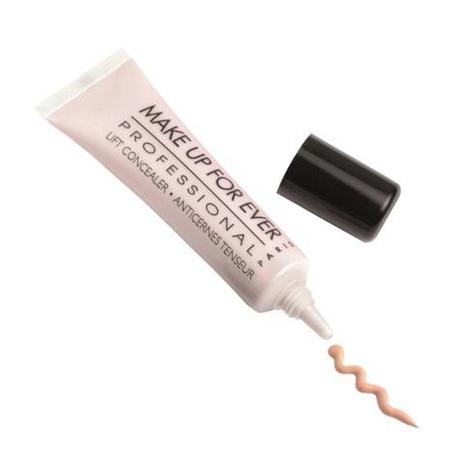 Lift Concealer
To naturally hide dark circles and minor complexion alternations, it is recommended to use Lift Concealer as its formula improves skin tones and smooths the lines around the eyes.
Matte Eyeshadows
Matte shades eyeshadows would be perfect for mothers as they avoid enhancing the wrinkles. It is also advisable to choose nude and earthy colors such as shades of beige and brown.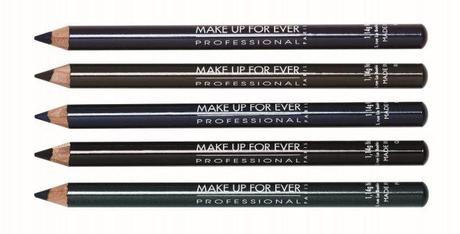 Khol Pencils
Especially adapted to sensitive and thin skin around and inside the eye, the Kohl Pencil gives depth and intensity to the eyes. Its particularly gentle formula is tolerated by the most sensitive eyes, its soft and smooth texture blends effortlessly and keeps the skin around the eyes hydrated.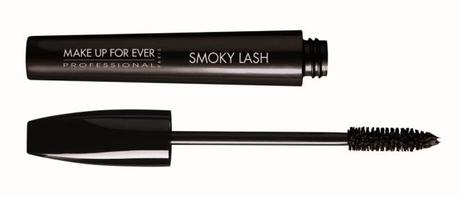 Smoky Lash Mascara
Smoky Lash enhances lashes, for exceptional volume, infinite length and ultimate curl. It is available in 5 shades: black, blue, plum, brown and green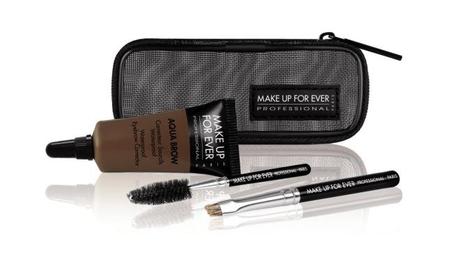 Aqua Brow
Your mother will definitely love this. Aqua Brow, the waterproof eyebrow corrector that fills, defines and lengthens brows. It gives a natural result which remains flawless throughout the day and holds up under all conditions.

Lip Line Perfector
To ensure that lips are defined and that the color of her lipstick lasts longer, we recommend the Lip Line Perfector as it will act as an invisible barrier, keeping the color inside the lip line and preventing lipstick from bleeding and feathering.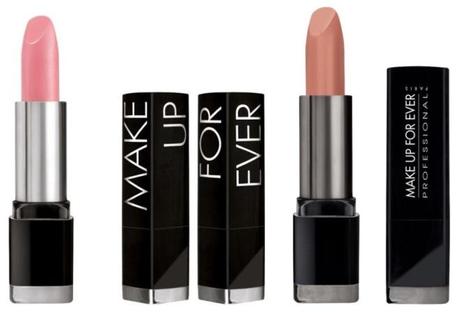 Rouge Artist Intense and Rouge Artist Natural
Make Up For Ever experts recommend you choose natural nude colors to enhance natural radiance. Choose creamy textures for the lipstick and avoid shiny and dark colors. Choose from their wide range of Rouge Artist Intense and Rouge Artist Natural lipsticks available in 100 shades to suit any outfit, occasion, or mood.
Make Up For Ever is available at Debenhams, Faces, Sephora, Vavavoom, & Beidoun stores. Happy Mother's Day!