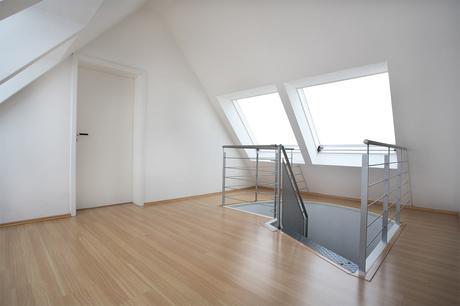 Many people are choosing to stay put in their homes rather than move at the present time.
This means more people are considering the pros and cons of loft conversions and extensions. Both provide a practical way of extending or expanding an existing property, but which is cheaper? Credits to Heath Hill Building & Roofing, a highly accredited building contractor in Telford for the post below
Loft Conversions
Not every property provides the opportunity to extend the footprint. In contrast a house with loft space that hasn't already been converted can provide one or more additional rooms above your head.
In most cases loft conversions are the less costly option. The space is already there - dormer windows can be put into give greater height and let light into the space. The main cost with a conversion is the conversion itself, whereas with an extension you first need to build the space, and then make it into liveable space.
Extensions
Extensions continue to be popular however, with many homeowners opting to extend rather than convert the loft space. The main benefit to extending over converting is the amount of extra space you can get with an extension over a loft conversion, particularly when your loft isn't a particularly big area. You can extend to the side or the rear, as a single storey or a double storey so there are less restrictions with an extension.
You do have to think about planning permission, which isn't always a given. In comparison, a lot of loft conversions in Telford won't need planning permission at all.
Costs and Benefits
The cheaper and most cost-effective option is normally the loft conversion. You do however need to consider which is more suitable for your own needs, ask yourself what you need the space for and whether there's enough space in the loft to satisfy the demand. If you need more than just a small additional bedroom an extension is likely to be the most viable option, regardless of the extra cost. Whether a loft conversion is what you opt for or you choose to extend, both options will see the value of your property rise.
Naturally, the level of the works will also determine how much they are going to cost. You'll spend less on a single storey than you will a double storey extension. In the same respect a simple loft conversion with a skylight for natural light will cost significantly less than incorporating dormer windows and increasing head height.
In short, considering all options available is recommended, weighing up the pros and cons of each. Different properties will present different options, and challenges.