Express Winemakers is a new, young, fresh winemaker that believes wine should express the unique character of the land where the grapes; essentially, expressive wine.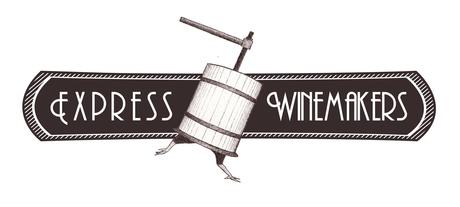 We were approached to develop the branding for the label, with a brief to ensure the labels were vibrant and expressive.
Below are two wine labels that we also design. The first is for a Dry Riesling, the other for a Rosado. Both labels were designed and drawn by hand, then combined digitally with scans of styled acrylic paint splats, creating an authentic yet vibrant feel, with lots of intricate detail to get lost in. Click on them to get a closer view.