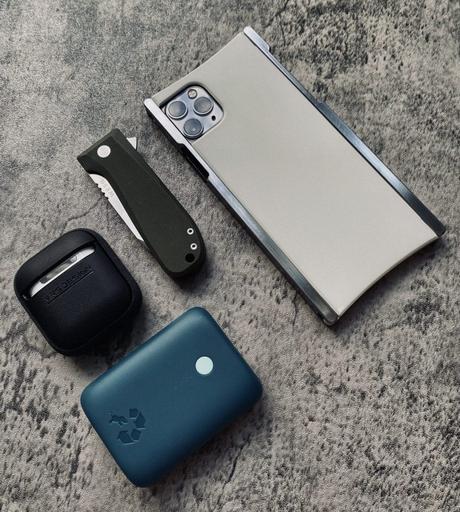 When we first saw the Exovault iPhone Cases, I must admit: I wasn't sure if I was turned off or extremely attracted to the design.
The futuristic, sleek metal exterior was such a distruptor that It made me realize it was beauty in a way we didn't typically see in cases in 2021.
The design is a strict departure from the overdone and underprotective plastic shell case we so typically are inundated with reviewing.
In the words of Exovault's site, it was designed to "elevate you from the sea of plastic". And boy, does this this steel-look aluminum frame do just that.
Aesthetically, I feel this would be at home in the hands of a top tier executive as much as it would the passionate steampunk cosplayer. And with a price point both style enthusiasts could afford ($90 USD), we're left asking, why not more solid frame construction for iPhone protectors?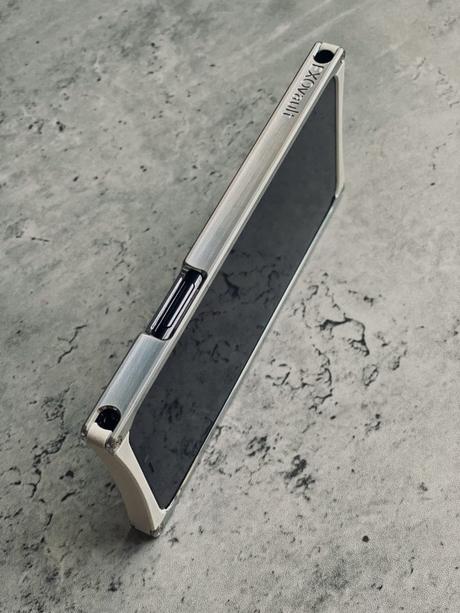 Assembly is a breeze
Take this elegant design a kick up with a custom engraving, offered as a cart bump on their website during checkout!
If you want to pick up this conversation sparking piece of artwork, check out the manufacturers website here.