Whitney Houston's Exhale Shoop Shoop is still one of my favorite songs to listen to, especially during my time of self reflection.
Having to sit still this year has caused my anxiety and OCD to be out of control.. ( I'm forever cleaning and spraying) but seriously outside of that I've spent this year exhaling.
You see I'm almost 50!!!
And I've finally learned to embrace who Bea really is without giving two cents about what others think.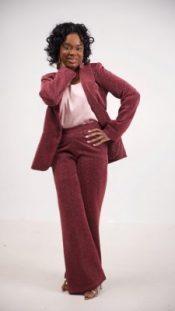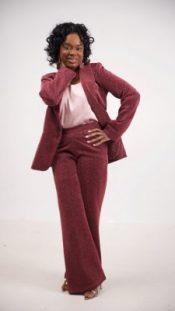 Who is Bea? A girl born in Tchula,MS and raised on the south side of Chicago. So I'm a country girl with big city dreams.
I'm a girl who was raised in the church, but snuck out to hang on the block while my mother was at work. So I love God and trap music.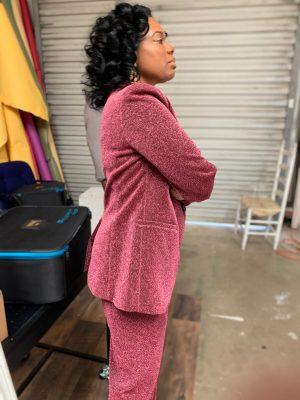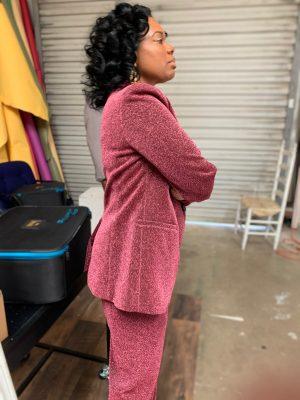 I'm a girl who's never felt like she belonged, who always felt like there was more out there, who's protective of those she love, a cheerleader for everyone, but never a cheerleader for herself. A girl who for years dimmed her light so others could shine brighter.... but no more! That did nothing but had me frustrated and in bondage.
So this year as I sat in the house I did the hard work of working on my self. Not my physical self but my mental and spiritual self... I purchased a diary, and started re-reading my Bible from the beginning and exhaled.