Today's shoe is the ecofriendly "Norah" thong sandal with printed organic-cotton upper by Charmoné in 2008.
This afternoon was spent spending money. And it was delightful.
First I went to H&M and grabbed whatever I found the slightest bit pretty. I only ended up buying two skirts and a mini dress, but there's more shopping to do tomorrow.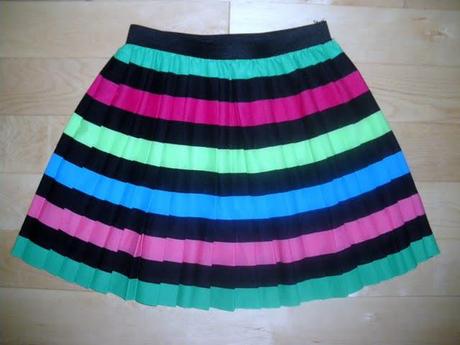 $13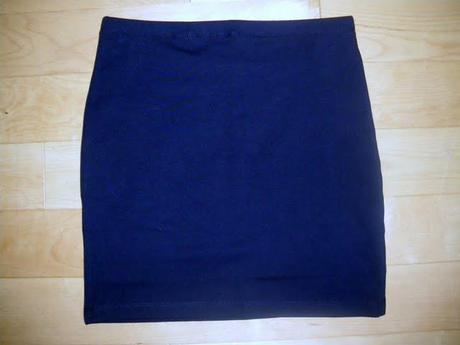 $7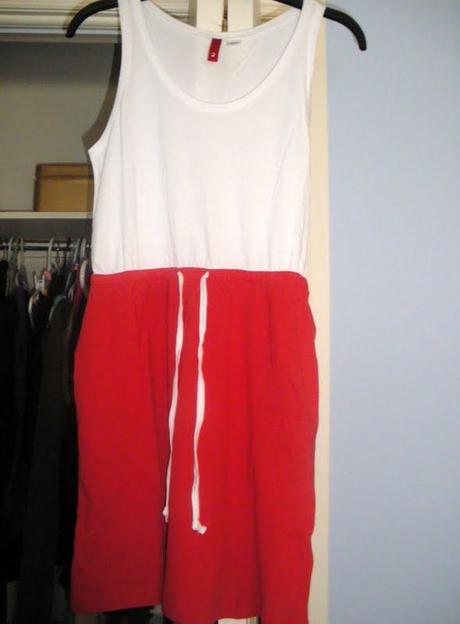 $20. AND IT HAS POCKETS.
Next destination: Spring. (Which is being revamped to "Call It Spring.") The first sandal to catch my eye was this one: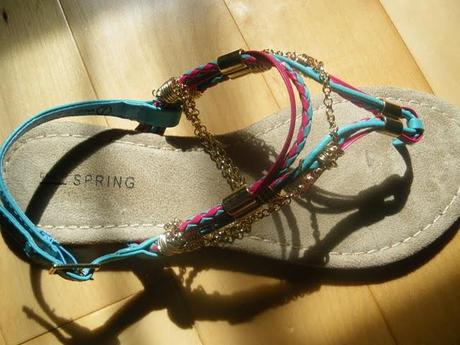 $40
They're very new, the salesgirl explained. They arrived yesterday, hence why the 30% off sale didn't apply to them. It was worth it though, because I need them. I don't own any flat sandals for summer.
I'm ultimately satisfied with these new additions to my wardrobe, it was a great day. How was yours?
XOXO,
Nina