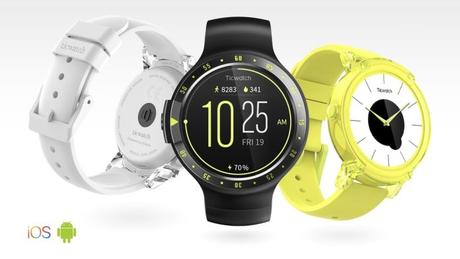 Smartwatch maker Mobvoi is all set to debut in India soon. The Chinese company is known for its affordable smartwatches under Ticwatch brand running on Google's WearOS and had recently unveiled the Ticwatch C2 smartwatch and Ticpods Free wireless earphones.
As per our sources, the company may initially launch limited models from its Ticwatch range of smartwatches and will be sold exclusively on one of India's leading e-commerce store. Ticwatch will launch in India this month itself.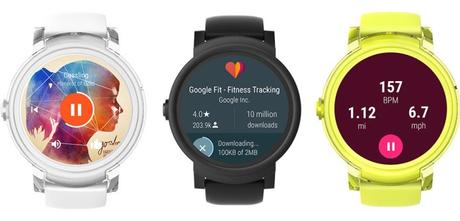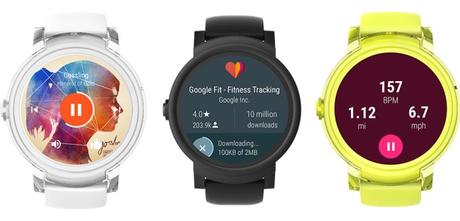 Ticwatch smartwatches have a huge following thanks to the fact that it is one of the only few brands which is actively launching premium design WearOS powered smartwatches and that too at affordable prices.
As of now, the company is selling wearable devices like Ticwatch Pro, Ticwatch S&E, Ticwatch C2 apart from smart home speakers TicHome Mini and a pair of wireless earphones Ticpods free. While the company is not bringing its full portfolio of products in India at the moment, it would be interesting to see how it plans to offer after-sale service and support in the country.
I've always been interested in Gadgets and stuff around technology. I got hooked to Android when I bought my first Android Smartphone around 2008/09. Mobile technology has been my first priority ever since. Other than technology I also enjoy Photography, watching movies and socializing with my friends and family. Follow us on Twitter and Facebook