FirstLadyB | B Inspired By Entertainment News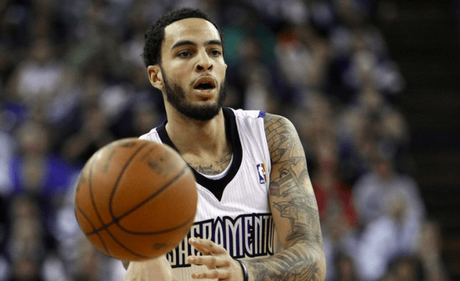 Tyler Honeycutt, former Sacramento Kings player apparently committed suicide after a shootout with police on Friday night, according to multiple reports.  He was 27
Honeycutt's mother reportedly called police Friday evening to report her son was "acting erratically."
Officers responded to a call of a man with a gun at Honeycutt's Sherman Oaks residence after 5 PM Friday, according to TMZ.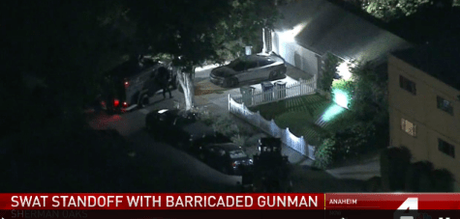 Honeycutt then  "barricaded himself inside the residence. And a standoff with police stretched into the early hours of Saturday morning.
UPDATE: We can confirm that during the initial encounter the suspect fired a shot out of the residence and officers returned fire. No officers were injured and it's unknown if the suspect was struck. This is still an ongoing barricaded situation with SWAT officers on scene.

— LAPD HQ (@LAPDHQ) July 7, 2018
SWAT officers finally gained access to the residence at around 3:30 Saturday morning, and "located an unresponsive male" who was pronounced dead at the scene from a Self inflicted gun shot wound.
UPDATE: Regarding last nights Officer-Involved Shooting in Van Nuys Division, it appears as if the suspect was not struck by any officer's gunfire. The suspect appears to have sustained injuries consistent with a self-inflicted gunshot wound.

— LAPD HQ (@LAPDHQ) July 7, 2018
Honeycutt was a UCLA basketball star, earning All-Pac-10 first team honors in 2011 as a sophomore, before being drafted by the Kings in the second round. He played for 2 seasons with them, before heading overseas to play ball.