Considered an intelligent zodiac sign, Libra is all about justice and fairness. It is the zodiac sign of logic and reason too. However, Libras are also cold and hurtful. They are less emotional than the other zodiac signs. Today we will find the astrological Traits of libra, meanings of Libra birthstone and lucky stones Libra man and woman too. If you're a Libra, let's find that perfect stone for you!  
Who Is A Libra?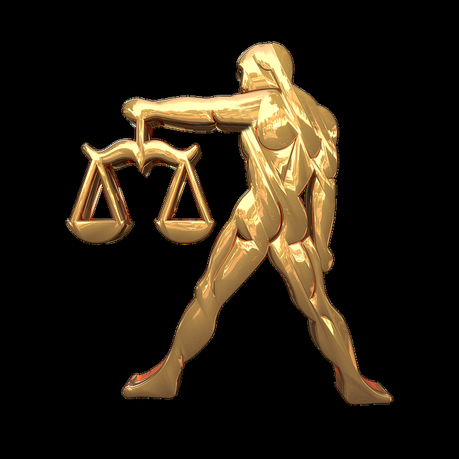 People born on or in between the dates of September 23 to October 22 are Libra. You are charming and intelligent at everything you do. Although, Libras are also insensitive and gullible. They hesitate often before taking a step. If you're a Libra, you need birthstones that remedy the malefic effects on your zodiac sign. Don't worry if you can't afford an astrologist, your Libra birthstone can help you.
Which Is The Libra Birthstone?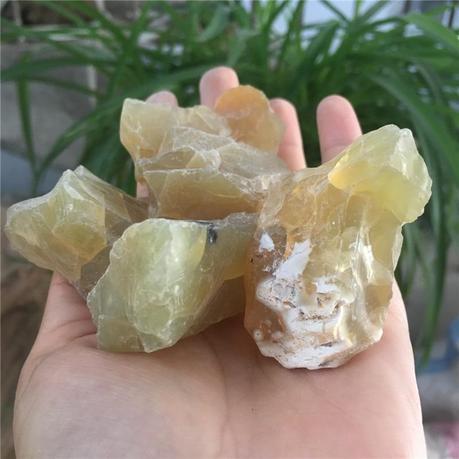 Source
Opal is the official Libra birthstone. It brings you vivid dreams and protection with the help of your guardian angel or spirit animal. Opal awakens your crown and several other chakras. You can select from plain opals or fire opals that blaze under different light and movements.
Which Is The Ruling Planet Of Libra?
Venus is the ruling planet of Libra. The planet of beauty and charm, Venus brings you prosperity too. Libra can be often fair such that financial benefits are not sought. That's why the right birthstone for Libra can help you strike your balance in life.
Venus can impact your love life and better it. The planet of sex and love, Venus can enrich your mind and body too.
Which Chakra Does Libra Need?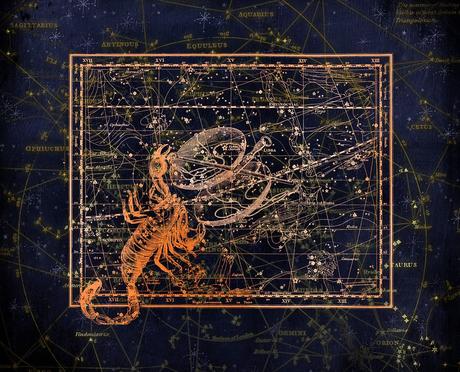 There are three chakras that a Libra need in balance to remedy the ill effects on their zodiac.
The first chakra you need to open is the crown chakra. You can use a blue sapphire to open your crown chakra, ruled by Saturn, the friend of Venus.
The second chakra you need to open is the solar plexus chakra, which you can use a red coral to open.
The third chakra you need to open is your sacral chakra where your life force rests. Use a crystal such as the agate to wake up your life force as a Libra.
What Is The Lucky Stone For Libra Man?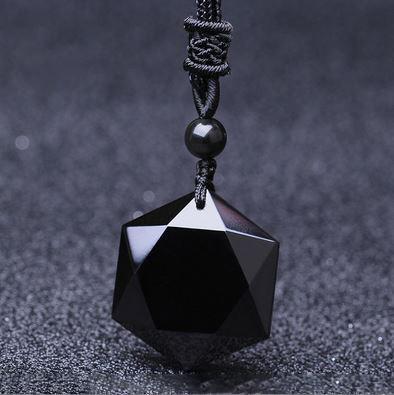 Source
The best luck stone for Libra man is one that gives protection. Black healing crystals are good for Libra such as black obsidian. Black obsidian gives you visions about the dangers that are headed your way. For Libra man, black obsidian gives courage and will power.
What Is The Lucky Stone For Libra Woman?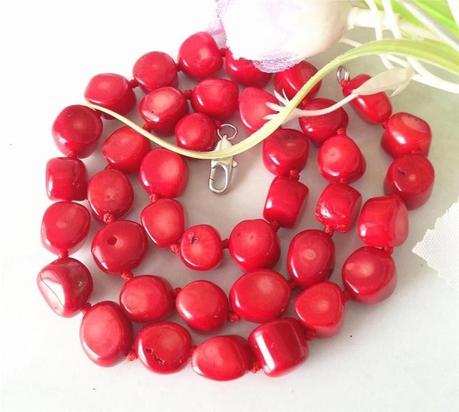 Source
If you're a Libra woman, you need red coral in your life. It is a marine stone that brings tranquility and peace in your life. Red coral also invites luck and financial gains into career. Another lucky stone for Libra woman is hidden in this post. Find out right away!
Conclusion
Did not find the right gemstone? There is a long list of libra birthstone and astrology in this article to read. Find your birthstone and share your journey with us!