Actor Ricky Harris, who is the son of a preacher is dead at 54.  The actor  who had a recurring role in Chris Rock's "Everybody Hates Chris" sitcom and voiced several characters that appeared in Hip Hop albums, died Monday. He was 54.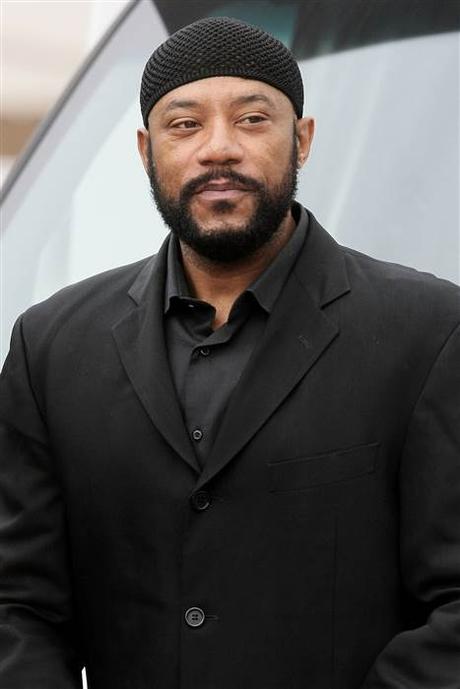 The son of a preacher, Harris grew up in Long Beach along with childhood friend and rapper Snoop Dogg. The two sang in their church choir.
Harris' first movie role was in the 1993 drama "Poetic Justice," starring Janet Jackson and Tupac Shakur. He was also known for voicing characters that appear in Hip Hop albums, including several by Snoop Dogg.
The cause of death has not been disclosed.