The following post is from the
Lone Star Project
(LSP). I repost it here because it is something that every Texan should read before casting a vote for Texas Attorney General. This is not a race between two honest men with differing ideologies. It is a race between an honest attorney and an admitted criminal. Here is what LSP had to say:
In the race for the next attorney general, every major Texas newspaper has endorsed Sam Houston over his opponent, Ken Paxton.
There's a good reason – Sam Houston has the experience and the integrity to be our state's top law enforcement officer, while his opponent, 
Ken Paxton, has admitted to felony violations
 of our State laws and could face criminal prosecution following the November 4th election.
Paxton has already admitted to felony violations of our Texas security laws involving his participation in a scheme that swindled a Texas couple out of hundreds of thousands of dollars. A criminal 
complaint against Paxton is pending
 before a district attorney. In addition, a formal complaint has been filed against Paxton by a respected legal watchdog group laying out evidence to 
remove his license to practice law
 in Texas.
If Ken Paxton is elected Texas attorney general he could be forced to resign. At the very least, he will be embroiled in serious legal problems that make it impossible for him to properly enforce our state's laws.
Here's what major Texas newspapers are saying about Sam Houston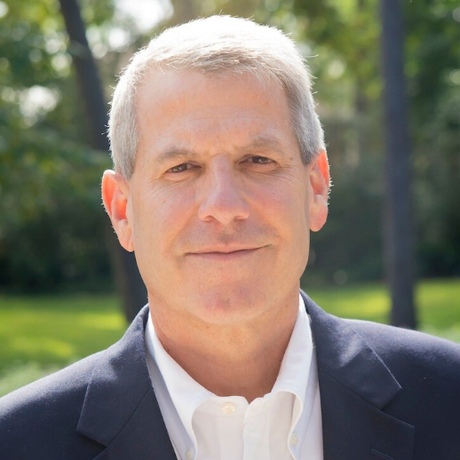 "With executive experience managing his law firm, Houston will bring the attitude of an attorney over that of a politician."
Strategy to "…save taxpayer dollars while getting good results for Texas."
". . . Texans would have a top lawyer who would tackle problems with an independent point of view."
"If Houston is elected, he plans to focus on the day-to-day work that affects Texans' lives and depoliticize the office."
"He has a clear-eyed view of the attorney general's office and its core function as the state's chief legal counsel."
"As such, Houston said he would bring the art of mediation to bear more often, saving the state considerable legal costs that could be spent better elsewhere."
Corpus Christi Caller-Times
"Houston would focus the office of attorney general more forcefully upon its core functions — enforcing consumer protection laws, collecting child support, issuing open-records opinions — and less on suing the federal government at Texas taxpayer expense."
"…Houston is the real deal."
"A successful attorney general needs to be beyond reproach and committed to addressing the needs of the citizens of this state. For an attorney general who will fight for and protect all Texans, vote for Sam Houston."
"Houston says many of the right things about the Texas attorney general's office, which is basically a big civil law firm. He says the position became too political and should return to operating an efficient, even-handed law office."
"The Star-Telegram Editorial Board recommends Sam Houston for attorney general."
Here's what major Texas newspapers are saying about Ken Paxton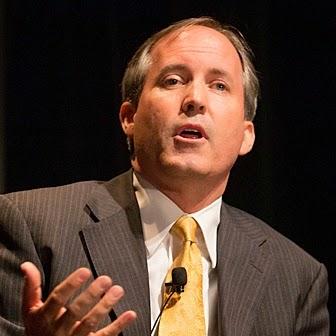 "…has a history of lawbreaking and questionable business practices that should disqualify him in the minds of Texans."
"Paxton improperly solicited clients in 2004, 2005,and 2012. This habit reveals either a striking disregard for the law or chronic forgetfulness, neither of which are desirable qualities in a candidate for attorney general."
"…the case raises disturbing ethical questions about Paxton. We believe voters should take this blemish on Paxton's record seriously as they consider who should be the state's top lawyer."
 "Serious legal issues dogging Republican state Sen. Ken Paxton should rule him out for consideration to be the next attorney general of Texas."
"Voters should not invite that kind of embarrassment for Texas." 
Corpus Christi Caller-Times
"Republican Ken Paxton should be disqualified from consideration because his compromised ethics are a matter of record."
"Paxton helped pass the law he violated. The attorney general, by job description, must be above that kind of reproach. "
"…the complaints raise the specter of the state's top attorney facing a possible grand jury investigation and indictment while attempting to carry out the duties of the office. This is unacceptable."
"Even without the legal concerns, it would be difficult to endorse Paxton. He appears ready to use the office to fight the battles of national politics at the expense of concerns of the state."
"The Republican nominee, lawyer and state Sen. Ken Paxton of McKinney, is undeserving of consideration."
"No candidate to lead "the people's law firm" should ever have misled a client, a state board or the people of Texas."