ICONIC RIVERSIDE MUSEUM GETS SETS FOR SLAP-UP FOODIE FESTIVAL
One of Scotland's most iconic landmarks, the Riverside Museum, is gearing up to host Glasgow's biggest ever street food festival, Scottish Street Food Festival 2017.
Held on the banks of the River Clyde, the free event will take place this weekend on Saturday 20th and Sunday 21st May, and will showcase more than 20 handpicked artisan food trucks, vendors, suppliers and producers - as well as a unique pop-up restaurant, fittingly held in a shipping container.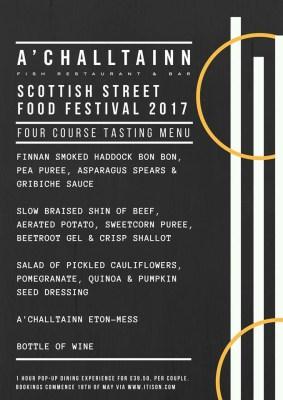 Some of the big names taking part in the two-day festival include: TV Chef Julie Lin MacLeod (STV 'Julie & Jimmy's Hot Wok'), award-winning food vendors ShrimpWreck, and gourmet hot dog favourites Fire Dog.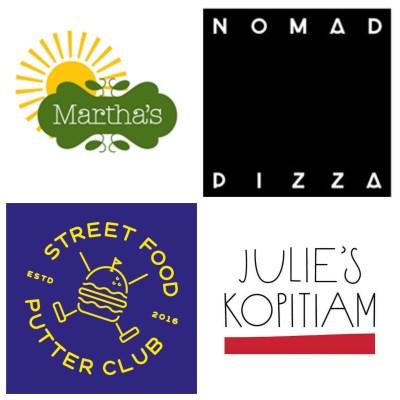 At the event's helm is top Scottish Chef Garry Gill (pictured), who has worked in the industry for almost 30 years. Garry, who has cooked for the likes of Princess Anne and Mick Jagger, is head chef at Glasgow's award-winning seafood restaurant A'Challtainn located in Glasgow's Barras Market.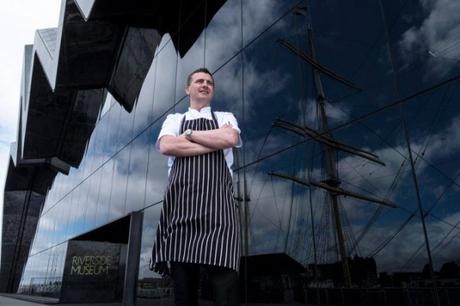 Garry commented, "I am hugely excited to be involved with the very first Scottish Street Food Festival. Ultimately, the event is designed to honour the very best of Scotland's amazing street food scene, so expect some serious culinary delights this weekend.
He added, "The ambition is to make this an annual affair, supporting and showcasing the very best street food Scotland has to offer as the scene continues to grow and thrive."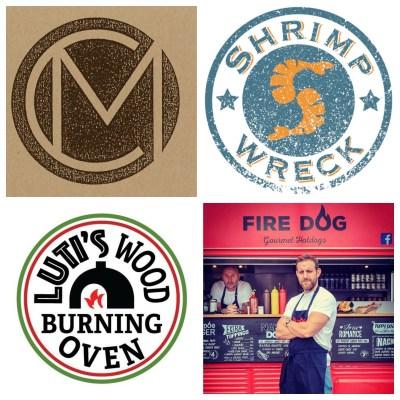 Organiser Brian Traynor, owner of BAaD events, said, "This weekend is all about celebrating Scotland's rich and vibrant street food scene, but also the spectacular setting of the Riverside Museum. We can't wait to see everyone down here. There will be a range of culinary delights on offer for every budget, as well as lots of activities for all the family."
For further information regarding the Scottish Street Food Festival 2017 (May 20th & 21st), visit the event's Facebook page:
www.facebook.com/ScottishStreetFoodFestival/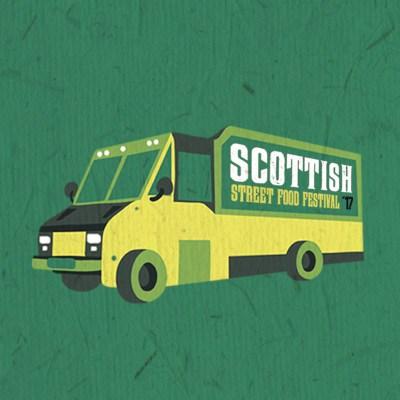 When:
Saturday 20th May 10am to 10pm
Sunday 21st May 12 noon until 10pm
Where:
Riverside Transport Museum
100 Pointhouse Road, Glasgow