DURTY VEGAN BURGER CLUB WINTER BBQ
Forget about turkey and try seitan ribs & vegan xmas dinner. It's the last Durty Vegan Burger Club event of 2018, hosted in the winter garden of Cùl Cùil.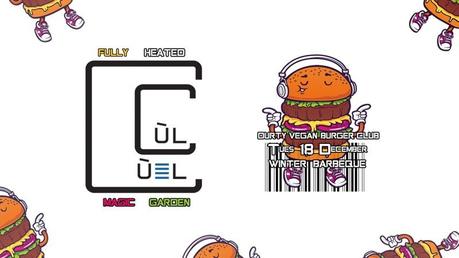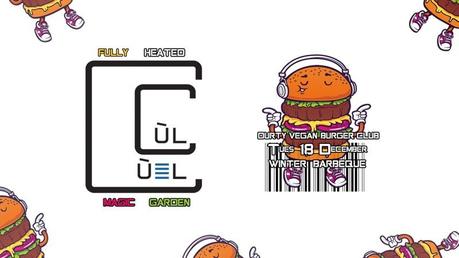 Cosy up "oot the back" in the heated garden with this menu:-
Menu
STICKY SEITAN BARBEQUE RIBS
Handmade seitan replica ribs with DVBC sticky barbecue sauce.
THE BANNAN BLOSSOM BURGER
Buffalo barbecued banana blossom, with vegan blue cheese, shredded slaw & burger pickles, served in a seeded vegan brioche replica bun.
DURTY FRIES WITH V MAC SAUCE
Skin on crispy coated french fries, loaded with v mac burger sauce pickles and chives
BUCKFAST MULLED WINE
Mad chefs Buckfast mulled wine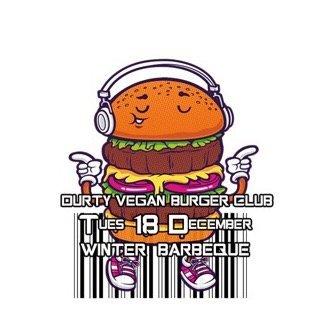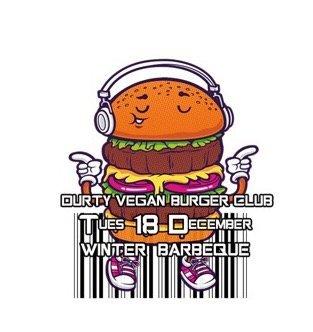 Where
Cul Cuil
84-86 W Nile St,
Glasgow
G1 2QH
When
Tuesday 18th December
ADVANCE TICKETS ON SALE HERE: http://bit.ly/DVBCBBQ