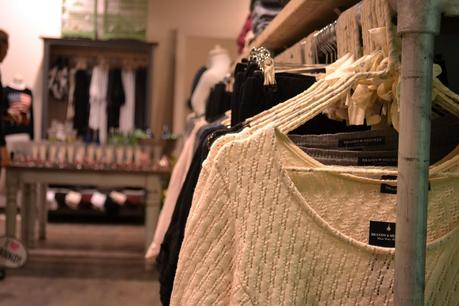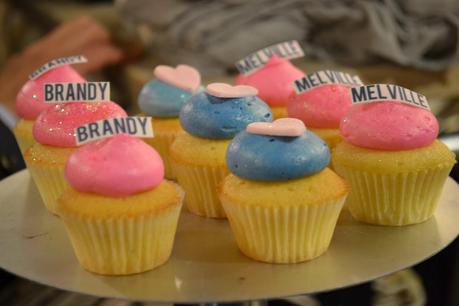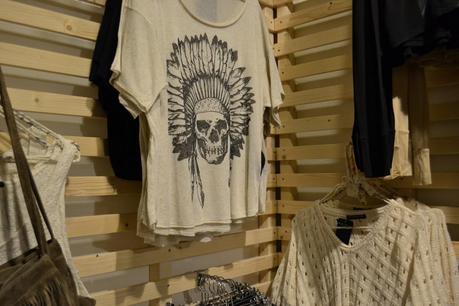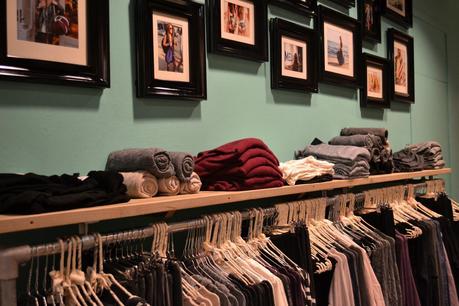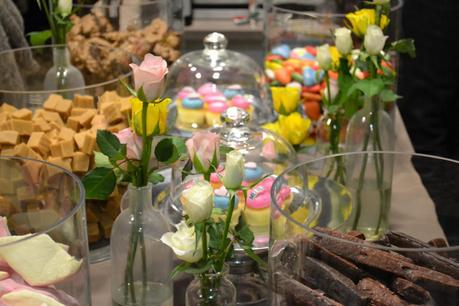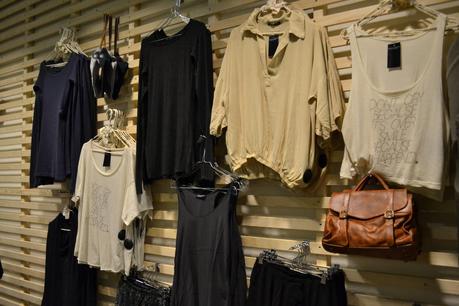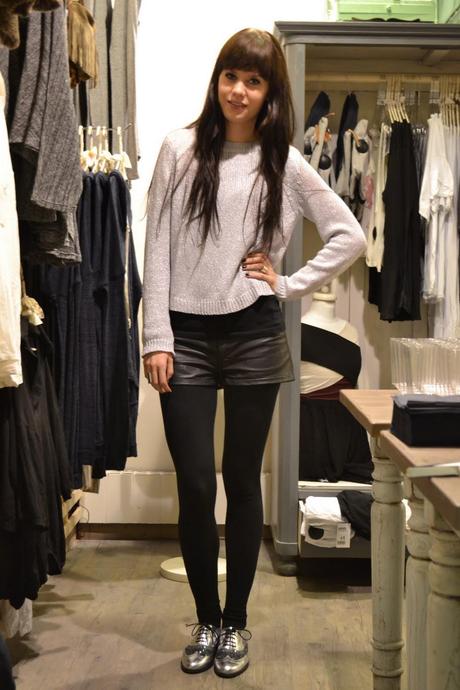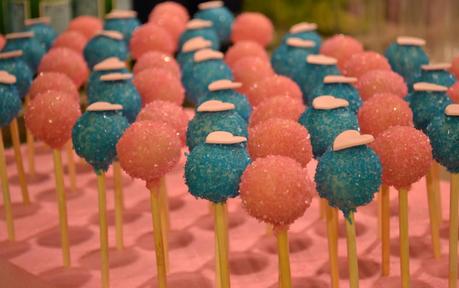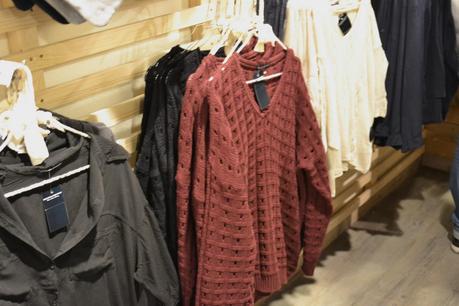 I'm very happy to tell you about this event. Yesterday I went to the opening of the first Dutch
Brandy & Melville
store ever! I already knew the Italian brand but never paid that much attention to it since I couldn't get in the Netherlands anyway. But now we all can, finally.The store is located at the
Leidsestraat 43
, and it's a beautifully decorated store packed with gorgeous knits, tough tees and and great tops. And it's all very budget friendly, I saw some great jumpers for about 40€ which is not a lot if you look at the pretty and soft fabrics.I most loved all the comfy looking chucky knits in soft colors, and the burgundy one you see in the picture above. The brand is very much my style, combining comfy fabrics with fashionable designs.
I love it.
The store opening was lots of fun, and there were cake pops from
Cupcake Boutique
again (I'm addicted to those) and cute little cupcakes. The store was packed with fashionable people though, so there wasn't much room to shop. But I'll definitely go back soon and get my hands on some Brandy & Melville! Although.. I did get myself a little something.. I'll show you soon!
What I was wearing (picture by
Christian
): H&M glitter jumper, H&M faux leather shorts and Topshop glitter shoes.
Thank you so much Anique and Alisa from
Nineteen PR
!