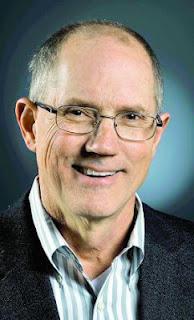 David Horsley is an Amarillo author and freelance writer. He teaches English at West Texas A and M University.
Amarillo Globe News reports
After what amounts to a love paean to guns, the author makes some good points.
College administrators didn't want the law. They felt their students would be less safe, rather than more safe, if the law had passed.
Next, there was almost universal opposition to the law by peace officers who currently serve at our colleges and universities across Texas. They felt adding guns to a mixture of college students, occasional all-night partying and beer bongs might produce an unintended fizz.
College students themselves didn't want guns on campus, either. Campus polls conducted across the state were almost unanimous in rejecting the bill.
So you have to wonder: If university administrators didn't want guns, campus police didn't want guns and students didn't want guns, who did want guns on campuses?
The answer seems to be the Texas Legislature and a few influential backers.
What's your opinion? Is the push for guns on campus in various states an example of NRA and gun-lobby bullying?
Please leave a comment.