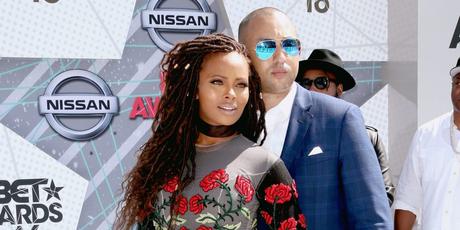 Eva Marcille is pregnant, her rep confirmed today that she is expecting her 2nd child, a baby boy.
This will be Eva's first child with boyfriend, recent Atlanta mayoral candidate Michael Sterling. The actress already has a 3-year-old daughter, Marley Rae, with her ex-boyfriend Kevin McCall,.
The actress shared with People the sweet conversation she had with daughter, Marley about being pregnant.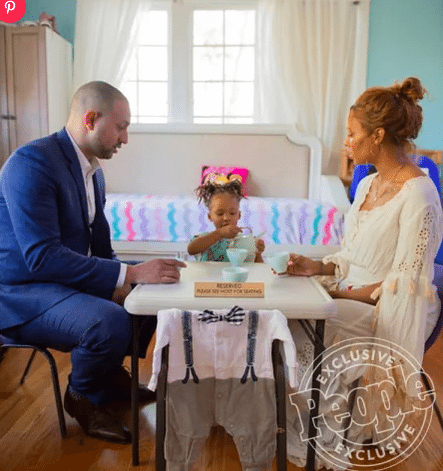 I said, 'Marley, would you like to have a little brother or sister?' And she said, 'Yes, Mom, but you know what? Maybe a baby brother. Make it a brother."
"I thought that was adorable, but at the time, I had no idea what I was having, so my fear [about] this extremely expressive and outgoing young girl [was] if this baby came out to be a little girl, that might not be a great situation for Marley," adds Marcille with a laugh.
"However, I found out soon after that I was having a boy, and I felt like she willed it in her favor. I'm beyond elated to be having a boy."