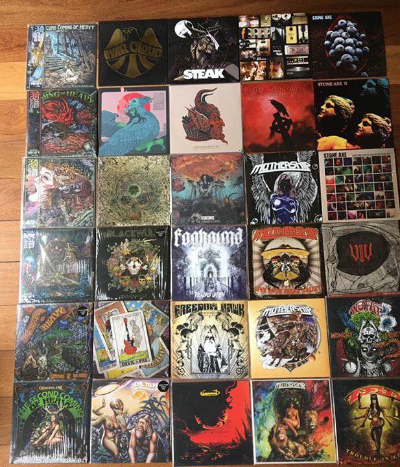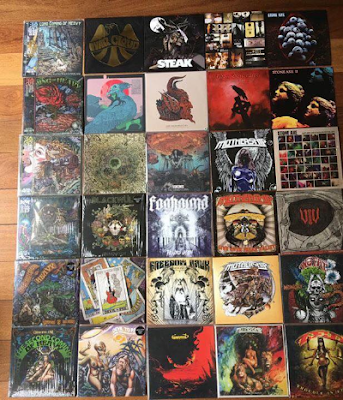 For too long, European stoner rock addicts have had to pay high prices to get Ripple Music records shipped over to them!
Well no longer. For about a year now we've had an awesome webstore going. Not only can you get more product at a lower price than from anywhere else you might buy our records in Europe, but also more of your money goes to support the label and the artist!
Not enough of you are taking advantage of what is, in our eyes, a phenomenal opportunity for European stoner rockers. We've got all your favorites, new releases and more on the webshop. So head over for your chance to sift through some of our proudest offerings and tell us what you think!
Just head here: https://en.ripple.spkr.media/
Check Out The Euro Store!
PS: We've got even more stuff getting added to the EU shop every week - so be sure to check back regularly! Just head here: https://en.ripple.spkr.media/