While the fashion world's capitals might be London, New York, Paris and Milan, there are many fashion events that take place all over the world during which many brands and talented designers showcase their latest collections.
Because we always enjoy taking trips off the beaten path, we have put together a small roundup of fashion events that took place recently from different European countries. For each event, we chose a designer and a look to represent it as a fashion ambassador.
Here are our picks from Berlin, Stockholm, Kiev and Copenhagen.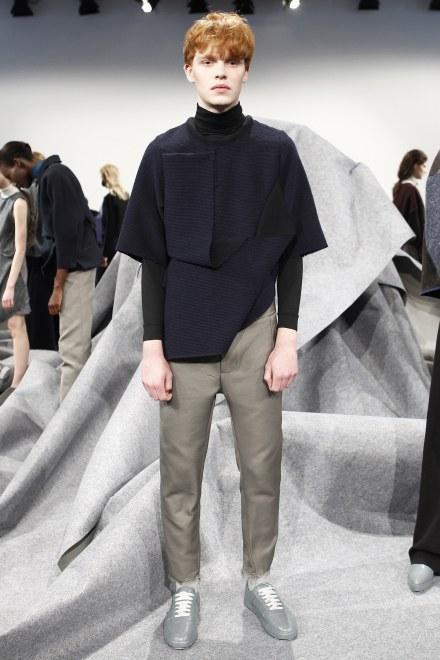 Vladimir Karaleev is a designer known for his deconstructive designs and sculpturally folded fabrics. The inspiration for his fall-winter 2016-17 collection was soft vs. rough as the designer introduced us to a series of sporty clothes with a twist of freshness. Fashion events are all about innovation and the collection presented by Karaleev in the German capital was definitely a noteworthy take on classic sportswear.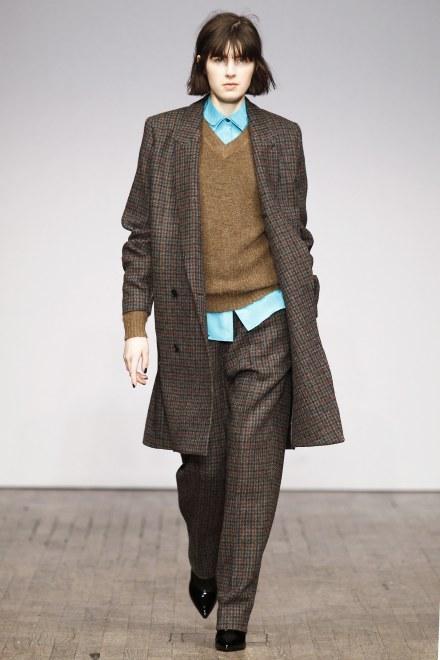 Whyred is Swedish label founded in Stockholm in 2001. Initially, the brand was focused on minimal menswear, but one year later they also included womenswear in their collection. For this season, they presented a collection of womenswear designed by Roland Hjort, who is also one of the co-founders of the company. The inspiration for the collection was London's 1980s indie music scene, consisting of a mash-up of punk and mod.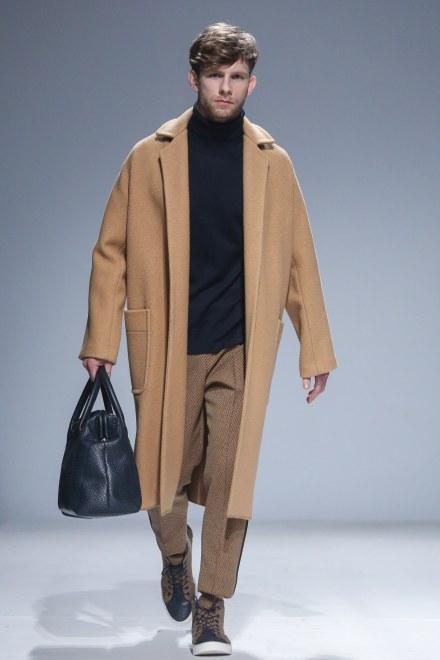 V by Gres is a new Ukrainian brand that has unveiled their first collection during the latest installment of Kiev Fashion Week. Their collection was one of the few from KFW that featured menswear alongside womenswear. The lives of the people who live in cities was the inspiration source for the collection, which featured many garments that could be easily translated from womenswear to menswear, making therefore a commentary on the dynamism of contemporary city life. We are definitely looking forward to seeing what the brand will do next!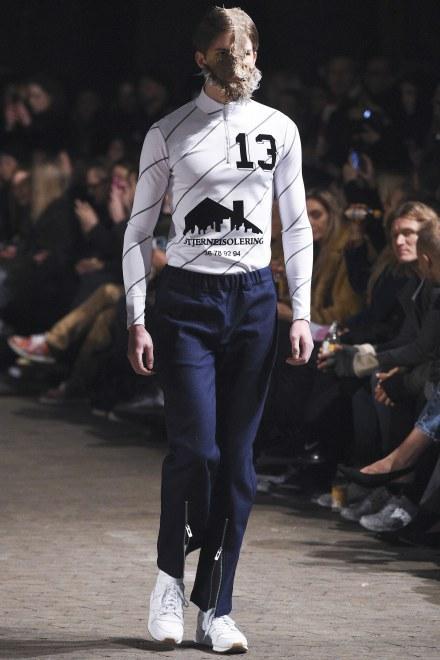 Han Kjøbenhavn is a known Danish eyewear label which has also dived in the world of menswear. Their fall-winter 2016-17 collection featured a Soviet streetwear-inspired aesthetic composed of non-fashions that, put into a new context and combinations, became fashion. Among these, there were many luxe-looking tops and rack jackets that can be worn on an everyday basis. After Gosha Rubchinskiy 's success with a casual Soviet-inspired collection for the fall-winter 2015-16 season, it was great to see this theme interpreted in a different way.
There's a lot of great fashion going on around Europe these days which truly makes for a lot of inspiration on the runways of different European capitals that are not usually in the spotlight. We are always looking to discover new, original and creative fashions and to place a light on everything that deserves to be seen, commented and, why not, bought.
Fraquoh and Franchomme
P.S. We want to hear from you! Which look was your favorite? Which city would you like to be in during Fashion Week? Share your feedback, questions or thoughts in the comments below! For more articles on style, fashion tips and cultural insights, you can subscribe to Attire Club via e-mail or follow us on Facebook or Twitter!