The year 2020 has made history and ruined our life. Also, it has realized many things that we were taking for granted.
In India, the cases are still rising, and don't know when there will be an end to this crisis. We can just hope, pray, and follow proper guidelines for a better future.
Travel is one of the things which I always crave for and due to pandemic it has been restricted. We had already booked for March for the Rajasthan trip, but then life happened.  It felt bad because after a long time we had made a plan and we're looking forward to it.
I remember, my friends with whom we had gone for a Goa trip and then Singapore, kept persuading us for a new international destination, preferably Europe and esp. Switzerland for the past 2 years, but we said later as we had other priorities.  Yes, money was the main factor, but it could have been organized and forget international, for a year and more, I didn't travel within India due to some precedence which I actually regret.
PIN THIS POST!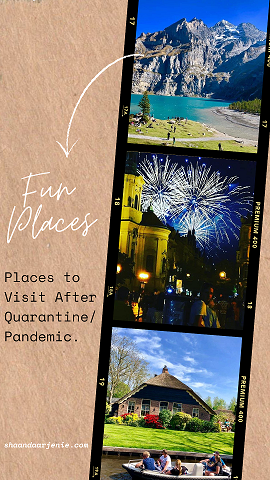 Sometimes we get focused on one thing and make our life run around it till we achieve them, which is not right because we don't know what the future holds and we may miss out on the other important things which give us happiness.
Anyways, nothing can be done, however, what I learned was live for the moment, do not think so much, and give yourself the time it deserves. 
Hence, I hope that once the pandemic ends, we travel freely to our dream destination in India and outside India. Also, this is the best time to save money for travel.  After all, we all need rejuvenation to kick start.
 I wish to visit Europe and here are my favorite places to visit after quarantine/ pandemic. Movies were my medium of getting close to them, which I have shared accordingly.
1) Switzerland
TV the idiot box was my gateway to the world and Yash Raj films was the production house that showed us heaven on earth.
I dream of wearing the yellow chiffon saree dress and dance in the green valley. Take the train ride and get engrossed with the Swiss Alps. I would like to visit Kareena's favorite place- Gstaad along with other chalet villages as it beguiles me.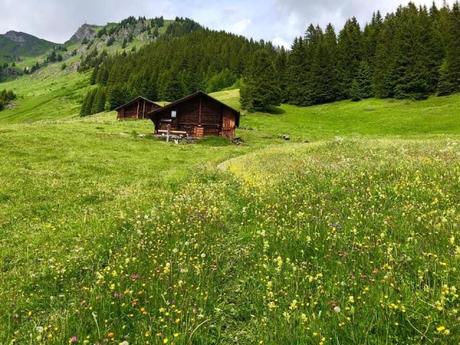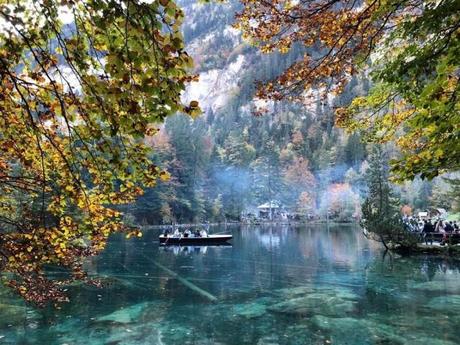 Blausee lake in Autumn
Further, the hidden beautiful villages which are less explored, but thanks to my childhood friend who visited and shared these gems:
Bachalpsee Lake

Oeschinen lake

Blausee lake

Montreux and Vevey     
Now I know how I can have a surreal experience.
Switzerland itself should be traveled for at least a week. Hence, a European trip with fewer days of Swiss will be incomplete. Do make it accordingly.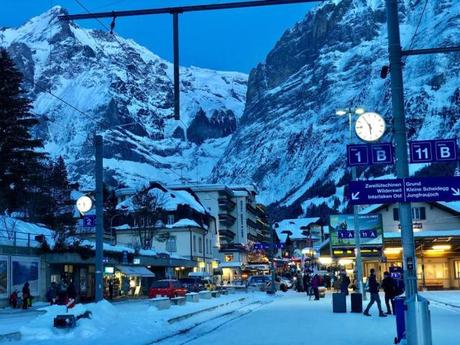 Grindelwald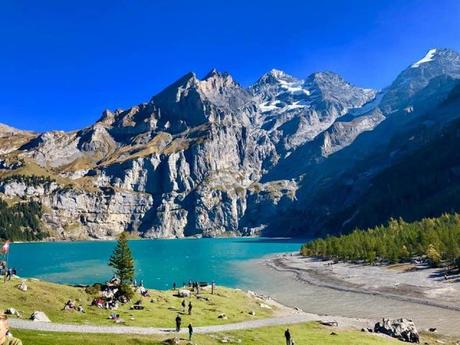 Oeschinen lake
---
2) Netherlands – Amsterdam & Giethoorn
I came to know about Amsterdam through Kangana Ranaut's QUEEN movie.  I have watched the movie many times, which portrays the nightlife and the free culture of the city apart from the story.  The bicycle ride is the best way to explore the city situated across the canals.
Giethoorn, a Dutch village is known for its wooden footbridges, gardens, and boat-filled waterways. This picturesque village has no roads and I just can't wait to see this beauty.  When my friend shared the photos, it felt like a scenery painting or framed photo meant for gifting.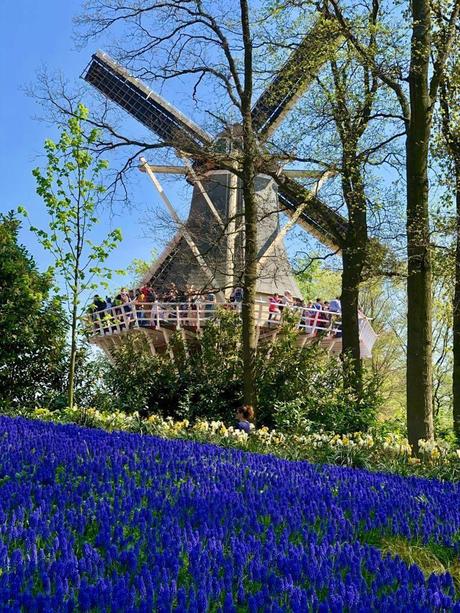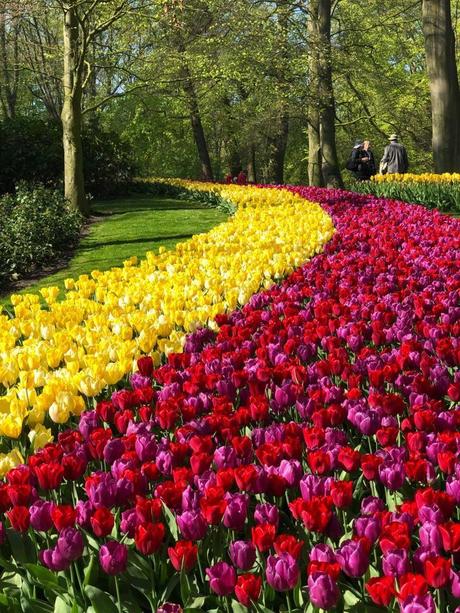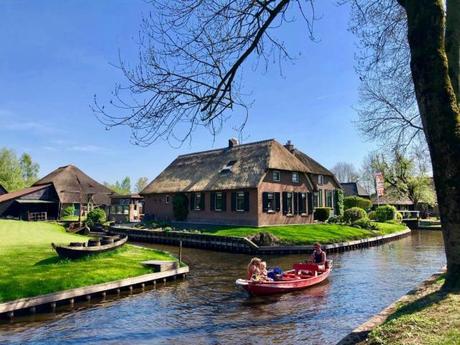 Giethoorn village house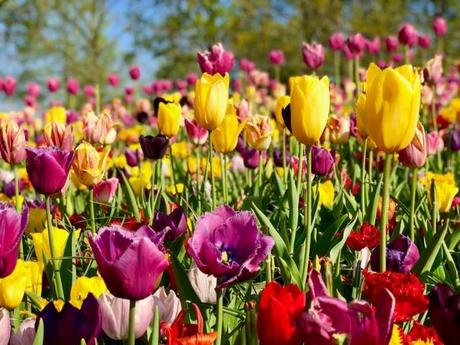 ---
3) Paris
Paris, the city of love is everyone's wish list. A romantic date with a view of the Eiffel Tower and living a day as a Parisian is a dream.
Disneyland and Leonardo Da Vinci's Mona Lisa painting in the Louvre are the other attraction places in Paris which I wish to visit.
Further, I had seen Korean Drama- The Package which was about France Trip. They had shown some rare and beautiful places to visit in France.
Rennes

Saint-Malo

Mont Saint Michel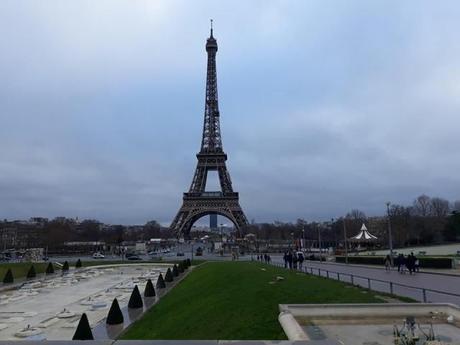 ---
4) Italy
Italy is known for its history, Roman Empire, arts, and culture. There is so much to see in each city of Italy- be it Rome, Venice, Florence, Milan, Tuscany.
If I get a chance I would love to visit each one of them esp. Venice and Tuscany.  Riding in Vespa around the pastel-painted town's and devouring heaping plates of pasta and pizza. Damn this crisis! When this will be real?
Many movies have been made in Italy, but those which captivated my heart were Johny Depp- Angelina Jolie's The Tourist and Diane Lane's Under the Tuscan Sun.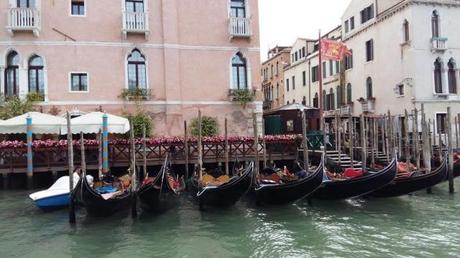 Venice italy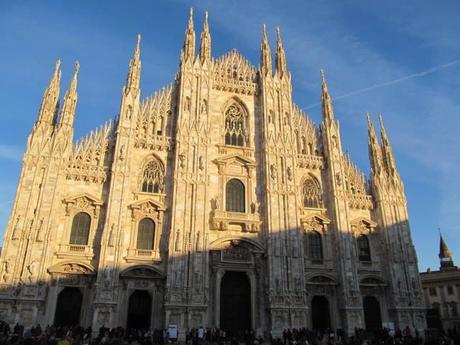 Milan italy
---
5) Prague, Budapest, Vienna, and Hallstatt
All these cities and countries are within few hours distance and can be covered easily.
Prague – Charles Bridge (Rockstar movie shooting was done)
Budapest – Chain Bridge (Remember the bridge shown in Hum Dil De Chuke Sanam movie?)
Vienna – Palaces
Hallstatt – This is my favorite as it looks like Swiss. Therefore, if I could not go to Swiss, I will make sure to visit Hallstatt fairytale village. (Knight and Day movie shows enchanting locations in Austria)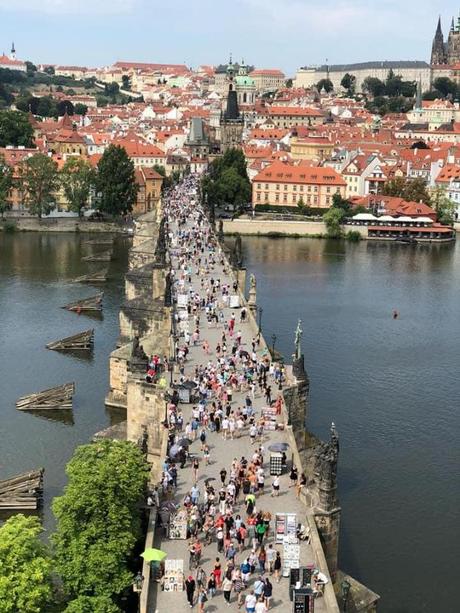 Charles Bridge Prague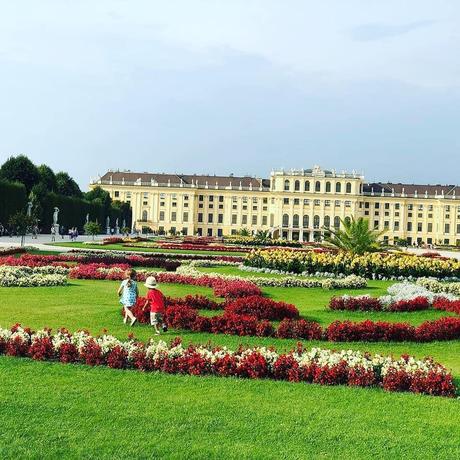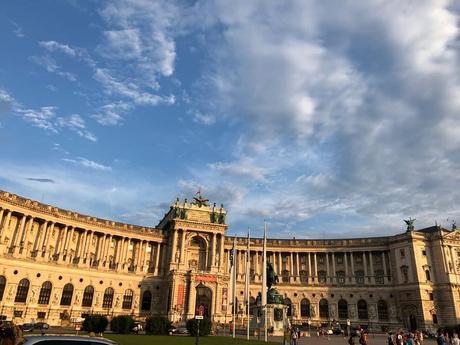 ---
So these were the places I wish to visit hopefully. Let me know about your dream destination which you wish to visit once everything is OK.
Don't know how life and travel will be post-crisis, but we can keep praying, be positive, and remember this too shall pass.
Lastly, I would like to thank my childhood friend Sunita Singh, who lives in Europe and permitted me to use these photos for my blog. Gratitude!
---
---
Looking for more Travel posts to read? Then check this out:
Tips on Socialising With Russian People

Kashmir- A Dream Trip
---