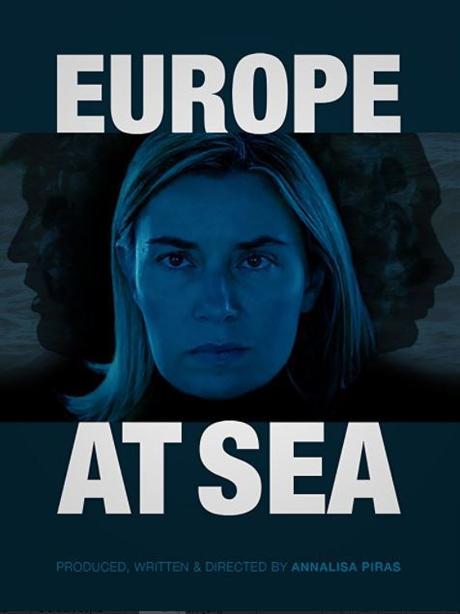 Director: Annalisa Piras
Writer: Annalisa Piras
Plot: Exclusive access to top of the EU as Europe faces a crumbling world order.

Runtime: 1 Hour 1 Minute
There may be spoilers the rest of the review
Verdict: Insightful Documentary
Story: Europe at Sea starts as we learn Federica Mogherini is leading the Foreign and security policy of the European Union which is 500 million citizens, during the latest year 2017 being one of the worlds most violent since World War II.
Federica is searching for answers to how to make Europe safe with the constant war and poverty surrounding Europe, be it from the East or from the South, the African countries.
We follow how human trafficking is being tackled, immigration is being approached putting lives above anything else and how climate change is being dealt with. We also learn how the Europe is trying to work with Africa in a partnership, how Britain going for the Brexit movement changing how policies would be pushed through and the election of Donald Trump who only wants to put America first, not the world like Federica's planned policy includes.
Thoughts on Europe at Sea
Thoughts – When it comes to documentaries you need to want to take in the subject, this film takes in the struggles to push European Policy through for Federica Mogherini. 2017 just became even more challenging for reasons outside her control. As one of the people who didn't see the motivation behind leaving the EU i can see how it can make things difficult going forward. This is essential viewing for anyone who doesn't understand the EU policies, because it gives you an easy to understand approach to what they are trying to do. I do wish this would be shown on main stream television over the reality TV nonsense, to help educate people too. I have learnt a lot that I didn't know about and now I feel more able to understand what the EU is planning for.
Overall: Must watch documentary for all to see.
Rating

Advertisements
&b; &b;