Whether you are a backpacker, and have backpacker friends, or one of your loved ones is a traveler you probably know that one of the biggest challenges of a life on the road is the fact that you simply can't accumulate too many things.
This means that for every piece of clothing that you buy, you generally have to give away or throw out a piece you already have- unless you have plenty of spare room in your backpack (something that usually can't be said about all that many backpackers).
For this reason, it can be hard to know what to get an adventurer for Christmas. Without a fixed address and with little space to put things, it simply makes little sense to send something to someone abroad, and yet since Christmas can be one of the loneliest times of the year for them (nothing makes you homesick like celebrating Christmas without family or close friends), it's still nice to know that someone is thinking of you while you're away.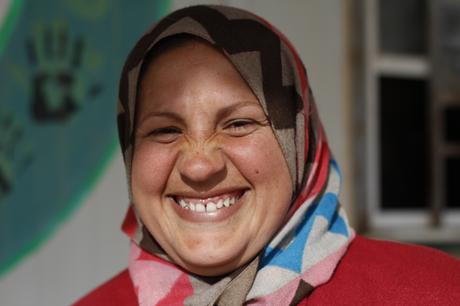 Copyright: OxfamGB 
Luckily, Oxfam charity gifts easily solve this problem. Most people have heard of the charity Oxfam, which has been doing amazing work all around the world for many years. For those who want to make a difference, choosing one of the Oxfam unwrapped gifts for your backpacker friend of family member is bound to put a smile on their face.
These "gifts" are actually given to people around the world who are living in poverty, and the goal is to give them (and their children) the chance of a better life).
The types of gifts range from a "pile of poo" (an excellent mix of organic fertiliser, manure and training in farming techniques to ensure that a family can grow more crops), to a goat couple which can be used for milk which can be sold or used by the family (manure is also included here as well).
Some of the other gifts include emergency food, water and fuel for refugees, enough water for 10 people (water pumps mean that people (in particular women and children) no longer need to walk for hours to get water which is often unsafe for drinking), a winter kit so that refugees can have the essentials after fleeing their homes in an emergency situation, maternal healthcare, materials for an emergency shelter during a crisis, and much more.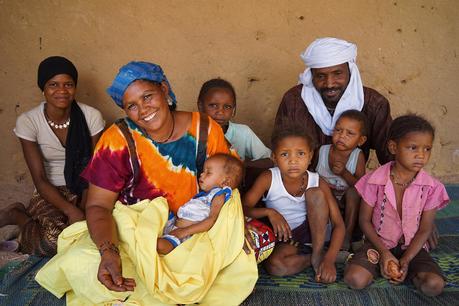 Copyright: OxfamGB
The travelers in your life will receive a card, detailing what it is that has been purchased, and how this will help the people in some of the poorest communities in the world. This will help lift the spirits of anyone who is away during Christmas in a number of ways
Firstly, giving to those less fortunate than ourselves is a great way to feel good, and you'll be giving that feeling to someone who is away from home. Secondly, when you're overseas for Christmas and feeling sorry for yourself, it can be good to get a dose of reality and understand how blessed you are compared to the majority of people in the world.