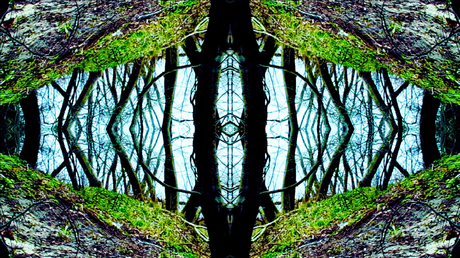 After years of experimentation with different genres, styles, sounds, textures and various controlled substances, Estoner finally releases their second full-length album "Lennud Saatana Dimensioonis" (trans. "Flights in Satanic Dimension") along with the accompanying visual track.
The album has been described as sludge-prog-crust-black-doom, being a big departure from the band's earlier, stoner metal oriented work, eclectically fusing plethora of psychedelic subgenres with drug-induced paranoia and conspiracy theories.
The album was released on 29.04.2016 by Golem Records on CD, cassette, VHS and digitally on Bandcamp and Youtube.
Bandcamp
Youtube
Facebook
Golem.fm