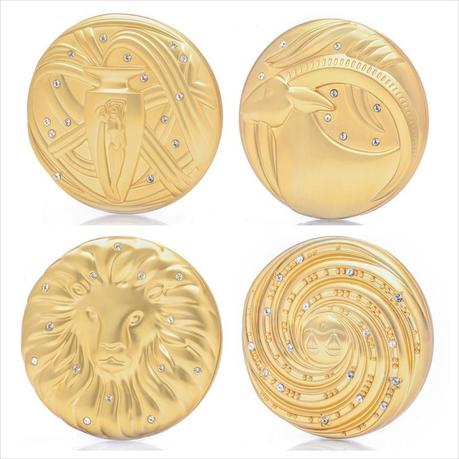 Estée Lauder's Zodiac Powder Compact Collection for Christmas 2013
Estée Lauder continues its zodiac theme and brings for Christmas the Zodiac Powder Compact Collection, a new collection of compact powders displaying the 12 signs of the zodiac.
Zodiacal topic is general loved by the ladies  which means the Zodiac Powder Compact will be a good Christmas present having an elegant packaging, boxes decorated with Swarovski crystals.
The 12 transparent Lucidity powder of the collection will be available in December on the official website of Estée Lauder,just in time for these holidays.
Lucidity
Translucent Pressed Powder
Gives skin a luminous finish that minimizes the look of lines and wrinkles. Special ingredients diffuse light as it hits your skin, creating a "soft-focus" effect that visibly smooths the appearance of your skin. Zodiac Powder Compact Collection A Wonderful Gift • Mirror inside for convenient touch-ups. • Arrives in an elegant presentation box. • Includes a velvety pouch to keep the compact safe. • Filled and refillable with Lucidity Translucent Pressed Powder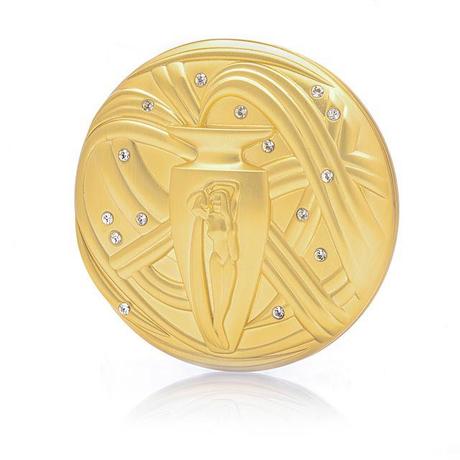 Estée Lauder's Zodiac Powder Compact Collection for Christmas 2013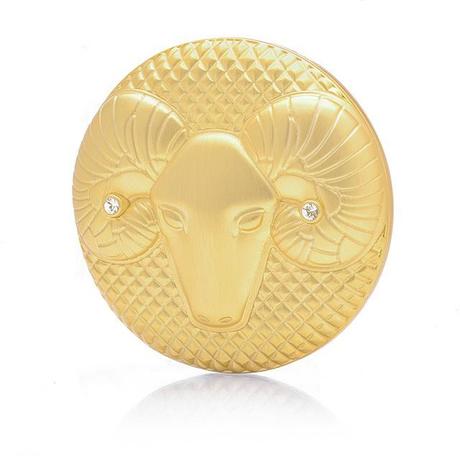 Estée Lauder's Zodiac Powder Compact Collection for Christmas 2013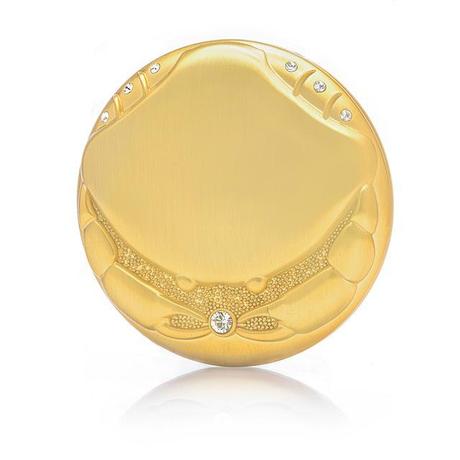 Estée Lauder's Zodiac Powder Compact Collection for Christmas 2013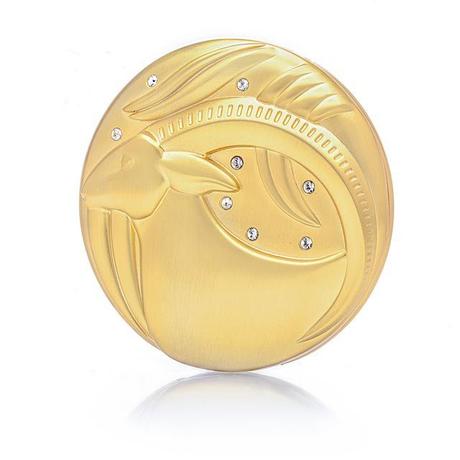 Estée Lauder's Zodiac Powder Compact Collection for Christmas 2013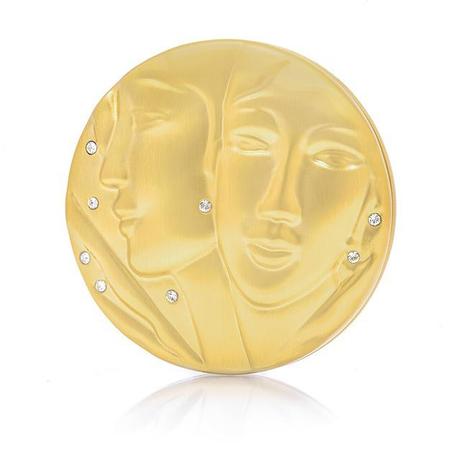 Estée Lauder's Zodiac Powder Compact Collection for Christmas 2013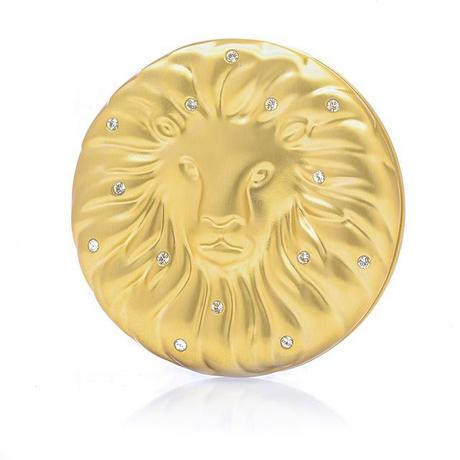 Estée Lauder's Zodiac Powder Compact Collection for Christmas 2013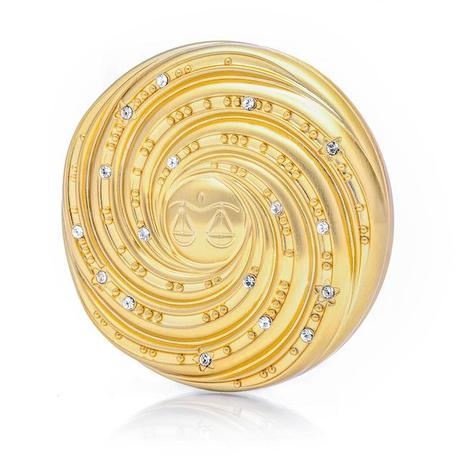 Estée Lauder's Zodiac Powder Compact Collection for Christmas 2013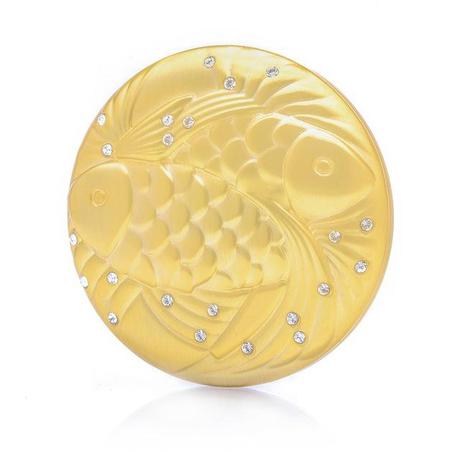 Estée Lauder's Zodiac Powder Compact Collection for Christmas 2013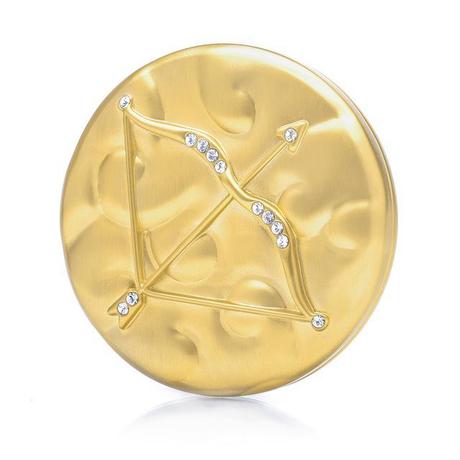 Estée Lauder's Zodiac Powder Compact Collection for Christmas 2013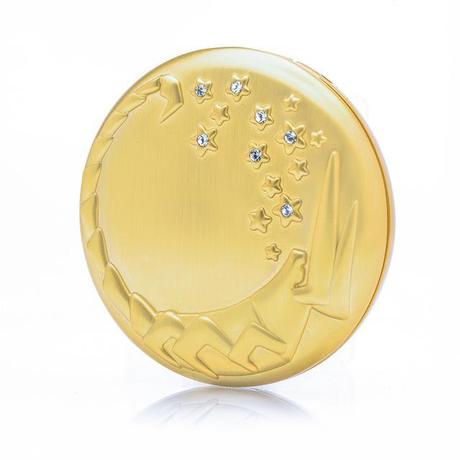 Estée Lauder's Zodiac Powder Compact Collection for Christmas 2013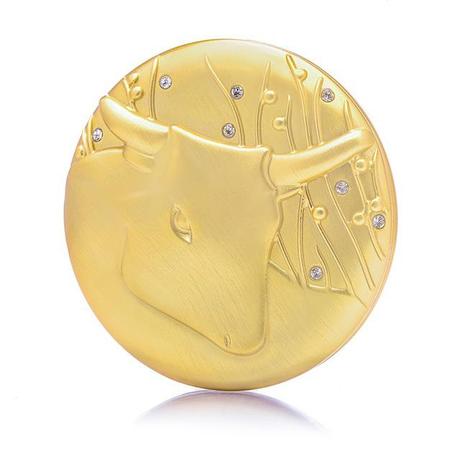 Estée Lauder's Zodiac Powder Compact Collection for Christmas 2013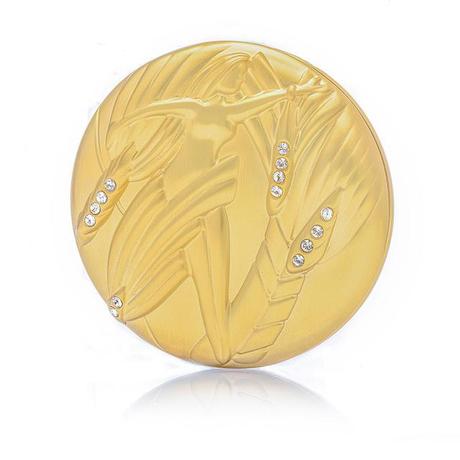 Estée Lauder's Zodiac Powder Compact Collection for Christmas 2013