At the end of last year, style guru Tim Gunn released his 10 essential wardrobe picks that should be in every women's closet. It included: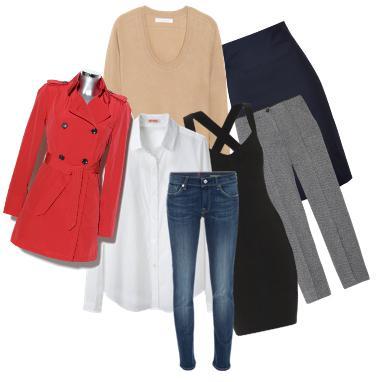 a basic black dress
a day dress
a classic white shirt
a classic blazer
dress pants
trench coat
a good pair of jeans
a skirt
a cashmere sweater
a sweat-suit alternative (an easy throw-on that looks sophisticated but comfortable.
Though these are all key elements in a wardrobe, what's fashion without some bling, jingle-jangle and shine? I'm talking bracelets, earrings, necklaces and rings which bring out your personality and flavor. Here are 5 essential jewelry picks that every woman should have in her jewelry box or vanity table.
Multifunctional Necklace. Every girl should have a necklace that can be worn in many ways. My favorite Arrowhead Necklace is a perfect piece made for traveling. Coming from our T.R.U. line that is more earthy, meshing a mix of global elements, this long lariat necklace can be turned into a belt, multi-layer bracelet, double-layer necklace or a single long piece. A must-have!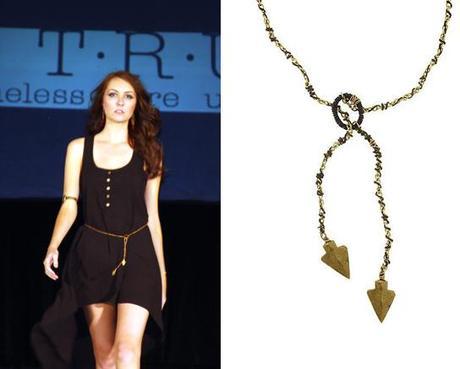 A Nice Pair of Hoop Earrings. Hoop earrings never go out of style. They exude a casual, timeless, and laid back look. The bigger they are, the more flirty! I love these 1928 ones below embedded with Marcasite rhinestones: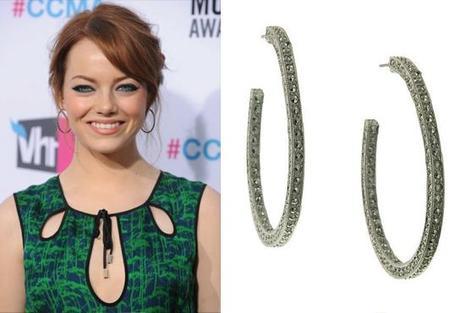 Chandelier Earrings. Chandelier earrings are a classic pair to own, especially for a fun night out. Dress them up or down and this season, the bigger they are the better! Check out 1928′s big collection of chandeliers galore here!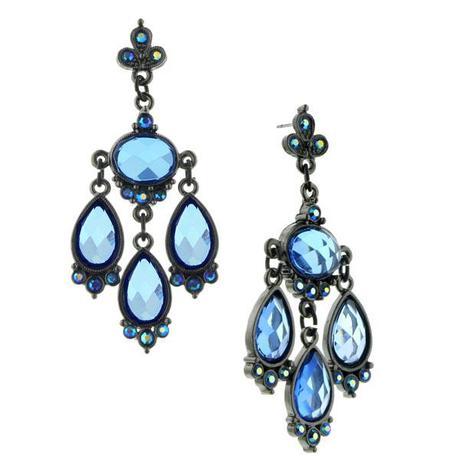 A Sturdy Cuff Bracelet that Goes with Anything. Every girl needs to own at least one bracelet that can always turn to and I love my cuffs. This hardy, but lovely cuff combines silver and gold tones, making it extra flexible to wear with almost any color.