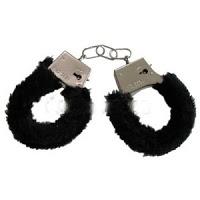 Selling erotic toys is a business that many consider inappropriate. The traditional way through shops located at street corners with day visitors who can be counted on one hand is the main discouraging factor for entrepreneurs. Most customers still have constraints of being seen going into a sex shop, this impediment can be easily overcome by transposing the business in online area.
The success of these businesses, consisting in selling sex toys online can produce more revenue than the average online shop. These online stores have hundreds of daily orders from all over the country, well above the sales that are made in a erotic shop located at the corner of the street.
The main advantages of this online store is that it is not necessary a stock, not necessary a good location with high rent, distribution is through courier companies who take packages directly from your warehouse, all orders are taken through the site.
It requires a storage space, where you will pack the products, a contract with an importer, the online store (site) where products will be posted accompanied by pictures and descriptions.
This business is still very little exploited in many regions, is a field that grows from year to year and primarily is a simple selling activity that very few people are willing to do it.