I have been waiting and waiting for a break of the 21 EMA on the short position. I have taken off the short position. Bears failure to take out the 21 EMA this week places the bull scenario back in play for January. Here are the Bull Charts: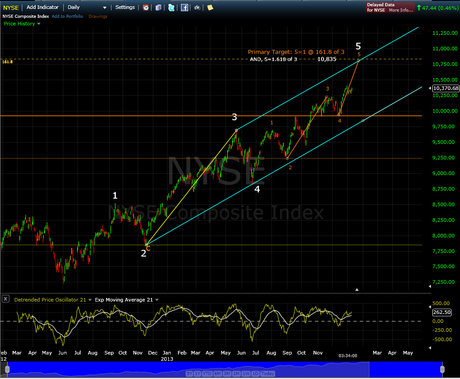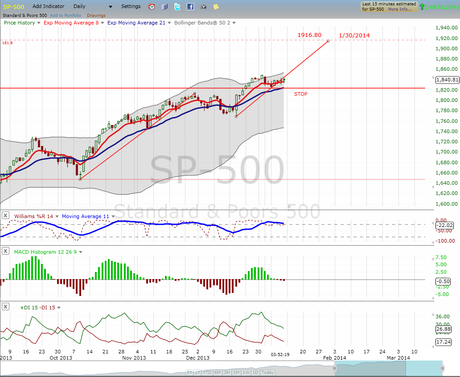 The Short Setup initiated on December 30 (

December 30 Post

) at 1839.13 and ended today at 1840.41, for a net loss of 1.28 SPX points to begin the year. 
There is always a bear path and a bull path and we cannot know which path our future will choose. As always, do your own due diligence, read the disclaimer, and make your own investment decisions.
Peace, Om,
SoulJester