Chic & Stylish Weddings
Chic & Stylish Weddings -
As a wedding blogger I have seen my share of beautiful weddings and I can definitely say that this gorgeous fête will go down in wedding history. A wedding second to none other. From the mind-blowing Elie Saab wedding gown to the amazing decadent wedding decoration and incredible event design by MR.CO that wedding professionals will be talking about for years to come… it is fair to say that this wedding that is as close as you get to a real fairytale.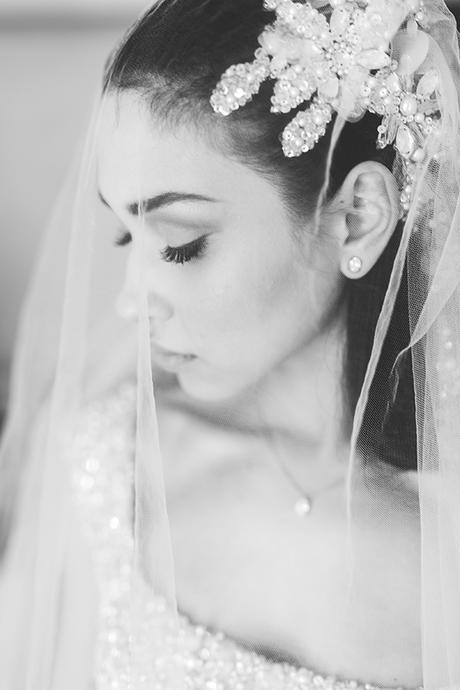 Wedding Photographer : Kollektiva Photograhers
Markos Maxairopoulos from MR.CO shared with us: "A spectacular wedding. With special care and respect to the historical setting of the Government House, significant beautification and cleaning work took place at the garden areas. Large constructions were built that combined with the stunning decoration a true fairy tale setting was created. The color white was predominant; in the flowers, furniture, fabrics, decorative objects, even the staff attire was white. The crystal details, mirrors and silver decor and art de la completed perfectly the magnificent concept. More than 600 people had the chance to see and admire not only the perfect aesthetic result, but also the stunning Ellie Saab wedding dress that matched perfectly to the chic and elegant style. Finally, the wedding guests had the chance to enjoy 11 different artists. All in all the entire event including the enormous size of the facilities and decorative ideas was definitely something very unique for the Greek standards".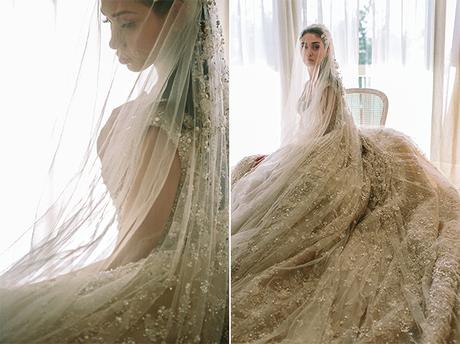 Wedding Photographer : Kollektiva Photograhers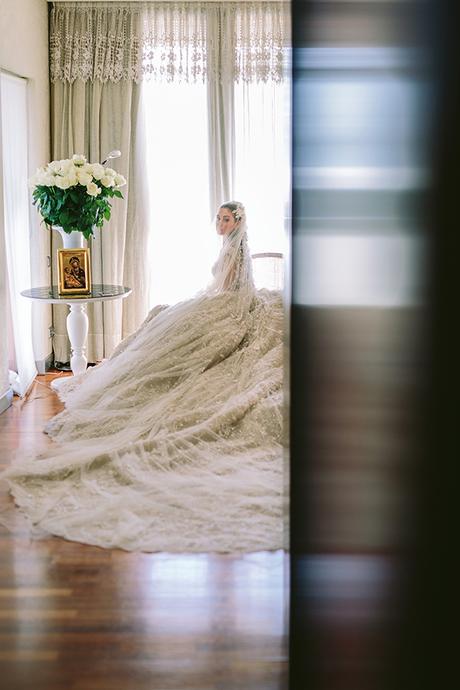 Wedding Photographer : Kollektiva Photograhers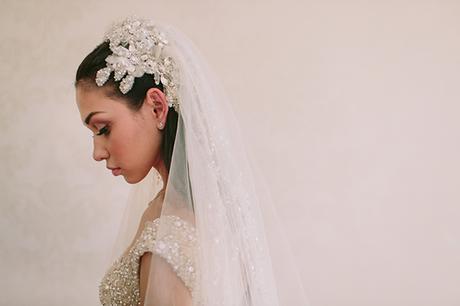 Wedding Photographer : Kollektiva Photograhers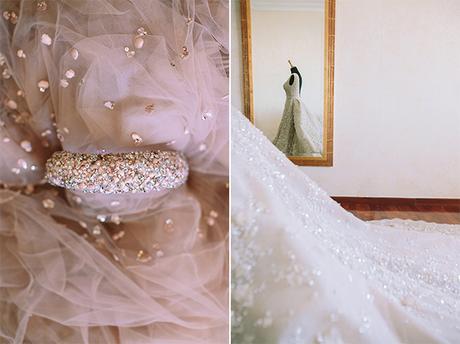 Wedding Photographer : Kollektiva Photograhers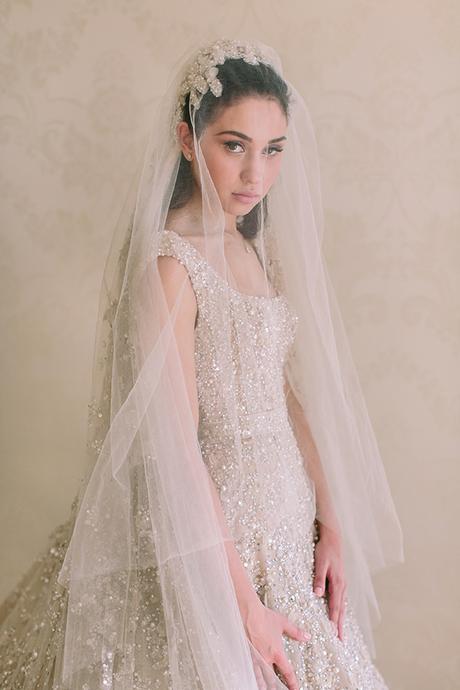 Wedding Photographer : Kollektiva Photograhers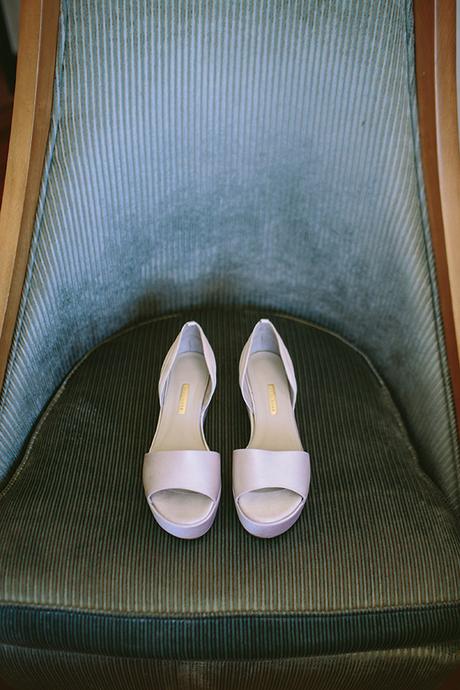 Wedding Photographer : Kollektiva Photograhers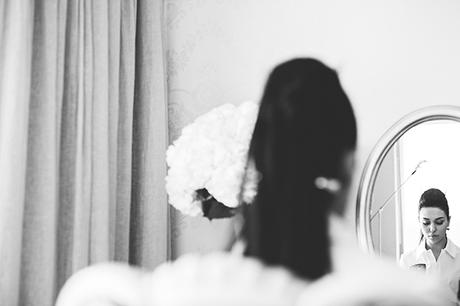 Wedding Photographer : Kollektiva Photograhers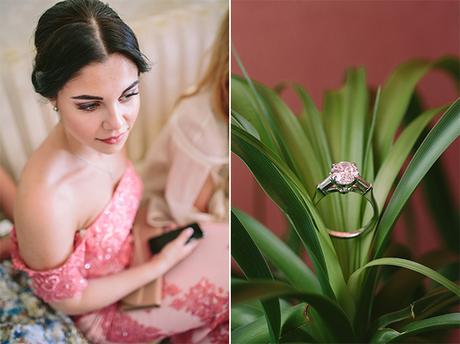 Wedding Photographer : Kollektiva Photograhers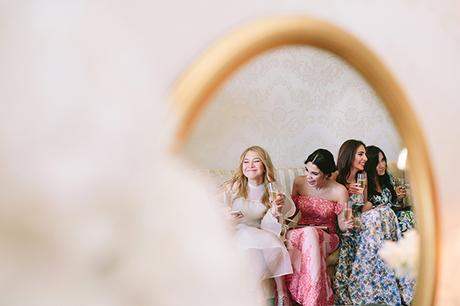 Wedding Photographer : Kollektiva Photograhers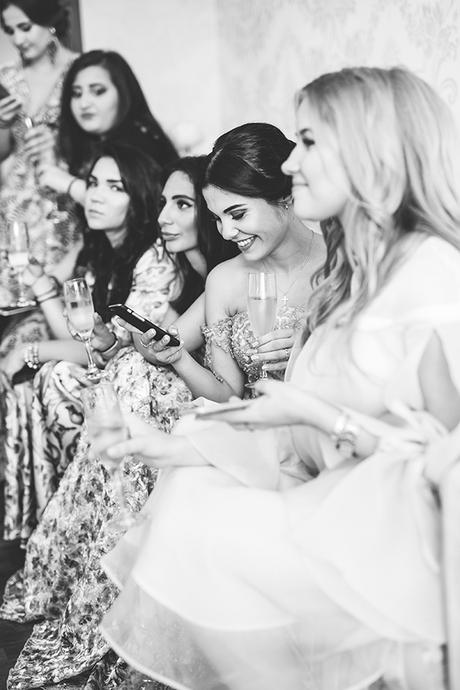 Wedding Photographer : Kollektiva Photograhers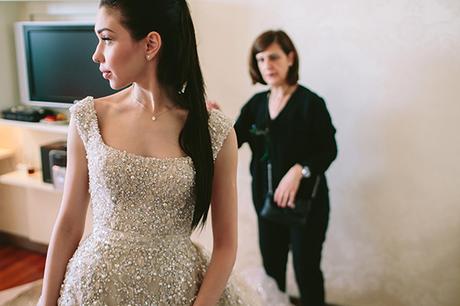 Wedding Photographer : Kollektiva Photograhers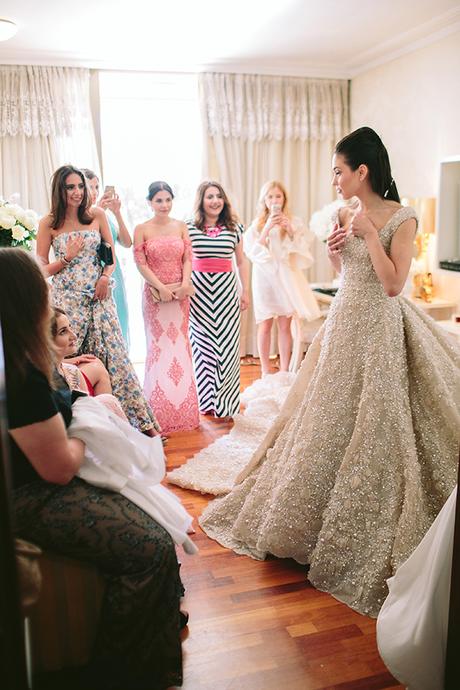 Wedding Photographer : Kollektiva Photograhers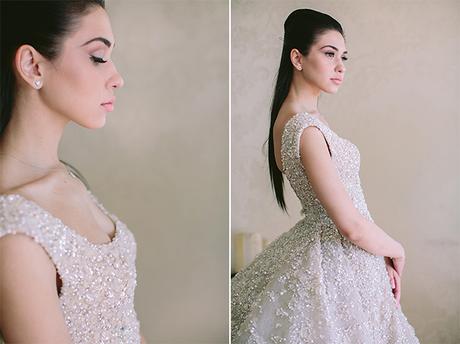 Wedding Photographer : Kollektiva Photograhers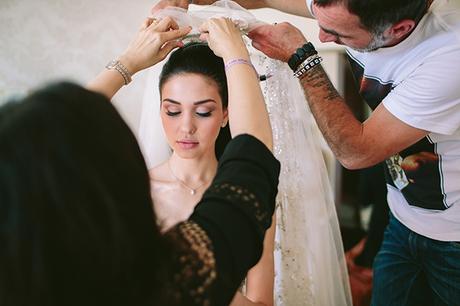 Wedding Photographer : Kollektiva Photograhers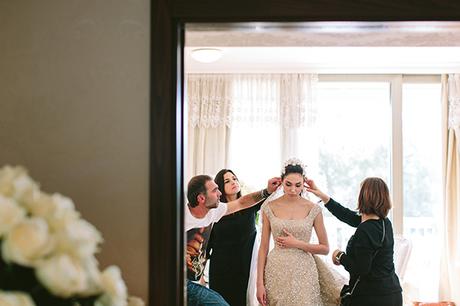 Wedding Photographer : Kollektiva Photograhers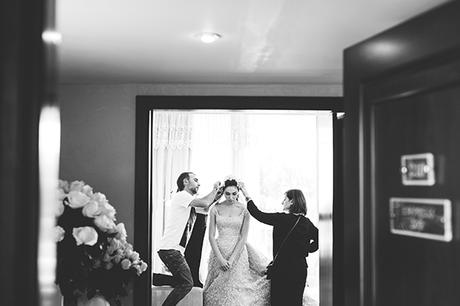 Wedding Photographer : Kollektiva Photograhers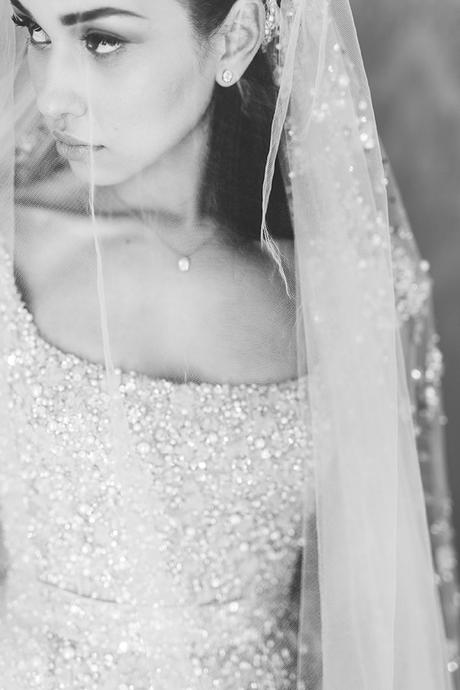 Wedding Photographer : Kollektiva Photograhers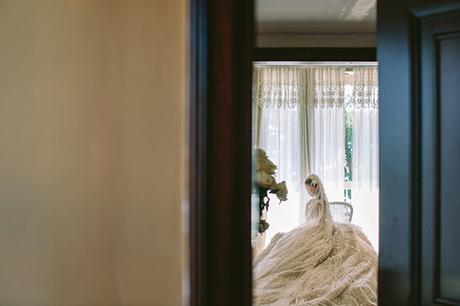 Wedding Photographer : Kollektiva Photograhers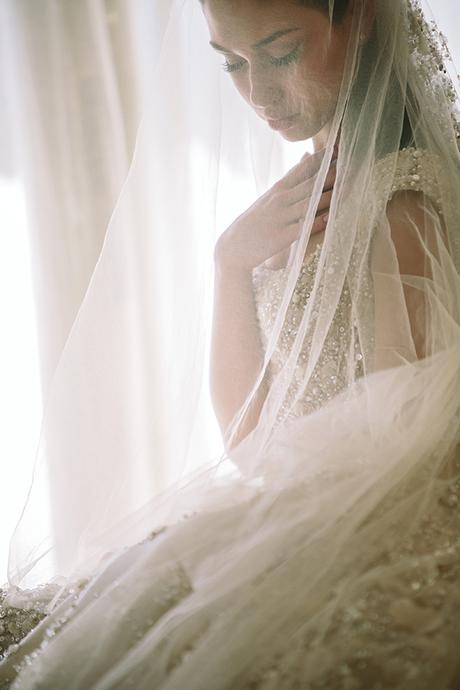 Wedding Photographer : Kollektiva Photograhers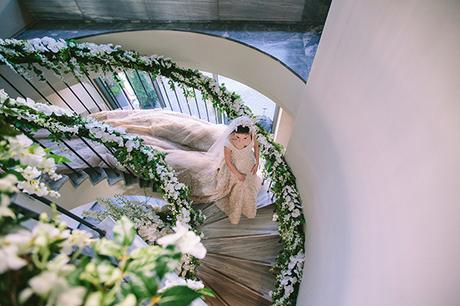 Wedding Photographer : Kollektiva Photograhers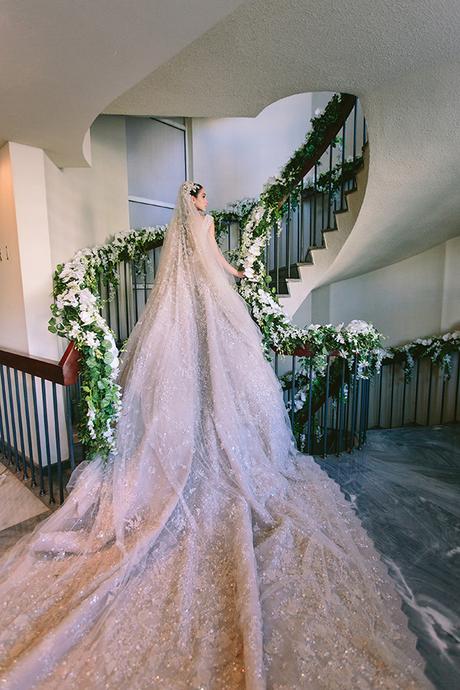 Wedding Photographer : Kollektiva Photograhers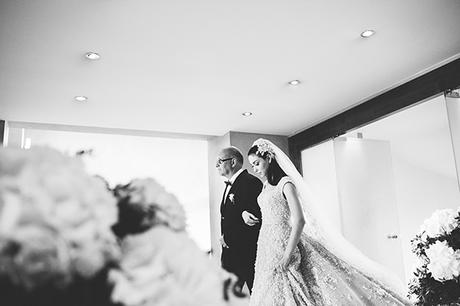 Wedding Photographer : Kollektiva Photograhers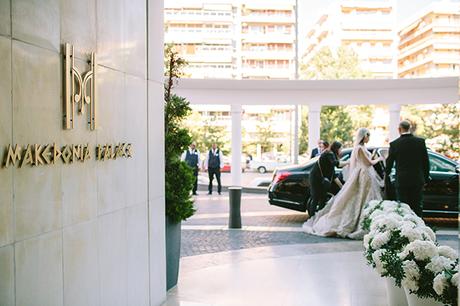 Wedding Photographer : Kollektiva Photograhers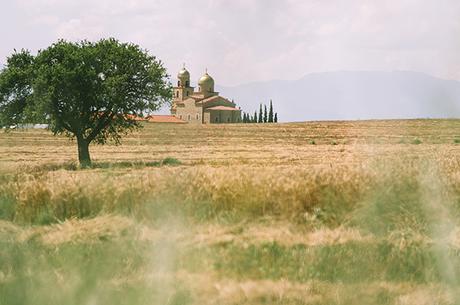 Wedding Photographer : Kollektiva Photograhers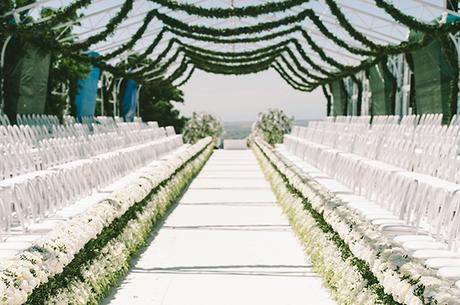 Wedding Photographer : Kollektiva Photograhers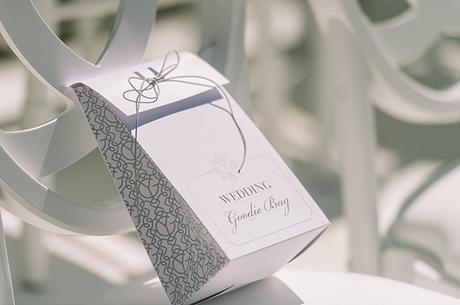 Wedding Photographer : Kollektiva Photograhers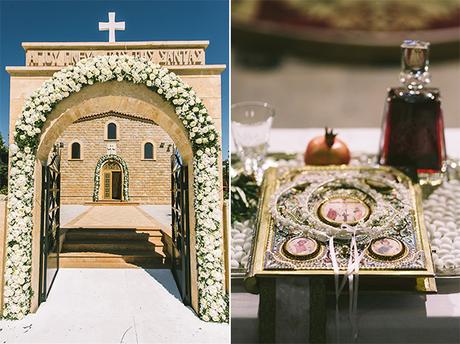 Wedding Photographer : Kollektiva Photograhers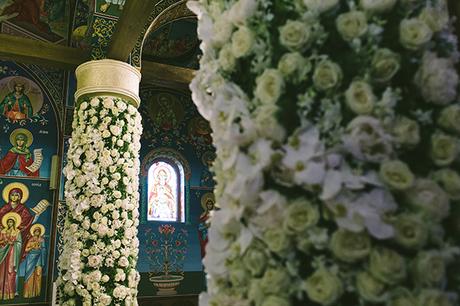 Wedding Photographer : Kollektiva Photograhers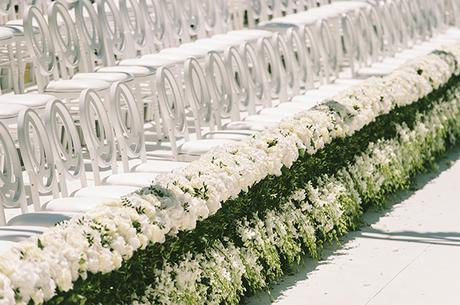 Wedding Photographer : Kollektiva Photograhers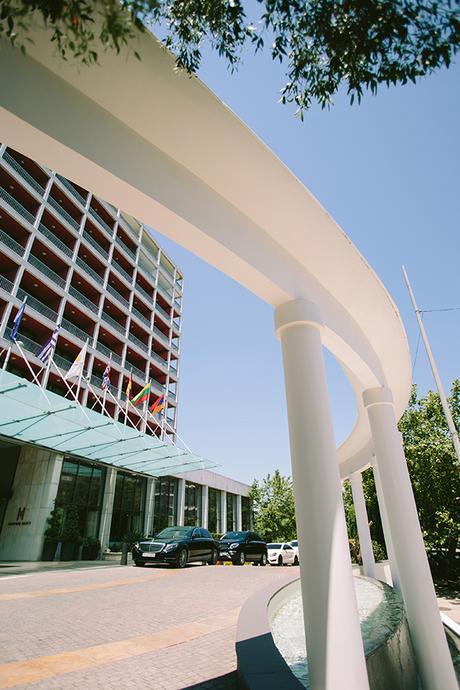 Wedding Photographer : Kollektiva Photograhers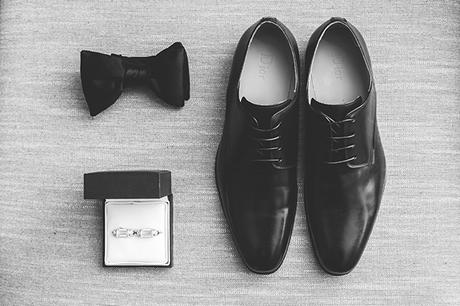 Wedding Photographer : Kollektiva Photograhers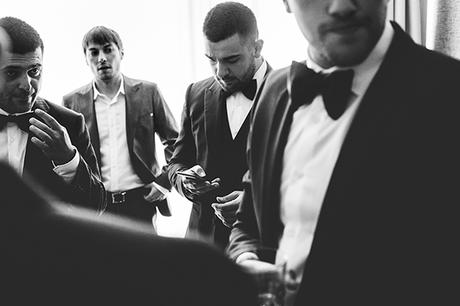 Wedding Photographer : Kollektiva Photograhers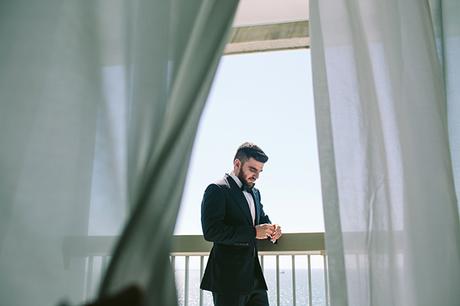 Wedding Photographer : Kollektiva Photograhers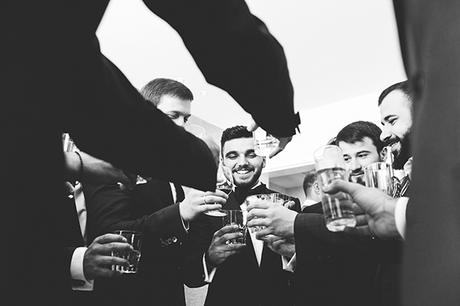 Wedding Photographer : Kollektiva Photograhers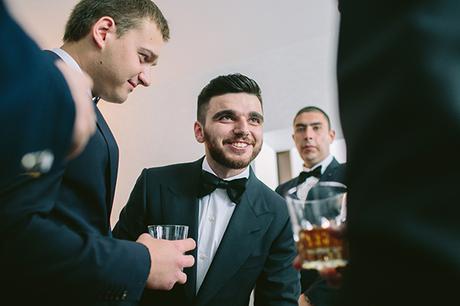 Wedding Photographer : Kollektiva Photograhers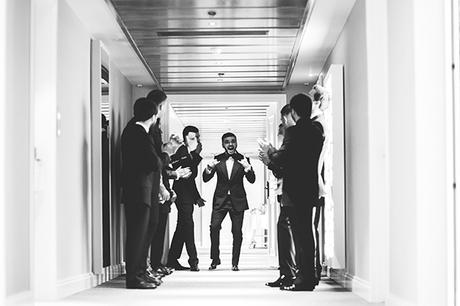 Wedding Photographer : Kollektiva Photograhers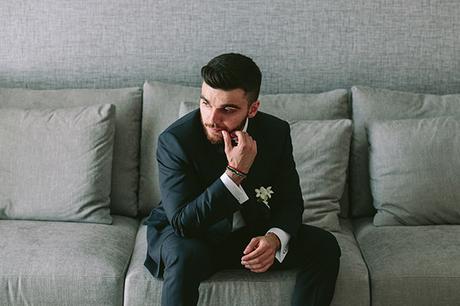 Wedding Photographer : Kollektiva Photograhers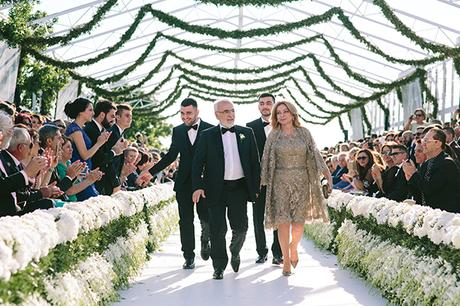 Wedding Photographer : Kollektiva Photograhers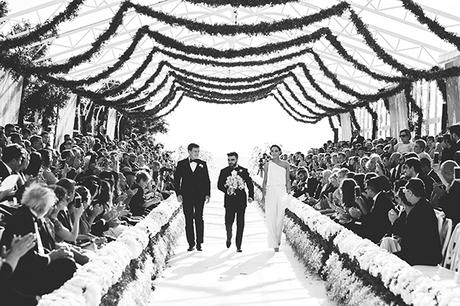 Wedding Photographer : Kollektiva Photograhers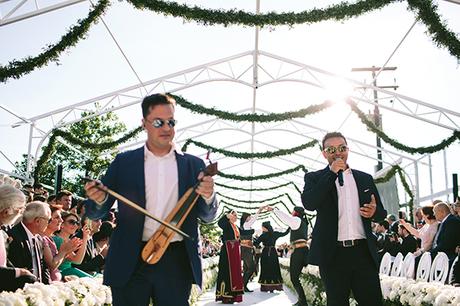 Wedding Photographer : Kollektiva Photograhers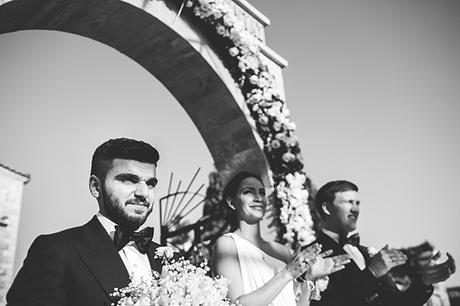 Wedding Photographer : Kollektiva Photograhers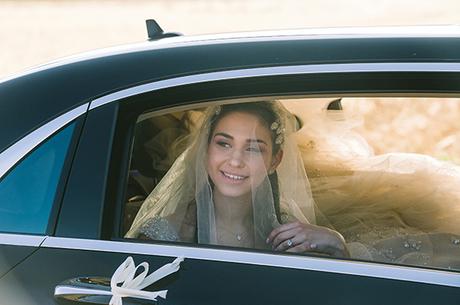 Wedding Photographer : Kollektiva Photograhers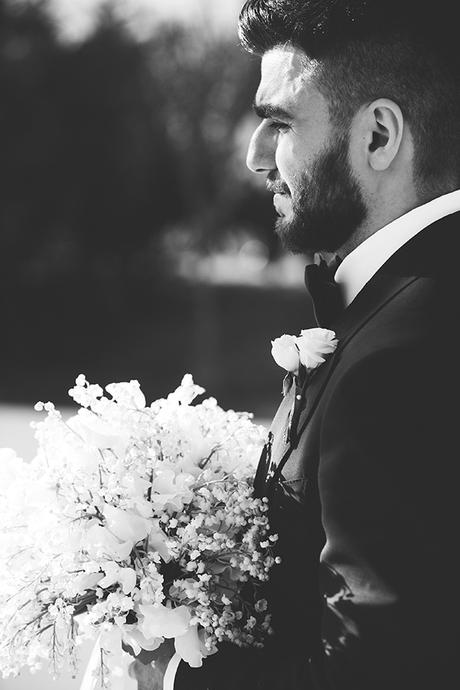 Wedding Photographer : Kollektiva Photograhers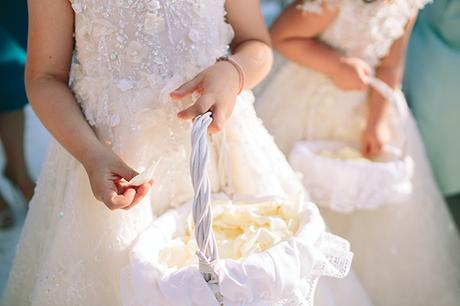 Wedding Photographer : Kollektiva Photograhers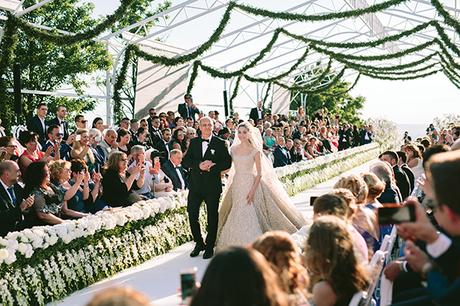 Wedding Photographer : Kollektiva Photograhers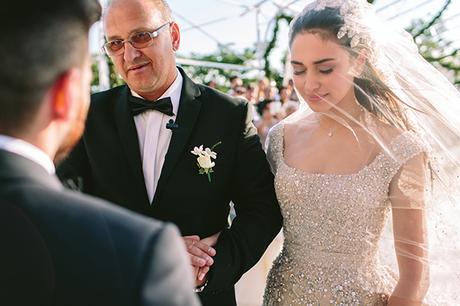 Wedding Photographer : Kollektiva Photograhers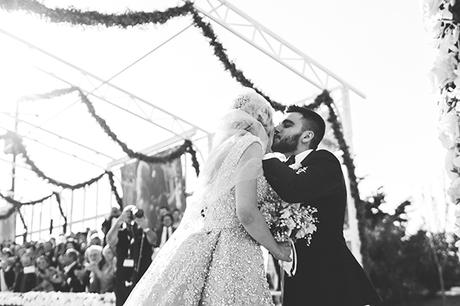 Wedding Photographer : Kollektiva Photograhers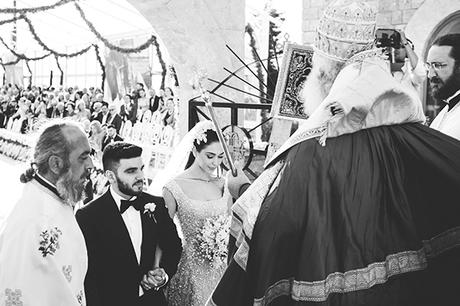 Wedding Photographer : Kollektiva Photograhers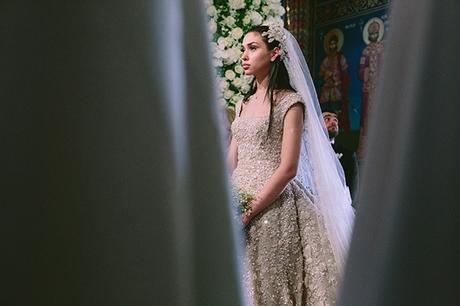 Wedding Photographer : Kollektiva Photograhers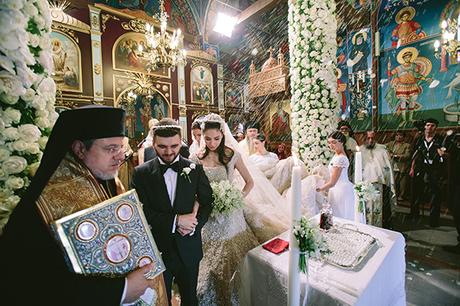 Wedding Photographer : Kollektiva Photograhers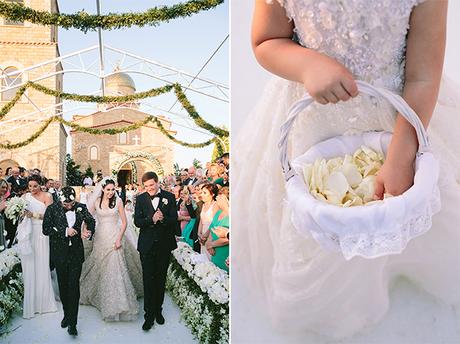 Wedding Photographer : Kollektiva Photograhers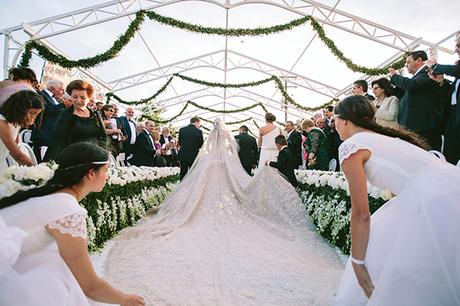 Wedding Photographer : Kollektiva Photograhers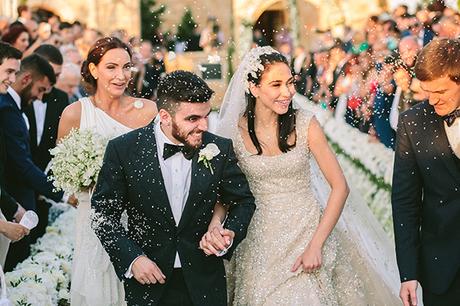 Wedding Photographer : Kollektiva Photograhers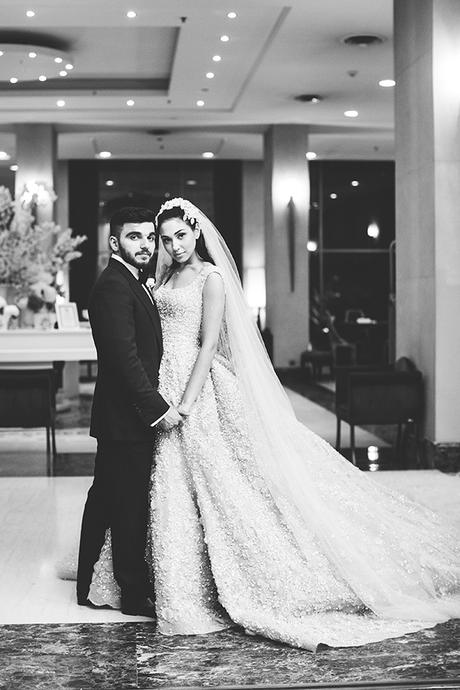 Wedding Photographer : Kollektiva Photograhers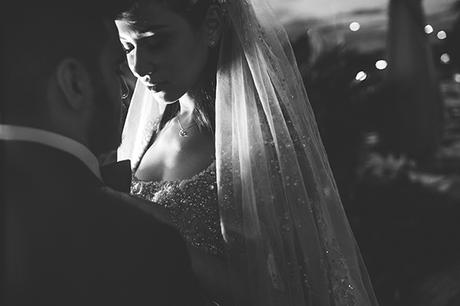 Wedding Photographer : Kollektiva Photograhers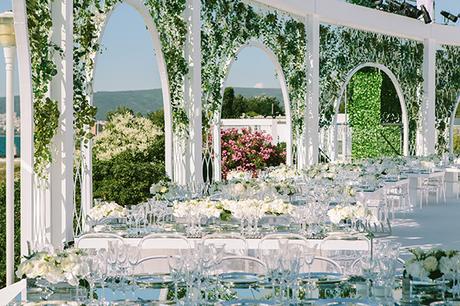 Wedding Photographer : Kollektiva Photograhers
Wedding Photographer : Kollektiva Photograhers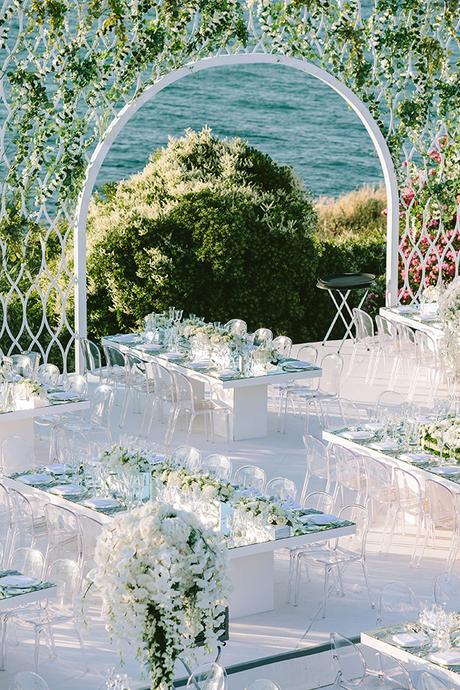 Wedding Photographer : Kollektiva Photograhers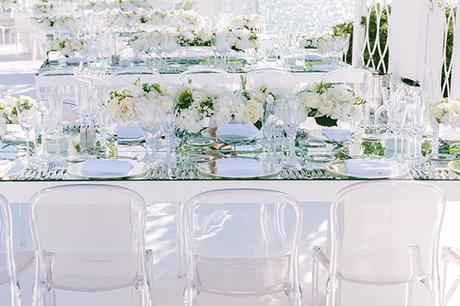 Wedding Photographer : Kollektiva Photograhers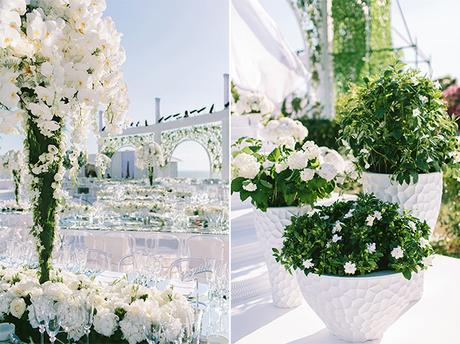 Wedding Photographer : Kollektiva Photograhers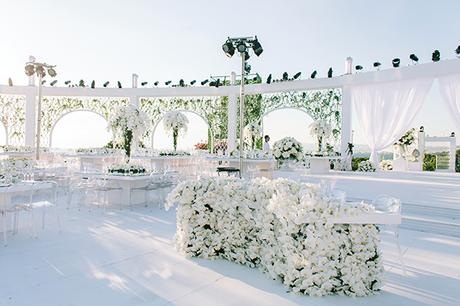 Wedding Photographer : Kollektiva Photograhers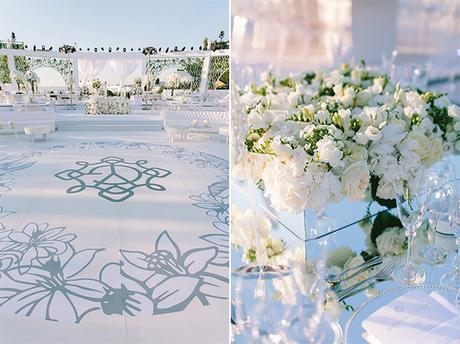 Wedding Photographer : Kollektiva Photograhers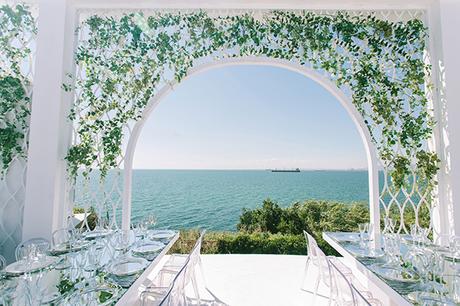 Wedding Photographer : Kollektiva Photograhers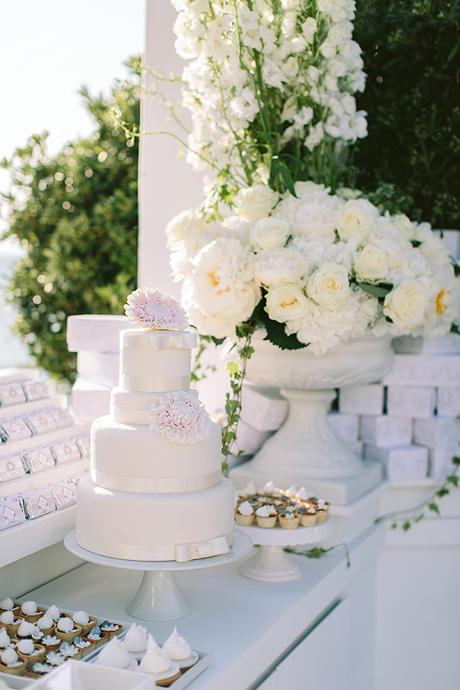 Wedding Photographer : Kollektiva Photograhers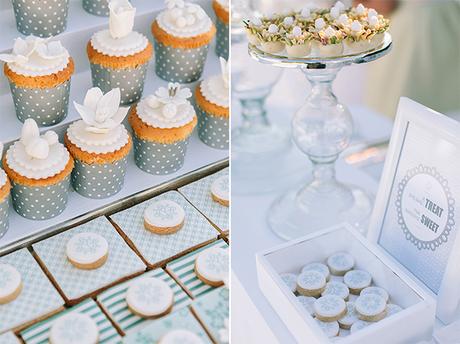 Wedding Photographer : Kollektiva Photograhers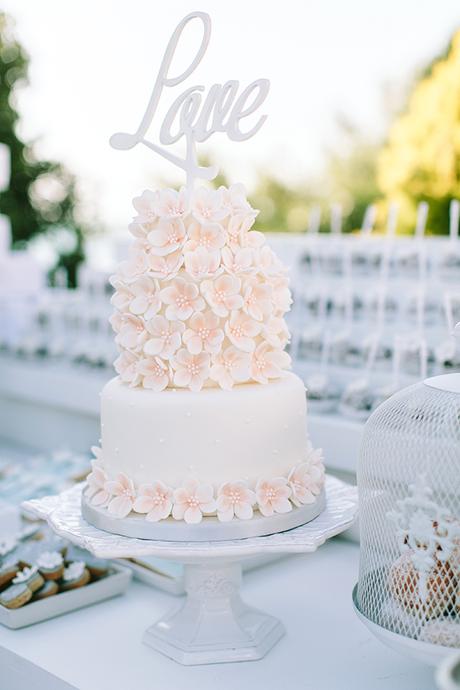 Wedding Photographer : Kollektiva Photograhers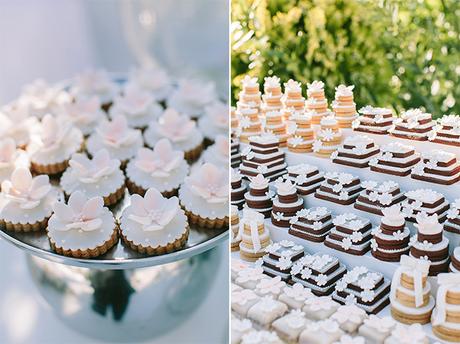 Wedding Photographer : Kollektiva Photograhers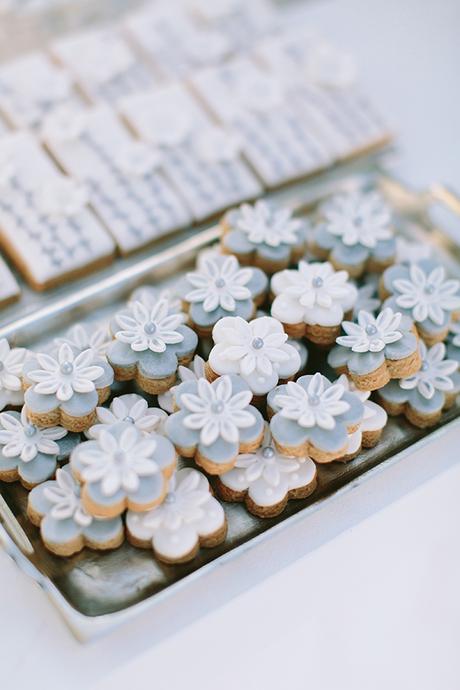 Wedding Photographer : Kollektiva Photograhers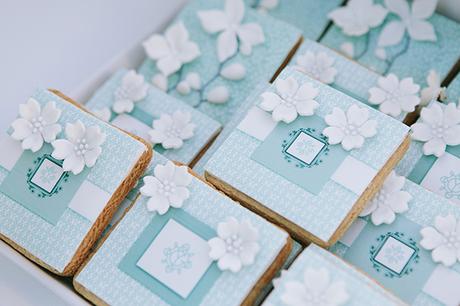 Wedding Photographer : Kollektiva Photograhers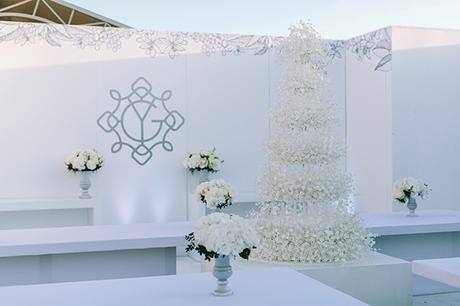 Wedding Photographer : Kollektiva Photograhers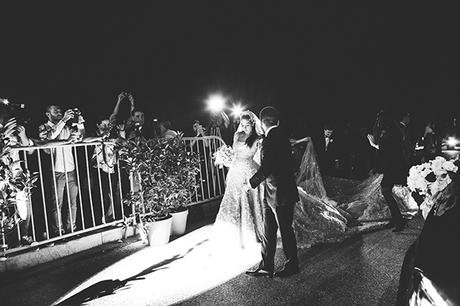 Wedding Photographer : Kollektiva Photograhers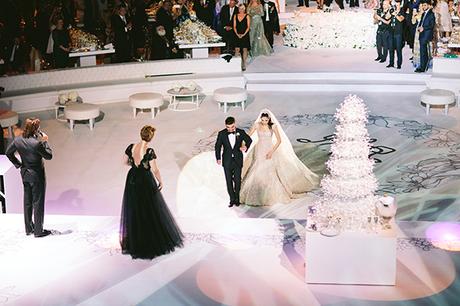 Wedding Photographer : Kollektiva Photograhers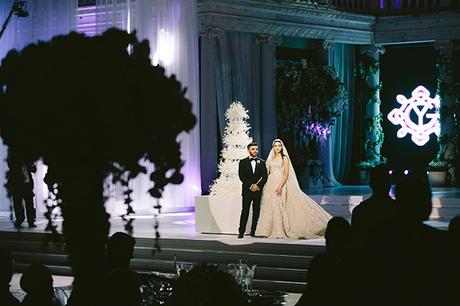 Wedding Photographer : Kollektiva Photograhers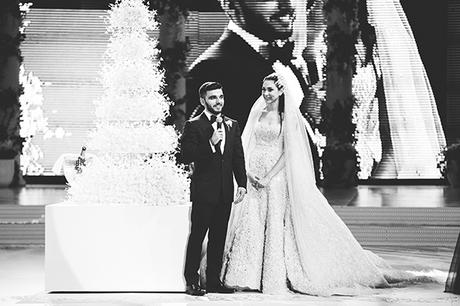 Wedding Photographer : Kollektiva Photograhers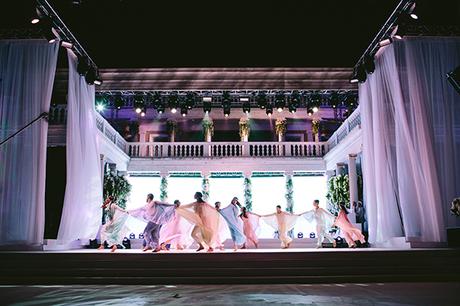 Wedding Photographer : Kollektiva Photograhers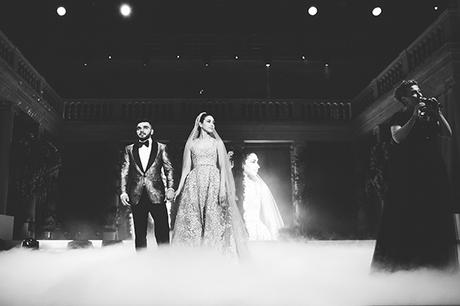 Wedding Photographer : Kollektiva Photograhers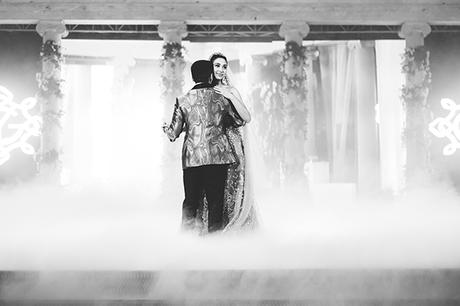 Wedding Photographer : Kollektiva Photograhers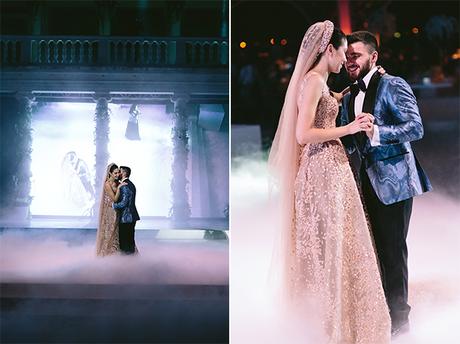 Wedding Photographer : Kollektiva Photograhers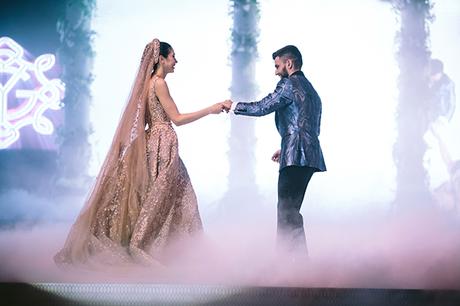 Wedding Photographer : Kollektiva Photograhers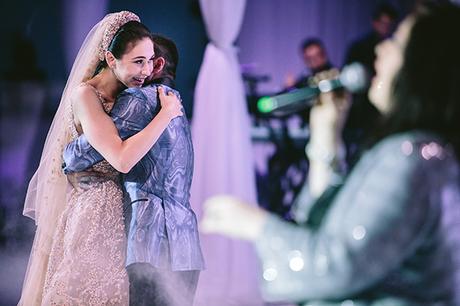 Wedding Photographer : Kollektiva Photograhers