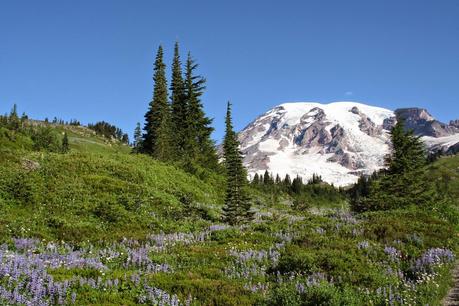 Cathy McMorris Rodgers (WA-5) wrote in her July 22 op-ed for the Seattle Times that the EPA's 72% target emissions reduction for Washington is "counterintuitive." It may appear so, but EPA's methodology for determining each state's reduction is based on a state's ability to cut their emissions. Washington has a head start on other states. Furthermore, Washington's only coal-fired power plant, which accounts for 70% of electric power emissions, will phase out by 2025, making it a cinch to meet EPA's target.
We do have alternatives to EPA's regulations. Citizens' Climate Lobby's legislative's proposal would place a nation-wide fee on carbon and return all revenues to households as a monthly dividend. This would level the playing field for low-carbon energy, including nuclear, and the monthly dividend would offset increased costs to consumers. A recent study by an independent economics modeling organization showed that such an approach would reduce emissions by 33% by 2025, and 52% by 2035, and add between 2 and 3 million jobs.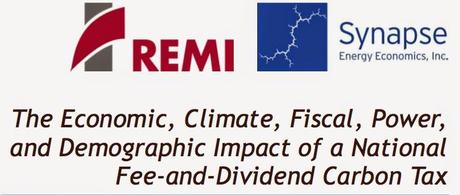 As a parent and grandparent, I share Representative McMorris Rodgers' concern that we leave a "stronger America for our children and grandchildren," and I urge her to work with her colleagues to reign in emissions by passing carbon fee and dividend legislation.