Isn't it high time for a day at the pool or simply out in the great outdoors? Are you dreaming for creating a space for a truly relaxing experience? Or trying to move your living room outside? We have some helpful ideas and solutions for you: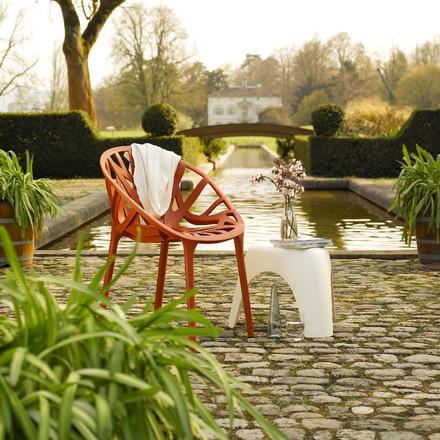 Veg out with the 
Vegetal Chair by Ronan & Erwan Bouroullec for Vitra
. The organic shapes of plants inspired the chair's unique structure, which is made possible by the latest plastic processing techniques. Each chair is formed out of dyed-through polyamide, its color and structure enduring in any condition, indoors or out. And make yourself comfortable with the 
Elephant Stool by Sori Yanagi by Vitra
Stable, stackable and supremely portable, it is 
one of the most famous examples of Japanese post-war design. Its clear form and functionality are as compelling today as ever. Suited for indoor spaces as well as balconies and gardens, the stackable plastic stool can even be used as portable picnic furniture.
Or, if you prefer the more traditional style  furniture
 this lounger is perfect: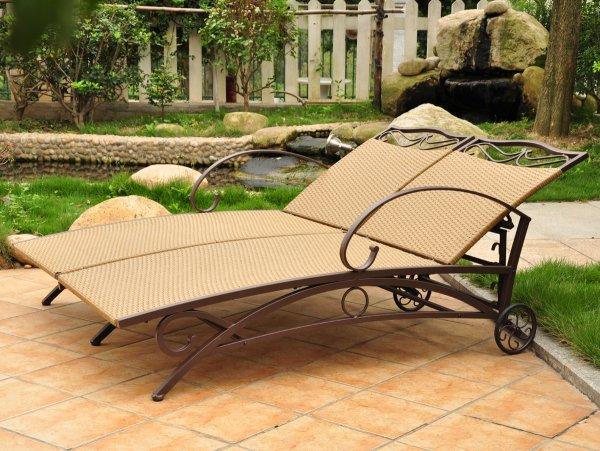 Valencia Resin Wicker / Steel Multi-Position Double Chaise Lounge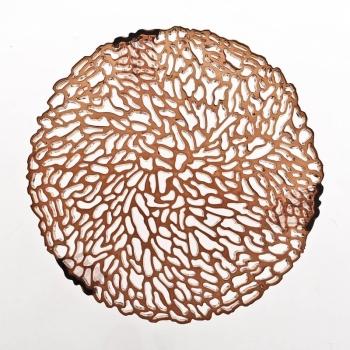 Designed by Patricia Urquiola, the T-Table was a giant hit in Milan when it launched in early 2006. Manufactured in durable PMMA, the surface of the table is reminiscent of embroidery, resulting in a product that is functional and extremely decorative. T-Table can be used alone or in groupings.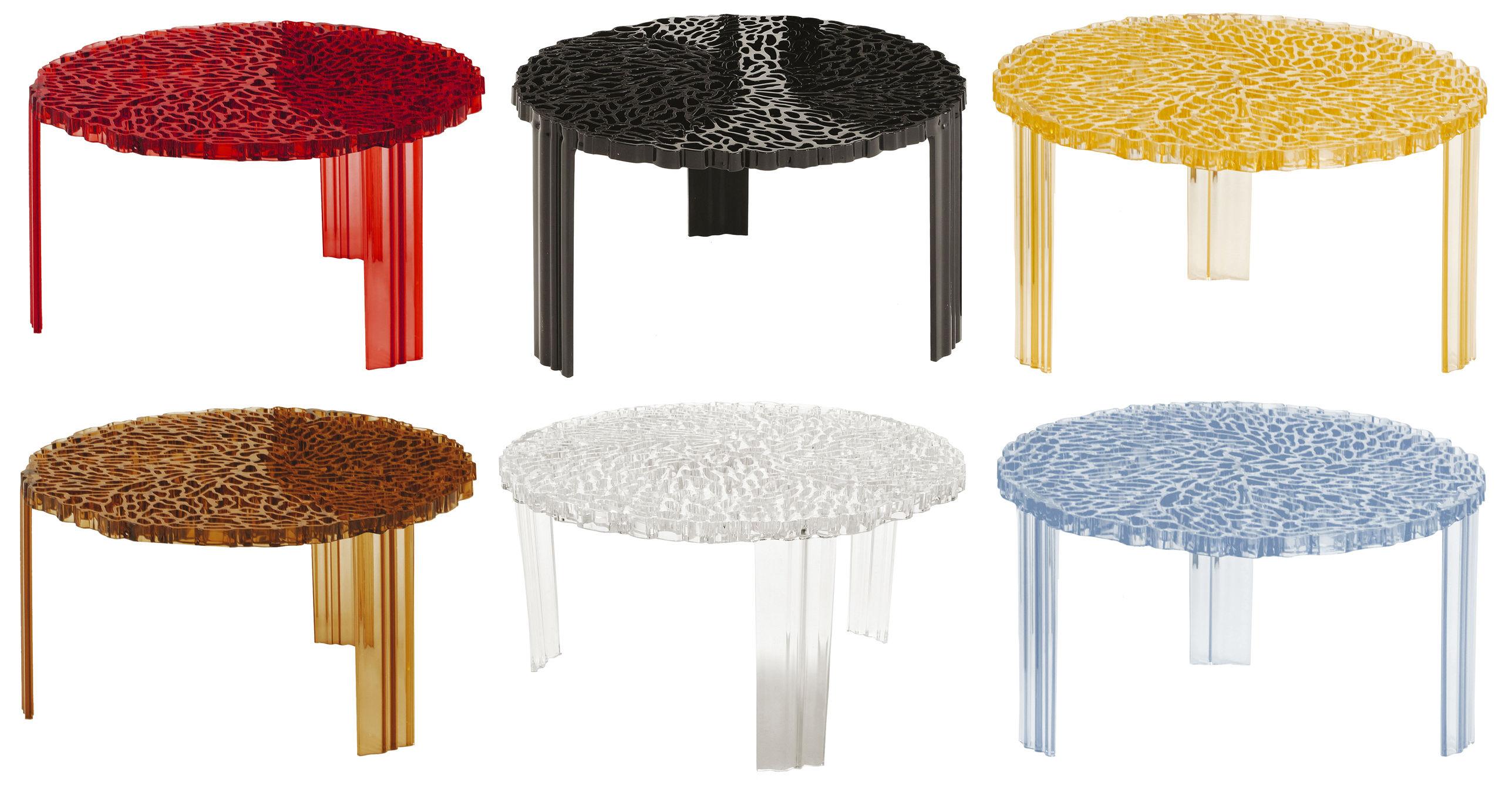 T-Table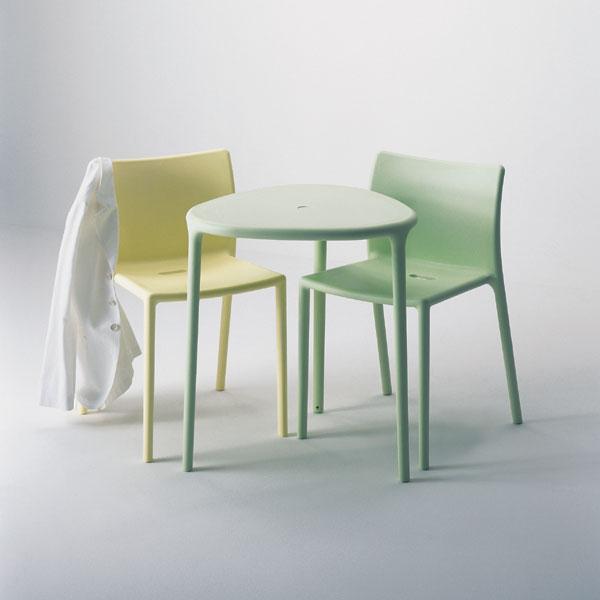 Air-Chair, Set of 4, 
Air Triangular Table by Magis
 - c
reated by famed British industrial designer, Jasper Morrison, the Magis Air Triangular Table is a stylish surface that pairs the most stable form in geometry with one of the most durable materials. This rounded triangular table is made out of air-molded polypropylene, with fiberglass added for even greater strength. Safe for use indoors or out.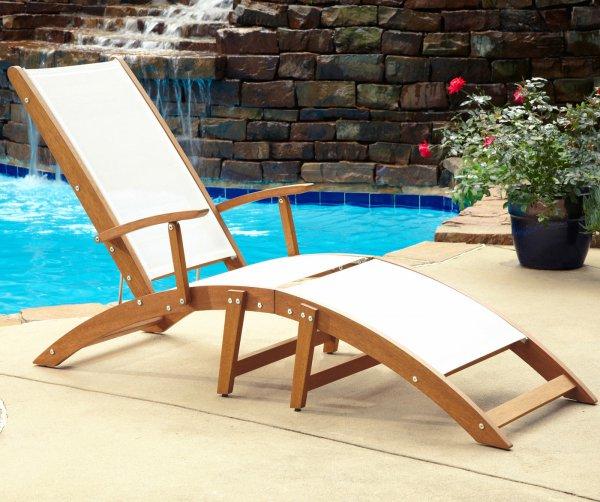 Free Shipping. Bali Hai Chaise Lounge Chair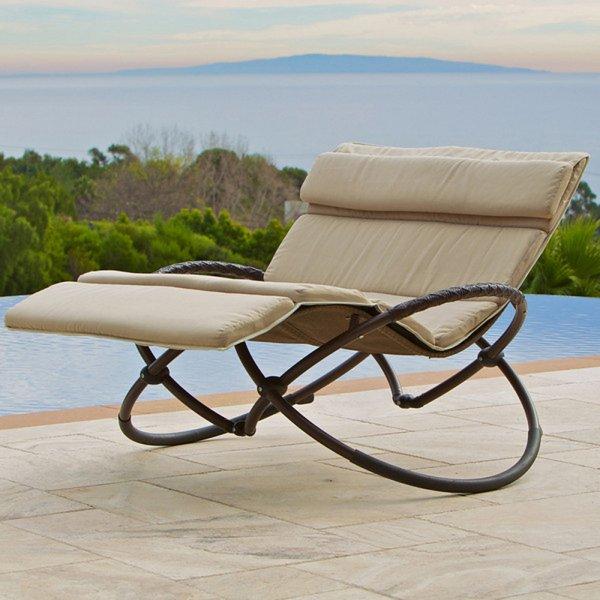 Free Shipping. Delano Double Orbital Lounger with Cushion Set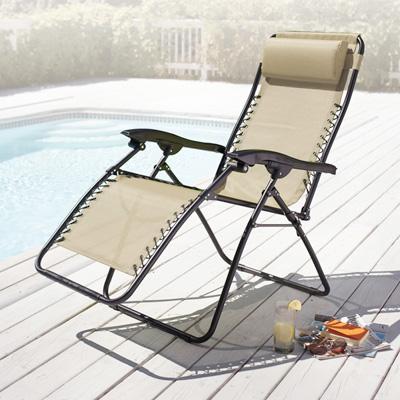 Outdoor Home Zero Gravity Lounger - Taupe - Pair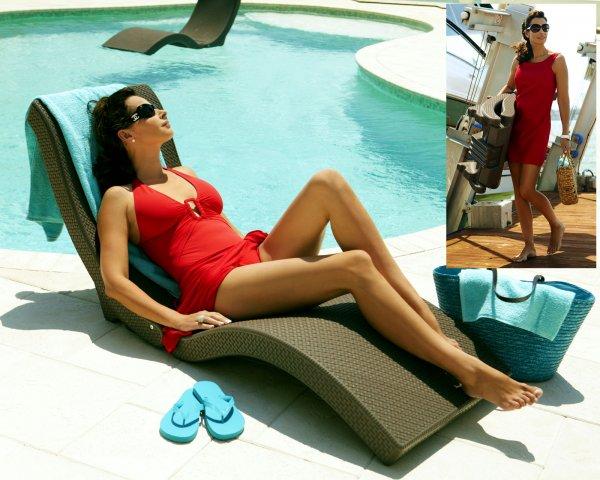 Free Shipping. The Splash Lounger Floating Chaise - 
Enjoy perfect comfort on your deck, at the beach, or in the water with The Splash Lounger Floating Chaise! This pool chair will give you many hours of comfort in the water and on your deck.
This deck chair features durable all weather construction
It is waterproof, making for a great floating lounge
Folds down to allow for easy portability and storing
Easy to clean, requires no maintenance and holds up for a long time
Marine quality corrosion-free stainless steel bolts connect the two pieces
Rotating multi-layer injecton mold guarantees the strongest design and longevity of the chaise
And with a very accessible price, too :) 
More ideas for your lazy summer days acn be seen here, here and in many other posts throught the blog.