Hi Huneybees,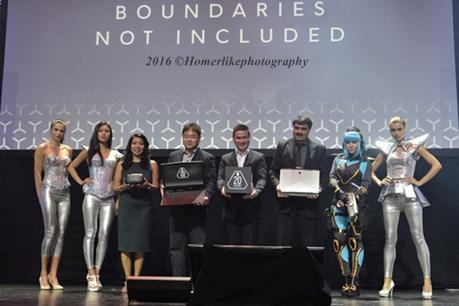 Celebrating its 20th Anniversary as a leading pioneer in high performing PC gaming systems, Alienware introduces its entire new line of VR-ready notebooks in Singapore - Alienware 17 and Alienware 15 - that boast the NVIDIA GeForce GTX 10 series family GPUs; desktop-class graphics performance comes to notebooks for enhanced capabailities and realistic gameplay.


Thermal management is another great improvement for the new line of Alienware notebooks.
With the inventive integration of new materials such as anodized aluminum, magnesium alloy, steel and copper together with the new hinge-forward  design helps not only to improve the cooling capabilities across both CPU and GPU but also increase the performance of the notebooks.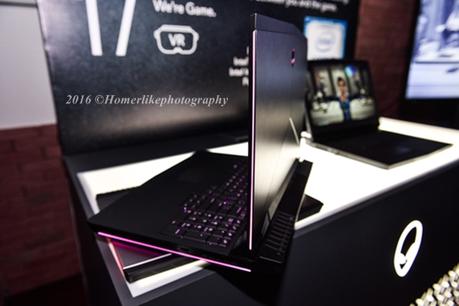 Also, by enabling the use of the entire thermal margin - how far the current operating temperature is below the maximum operating temperature - of the speaker in the new speaker design in the new Alienware notebooks, the gamers will also witness an improved audio output.
Another first for Alienware, is the partnership with Tobii to create the world's first notebook to capitalize on eye tracking's unique ability to identify and anticipate a user's actions based on his/her presence and attention.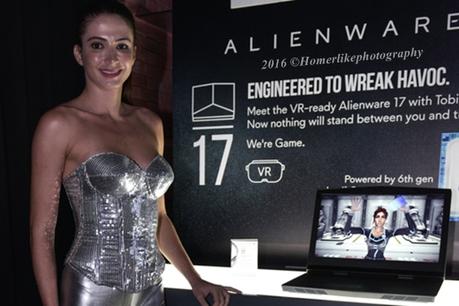 Exclusive to Alienware 17, the flagship notebook that is powered by an overclocked Intel Core i7 k-series processors and DDR4 memory running up to 2667 MHz,  the newly added support for optional IR Tobii eye-tracking technology adds great accessibility features based on where the user is looking and with fine tuning, this cool technology would be able to sense the user's presence and attention to understand when the user is engaged with various elements of the device or lock the system when the user walks away.
Through the eye tracking hardware and software from Tobii, the user could now record and export his/her gaze pattern as a coaching tool to help improve gameplay on top of optimizing power, performance and can improve security.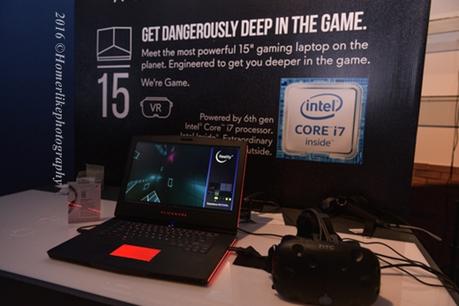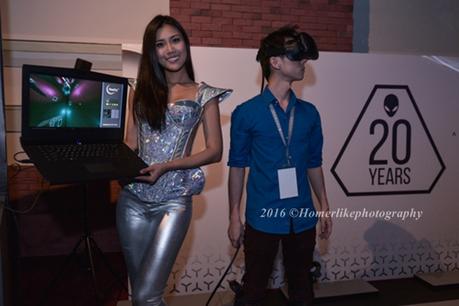 Alienware 17 is retailed at SGD3,999 while Alienware 15 is retailed at SGD2,399 and both are available at the end of October (now!) on Dell.com.sg and mid-November in the good IT stores near you!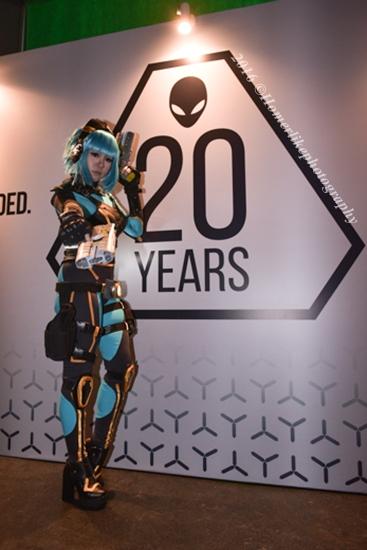 It's game time!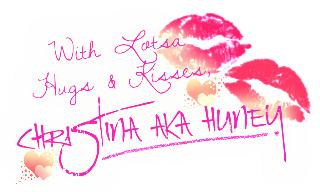 Don't forget to stay tuned to my blog / like my blog's Facebook page / follow me @huney_84 on Twitter & Instagram  for the latest updates!
http://www.huneyzworld.blogspot.com