Chic & Stylish Weddings
Chic & Stylish Weddings -
Today, we're sharing a beautiful pre-wedding photoshoot of a gorgeous couple in magical Mykonos. The natural beauty and breathtaking view of Mykonos were the perfect background for an engagement photoshoot session like this one! The couple and the photographer made a tour and had a nice walk in the city while taking their shoots in different places and different points of view. Both had great time with lots of fun and laughs. Feel completely transported to Mykonos through the following, unique photos!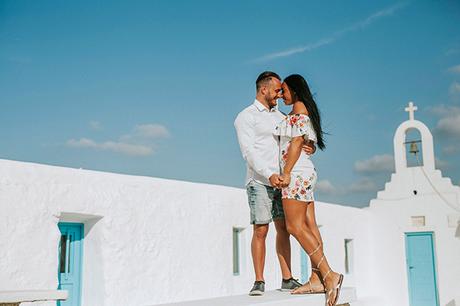 Photography : Lighthouse Photography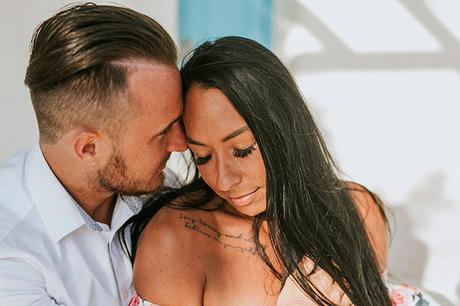 Photography : Lighthouse Photography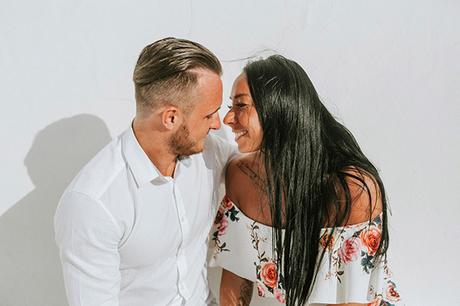 Photography : Lighthouse Photography
"In fact, I am French wedding photographer, I found Anna's work on Instagram a year ago. My fiancé and I planned to go to Mykonos for holidays in October. I had requested a photographer in France before, to do an engagement photoshoot but we didn't like to do the same thing that other French people do. We've planned our wedding next year in Santorini, so I decided to make a surprise to Maxime for an engagement session in Mykonos. It looks like Santorini, so it was the perfect idea. I immediately ask Anna to be our photographer because I was in love with her work, the light in Mykonos and her editing style. I was very happy when she told me she was available in October", Adeline shared with us.
Photography : Lighthouse Photography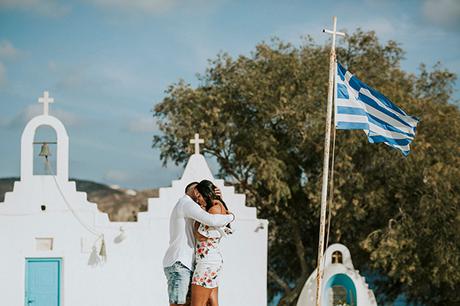 Photography : Lighthouse Photography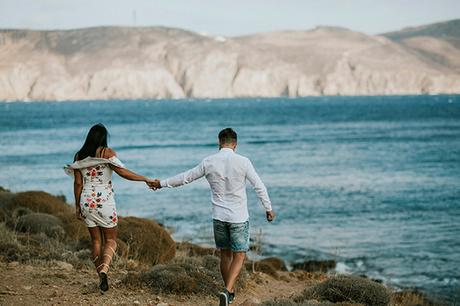 Photography : Lighthouse Photography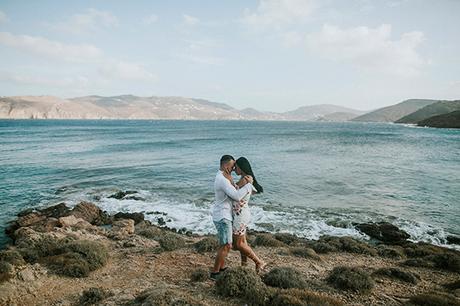 Photography : Lighthouse Photography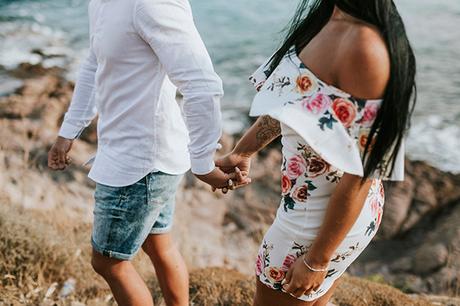 Photography : Lighthouse Photography
"I told Maxime to bring some presentable wear. I announced him the day of the engagement photoshoot and he was very happy with the idea. The experience was fun, and we were very comfortable with Anna and her husband. We were laughing a lot even if the wind was very uncomfortable for us. But the result was magical! Anna explained us before photoshoot that we will make a tour of the city in different places for different points of view. It was amazing to visit in the same time."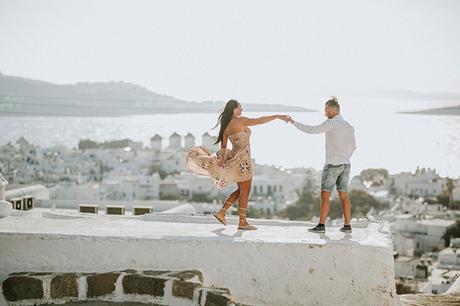 Photography : Lighthouse Photography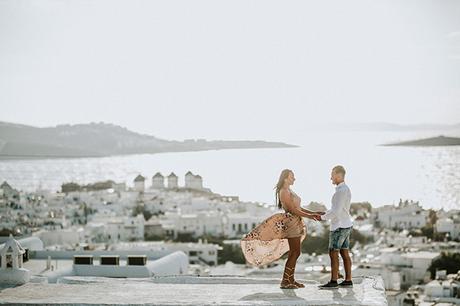 Photography : Lighthouse Photography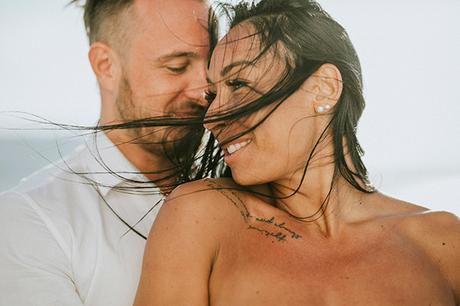 Photography : Lighthouse Photography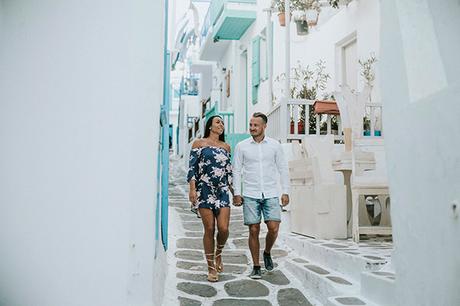 Photography : Lighthouse Photography
"The photoshoot took place in Mykonos city and to the beach, the windmill during approximately 3 hours. I think the best moment was the sunset at the windmill because we felt so in love with Maxime this perfect time. Another good moment was after the photoshoot session, when Anna offered us a good coffee! It was so fun! I will never forget this moment because it was our experience and she is different like Maxime and me…"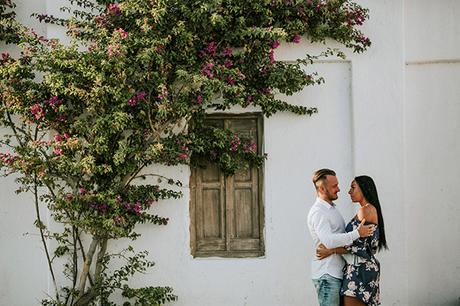 Photography : Lighthouse Photography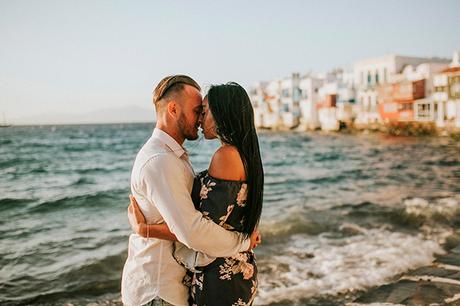 Photography : Lighthouse Photography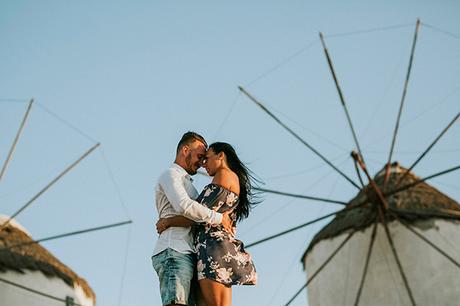 Photography : Lighthouse Photography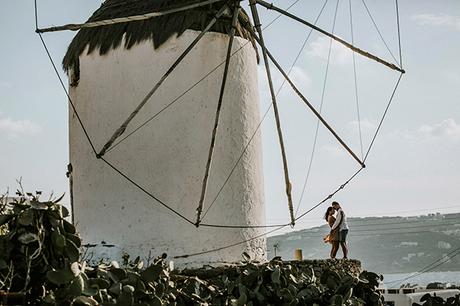 Photography : Lighthouse Photography