Planned to open inI can't wait for this new Cinema to open, with so much to offer, I just stopped at Lazy Boys and Sushi from Sushi Bar.
Empire Premiere Sodeco is an experience from the moment you enter the venue until the moment you leave. Think of it as complete escapism with a world of choices:  choose how to buy your ticket, pick a specific seat, indulge over sushi and drinks and then kick back and enjoy the show!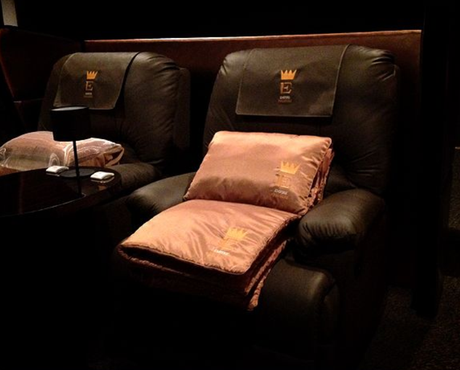 Six exclusive auditoriums with a capacity of 30 premium automatic reclining seats each, accompanied by complimentary pillows and blankets, a butler with a 'call for service' feature at guests' fingertips and complimentary WIFI.
A stylish lounge area serving food and drinks, gourmet flavored popcorn and other treats. A library corner to unwind and relax over a book or a magazine.
Hostesses to assist in box office ticket purchases or purchases using express kiosks. Online bookings through our website or mobile application.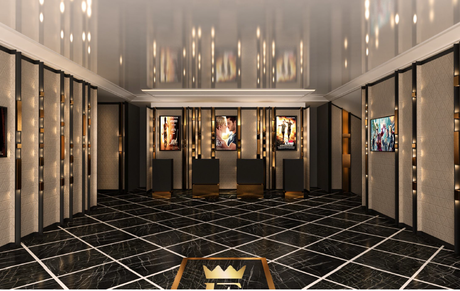 Restricted to guests aged 18 and above
Our a la carte menu covers an array of selected dishes and wines brought to you by the well-renowned Japanese restaurant 'Le Sushi Bar'. To maximize your Empire Premiere experience, our menu items can be ordered either in the lounge area or inside the theater.
Experience complete comfort and service by hosting your events with us.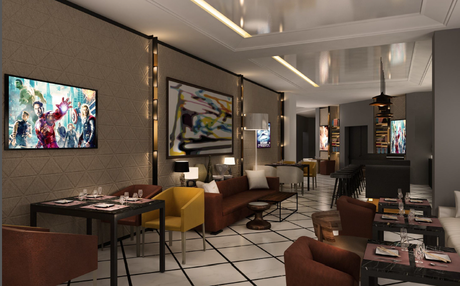 You can actually plan tailor made special events held like Birthday Parties, sports events, conferences, presentations, workshops and more…