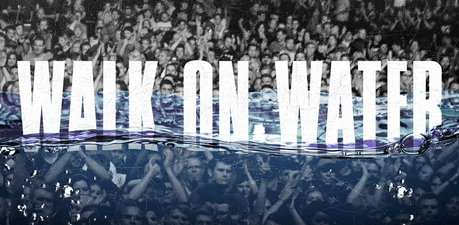 Yonce meets Marshall Mathers!
Eminem just dropped a new track  titled 'Walk On Water" featuring Beyonce and we're screaming "Hell yea!"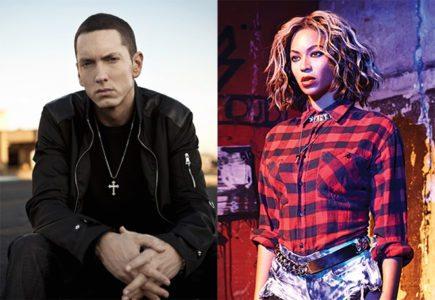 Singing the hook the Freedom singer says:
"I walk on water, but I ain't no Jesus!"
 Eminem takes on insecurities about his own musical abilities and staying power on the much-awaited lead single from his new album.
"Walk on Water," released early Friday afternoon, is an I'm-only-human internal monologue by the 45-year-old Detroit rapper, wrestling with the pressures of meeting the high standards set early in his career.