Do you pay a lot of attention to the small details of your look, especially your accessories? Well, then you are just like me. For me, my accessories pay the equally important role in my look like my apparels do. I usually mix and match them up to experiment with my look everyday and let me tell you, just by putting on some accessories, the whole look changes. With different accessories, it looks different. But all in all, they make the outfit more attractive and pretty. Your apparels might be great but they might look basic or dull without the right accessories matched with it.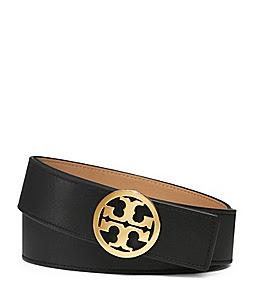 I always take my time to decide which accessory will go with my outfit and carefully select them. Because if they are capable of making the outfit more beautiful, it can ruin it also! Additions like sunglasses, belts, neckpieces and bracelets can make a huge difference, trust me. My favorite brand in the accessories domain in Tory Burch! Have you seen their collection? If not, I totally recommend you to do so right now. Especially Tory Burch belts, they look so classy and elegant. Even the most basic apparels can look stylish with the help of them.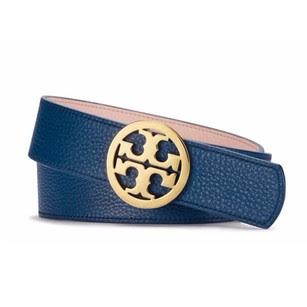 Tory Burch combines elegance with the modern styles and this is what I like the most about this label. You can often spot celebrities wearing them at various occasions. I am totally in love with Tory Burch belts and I so wish to own a lot of them. I totally recommend you to check out the range right away!