Embedded Media – How To
Over the years WordPress has developed its own way to add embedded media. This content includes Twitter Tweets, Youtube Video, Soundcloud Audio and more. All you need to use is a url. It is easy to add objects from other websites in any WordPress blog post.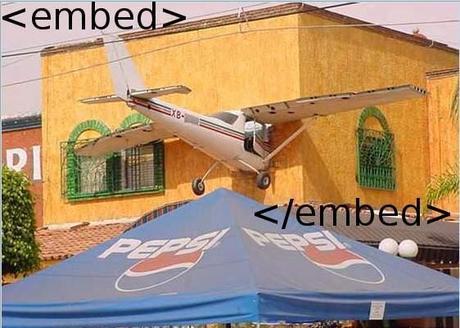 Twitter Tweet
Twitter cards make embedded Tweets look fabulous. Just get the URL of any tweet. Don't even bother with Twitter's embed code, no need for it.
Vision: Helpful Resources for Design and Function http://t.co/jvwTzXyywV

— Susan Silver (@Susan_Silver) October 5, 2013
Vision: Helpful Resources for Design and Function http://t.co/jvwTzXyywV

— Susan Silver (@Susan_Silver) October 5, 2013
Youtube Video
Soundcloud Audio
Spotify Audio
Instagram Photo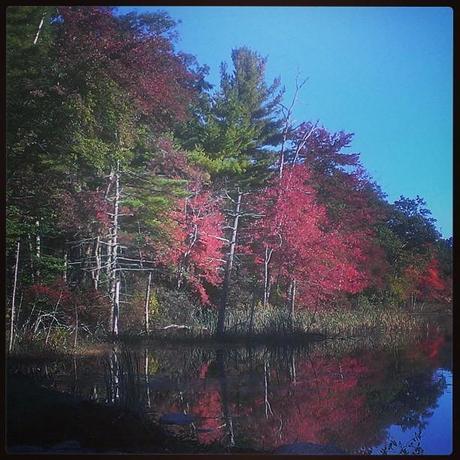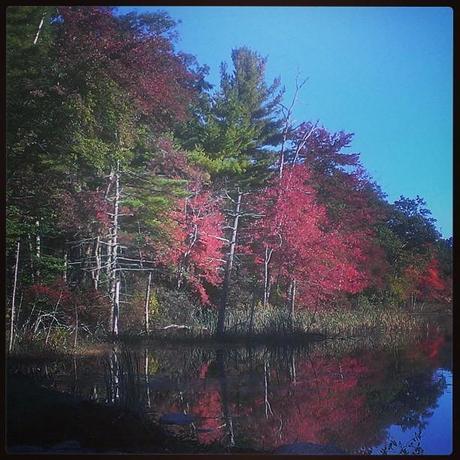 WordPress Embraces Embedded Media
Recent statistics show that 1 out of every 5 blogs is running WordPress. That doesn't sound like a lot, but investors are betting on the dominance of WordPress in the market. Automattic, the force behind the platform, is releasing updates only a few months apart. The newest version 3.7 just went into beta!
What this means for bloggers, safety. As WordPress continues to grow it incorporates the latest standards. Security updates come out quicker, which is why it is very important for you to:
1) Back up your Database
2) Follow Safety Precautions
3) Always Update when Available.
It makes complete sense that WordPress would make it easy to embed media. It is a way for them to integrate seamlessly with the surrounding online Eco-system.
Within only a few days after the announcement both Google+ embedded posts and Facebook embedded posts by URL are already available. If you have a self-hosted version of WordPress (WordPress.org), you must enable JetPack's shortcode module. If you have a WordPress.com blog, you are all good to go as well.
Considering How Embedded Media Effects Social Media Optimization
It is very important for bloggers to be aware of these embedding options. As a collective group, we have to think outside of our words choosing images/audio/and video that will help propel the sharing of social media updates. You only have one chance to make a good first impression.
Let's take Twitter embeds for example.
Stop Trying to Speak Like Steve Jobs and Be Yourself http://t.co/nZUmGej9xu

— Michelle Mazur, Ph.D (@Michelle_Mazur) October 5, 2013
Steve Jobs discusses his legacy in early 1994 footage http://t.co/pFZCGNQUBS

— Mashable (@mashable) October 5, 2013
It is an important question to ask ourselves: What sells a Tweet?
The Future of Embedded Media
I know the Twitter example above is not a fair comparison, but I think it shows the world we are jumping into. It is quite possible that same day Twitter becomes intelligent enough to pull in the information for rich media tweets. Google has been doing something similar with its data highlighter function. A blogger can train Googlebot to recognize the information it needs to create a snippet in search results.
Here is the complete list of websites that WordPress supports for its embed function. The list continues to grow.
How do you use media from websites like Flickr, Instagram, and Youtube on your blog?
Photo Credit:Luis on Flickr [CC BY 2.0]