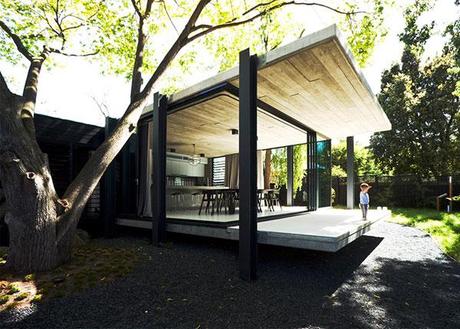 check @ plastolux | Elm & Willow House by Architects EAT
Extending a house from a think out of the box perspective. The concrete house compound hovers like a platform with the use of beautiful uncovered steel beams as columns and is wrapped around the courtyard's large tree.
See other projects from Architect EAT.




 Related Projects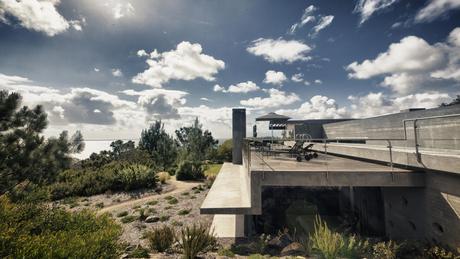 Atalaya House by Alberto Kalach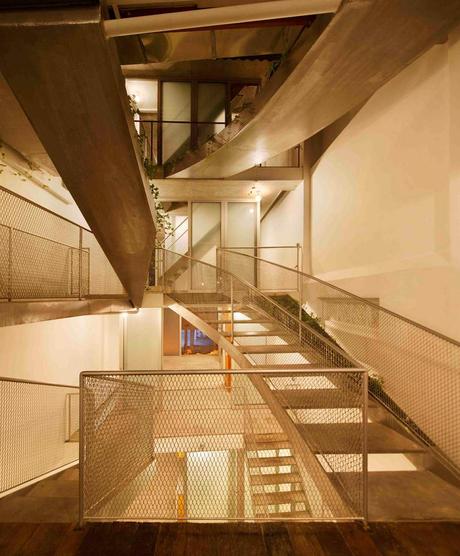 House 11 by Linghao architects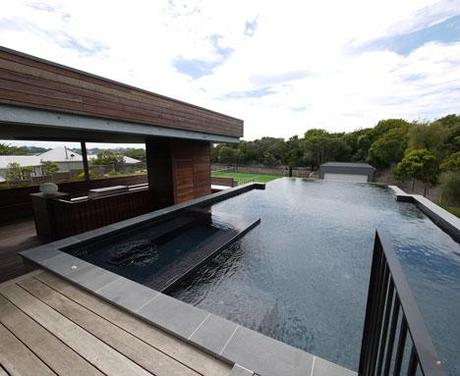 Linear House by Architects EAT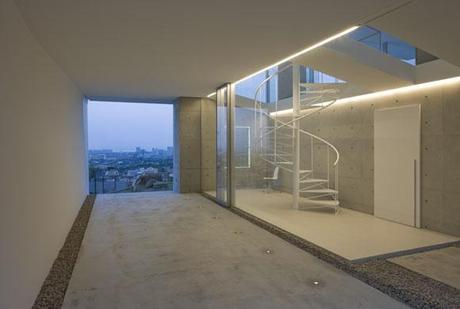 TA House by Katsufumi Kubota / Kubota Architect
prev
next
Related Posts Slider