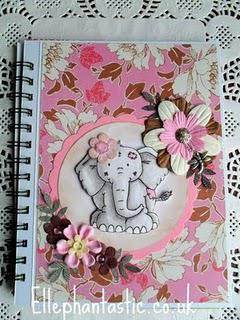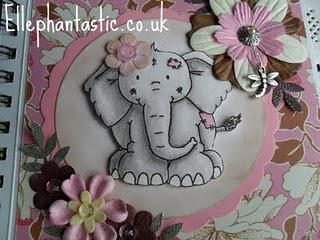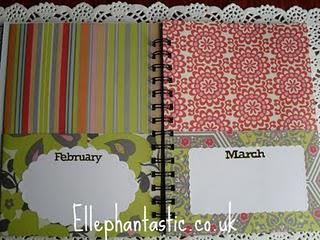 Its mid month again over at

Ellephantastic Challenges

& this month Jill has brought you a fantastic tutorial with thanks to Splitcoast Stampers.It is how to make a Card Organiser. Its really easy to follow, fun to make & useful at the end of it!!Pop over to Ellephantastic Challenges for the tutorial & some more Card Organisers that the Elle Team have made.You will also find a great organiser made by our new member of the teamJoanneplease pop over & say a big HELLO to Joanne.