FirstLadyB| Black Christian Entertainment News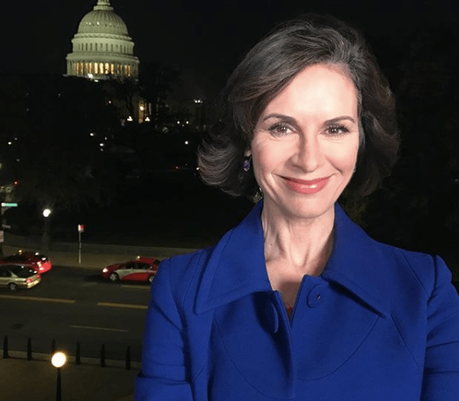 Elizabeth Vargas has landed a development and production deal with the A&E Networks, that will bring new series "Cults and Extreme Beliefs"
According to Deadline, Vargas, alongside former members of controversial organizations, will go on a search to uncover how these sects use their influence to prey upon people's desperation to create powerful and often destructive belief systems. It will premiere over two nights, May 28 and May 29 at 10 PM.on the network.
Vargas, who has been co-hosting ABC's 20/20 for 14 years, will leave the network at the end of May, when the show's 40th season concludes. When her departure was announced in December, ABC News president James Goldston said the veteran journalist was leaving to pursue "new ventures."
"This is the exact challenge I was looking for in the next chapter of my career," Vargas said in a statement.