{by} Sasha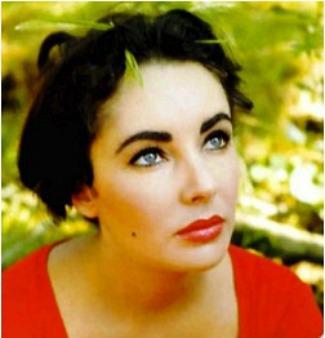 Eyebrows are to our face what a picture frame is to a photo….those tufts of hair above your peepers are you face's spotlight, making your features pop. Eyebrows briefly had a fling with thin and skinny (Pamela Lee Anderson in the 90s) but thicker brows aren't anything new (think Elizabeth Taylor in the 60s, Sally Field in the 70s, Brook Shields in the 80s). Prominent brows have especially been the trend for the past few years and are slated to be even thicker and more dramatic this season. I've dreamt of Brooke Shields-esque eyebrows for years, but atlas, wasn't born with prominent brows.
So, what can one do to bulk up her brows? There are a plethora of options including growth serums, eyebrow pencils, powders, and stencils (to ensure you get that perfect shape). If your brows are experiencing brow-rexia (aka over-plucked eyebrows) I definitely recommend using a growth serum for a few months. And while they're filling in, you can use a combination of an eyebrow pencil and powder to create thick, dramatic brows! Use the pencil to draw "strokes" (you're trying to replicate little hairs), and then fill in the sparse areas with the powder. Set with brow gel and, ta-da, thicker eyebrows!
The only thin that's in these days, girls, is your waistline. So, conjure your Brooke Shields moxie and sport those full eyebrows this season!
Editor's Eyebrow Pencil Picks:
                {Penny-Pincher}                                                                                                  {Big-Spender}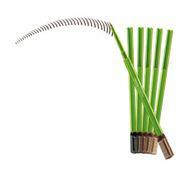 Maybelline Define-A-Brow Eyebrow Pencil $5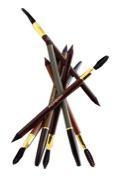 Yves Saint Laurent Eyebrow Pencil $28