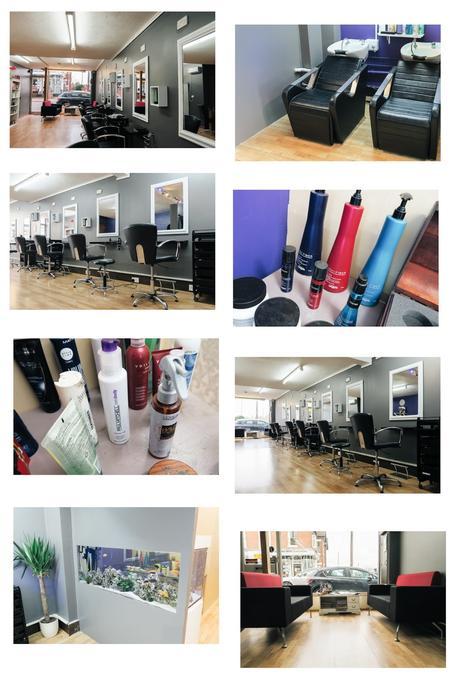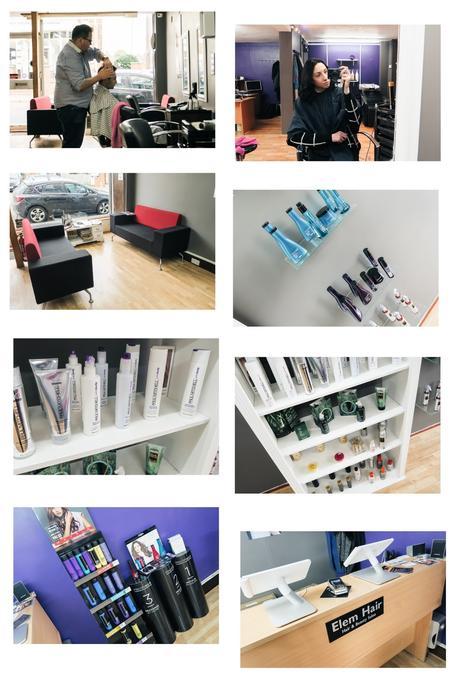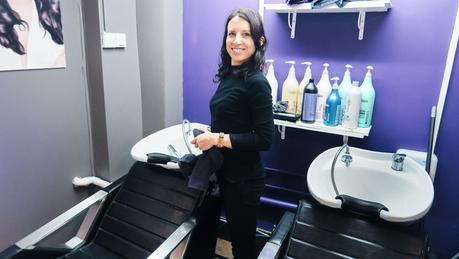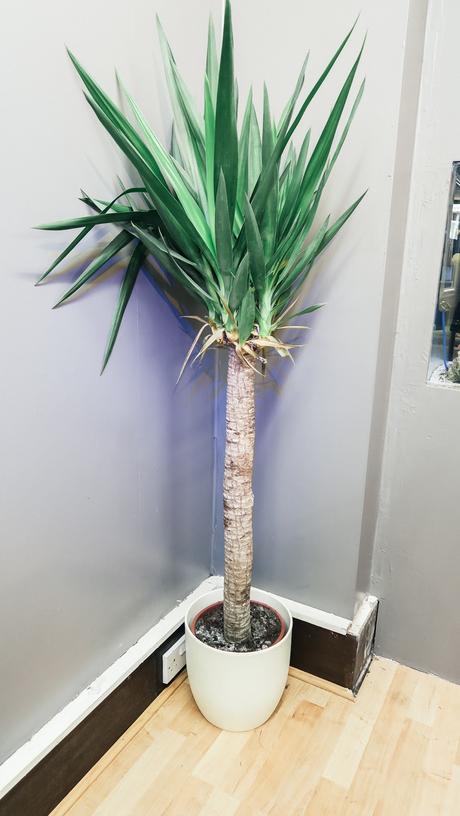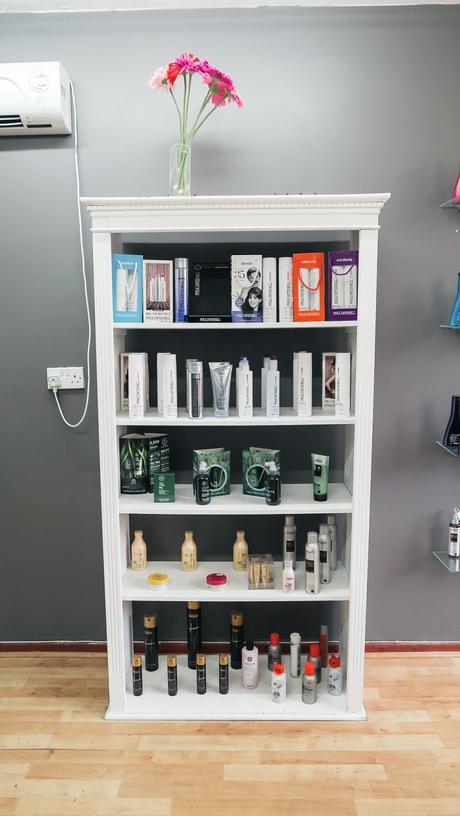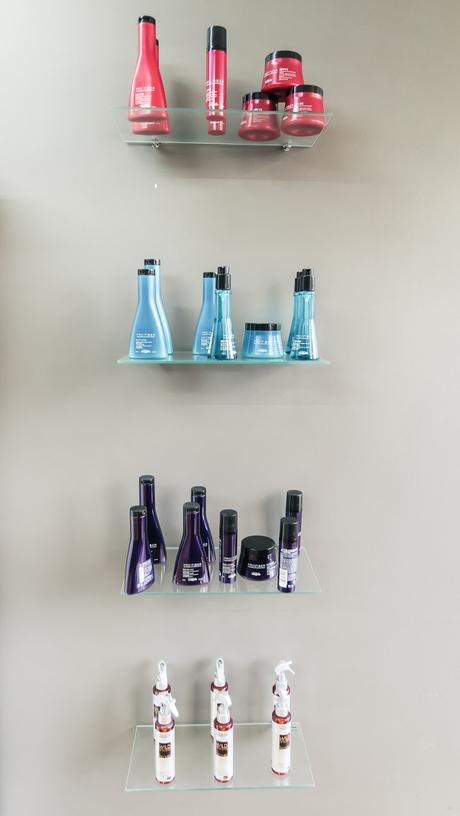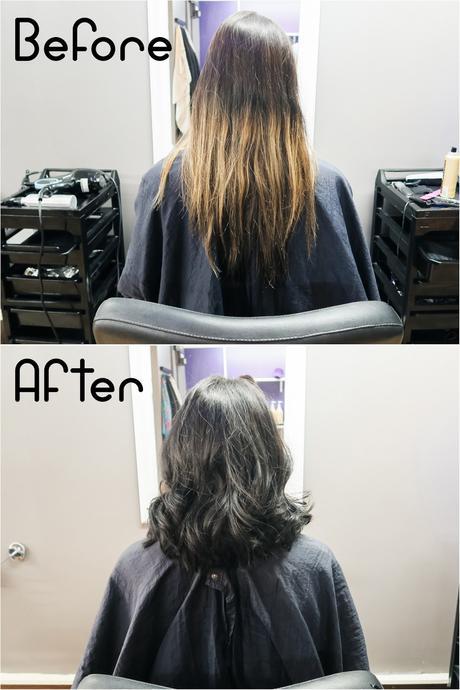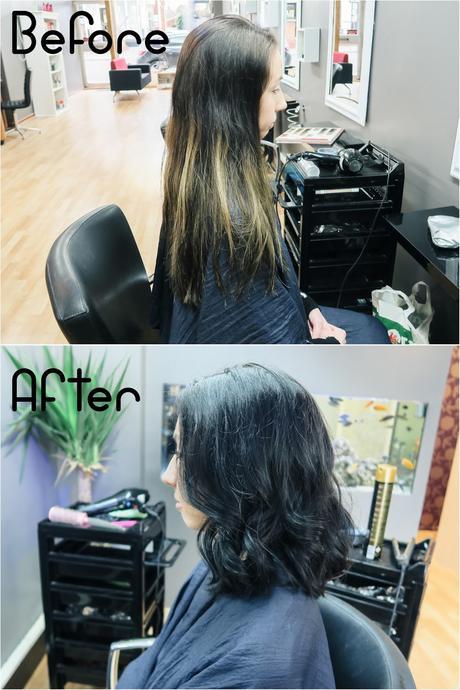 Over the past few weeks I've been thinking about changing my hair to something a bit shorter, I took the plunge last week and went for a Kylie Jenner style hair do. I went short up to my shoulders and went a dark brown color.
I went to Elem Hair which is situated on Cherry Hinton Road in Cambridge. The salon has a very warm and welcoming vibe with really friendly professional stylists. Elem Hair is owned by Lisa & Justin (They're getting married in March!) Lisa cut & coloured my hair for me & done an amazing job, I couldn't be happier. She really takes her time over every client and makes sure they're happy before they leave the salon, she does an amazing blow dry and carefully selects the right product to for your hair type to the style the end result. 
Elem Hair is a very modern hair salon using all the latest products in hair care, using only the best. Booking an appointment is easy using their online booking system however if you prefer to book over the phone then of course this is also available. They're open until 9pm Tuesday & Thursday's and open until 7pm Monday, Wednesday and Fridays and open until 5pm Saturdays. 
Elem Hair also offer beauty treatments from waxing to nails, check out the Elem Beauty website for more details.