There isn't a woman in this world who doesn't appreciate that touch of class and elegance.  A woman's elegance is usually demonstrated by the clothing they choose and the way in which they decorate their home.  When it's time to order flowers for such an elegant woman, you will need to take some extra time and put in more effort when choosing the perfect arrangement to suit their taste.  Your mother is no exception and sending flowers for Mother's Day should never be rushed.
With Mother's Day just around the corner, you may have already made the decision to order your usual Mother's Day arrangement.  It's great to stick with some kind of tradition and flowers that you know your mother likes but how about trying something new to really surprise her?  Now, you don't need to toss tradition out of the window completely but you can incorporate it with some elegance for a lovely new bouquet.
In the USA and the UK, for instance, carnations are the traditional Mother's Day flower.  Pink carnations are given as a gift from child to mother while white carnations are worn by those who have lost their mothers.  You can still send your mother carnations for Mother's Day but, instead of a bouquet consisting only of carnations, you can mix it up by adding some pink roses and / or lilies.  If you prefer a mixed color arrangement, you can use white roses and pink carnations.  Don't forget to add a subtle touch of greenery to really make the flowers stand out.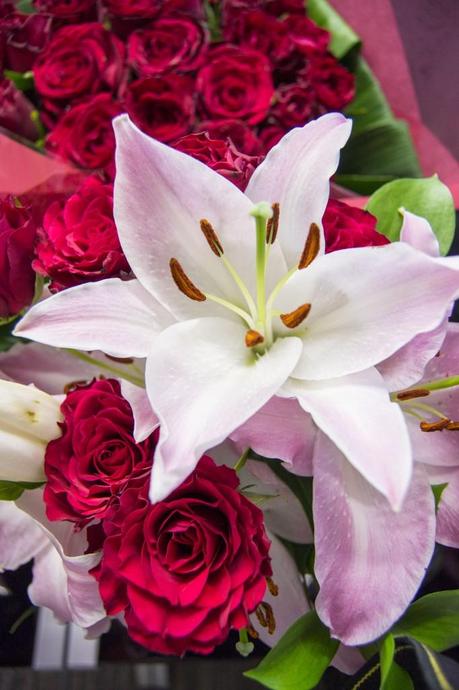 Stargazer lilies are both pink and white so consider arranging them along with other pink and white flowers to create the perfect Mother's Day bouquet.  Remember that you can set your lilies as the focal flowers and the carnations and roses can act as mass flowers for an elegant change.  If you aren't a particular fan of leafy foliage, remember that you can add green flowers instead.  They will give you that green backdrop while adding texture all at the same time.
If you want to move away from tradition completely, then you have even more possibilities.  The orchid, for example, is not only the longest lasting cut flower but it is also known for its elegant appearance.  No matter the type or color you choose, orchids are simply irresistible.  They might be a touch more pricey than other flowers but, on the plus side, you only need to order a single stem while roses, carnations, gerberas and other flowers look better in bunches.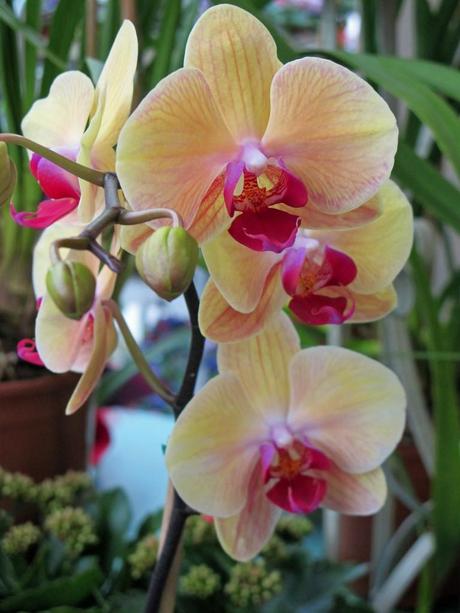 The final touch that you will need to consider is the container in which you present your special flowers.  If you are opting for a florist delivery, you should take a look around at the various vase option from online florists.  The vase can be a real deal breaker but professional florists know their stuff in this area so you can be sure to find the perfect combination.  Otherwise, if you know that you mother has an expensive crystal vase at home, you could always order an arrangement without a vase and include a box of chocolates or a bottle of wine instead.