Pink is having a moment—again! But are you lovers of the screaming Barbie pink of Pantone 219 C Color advertised by the movie or of the joy and uplifting influence of the color pink in general? If you are looking for ideas how to implement pink in your home design with intention of achieving the second, have a look at some of the beautiful designs that I have come across lately and some of my projects with use of pink: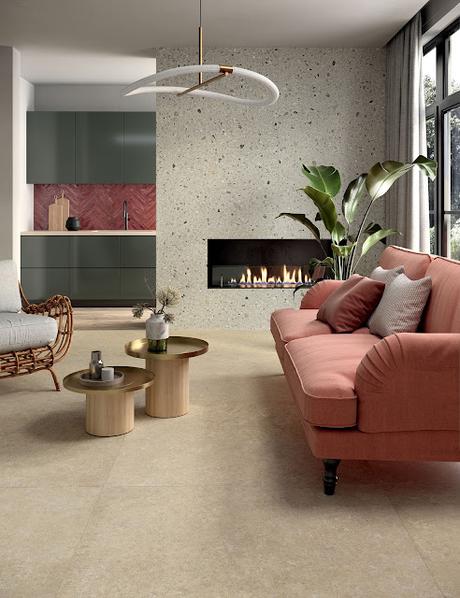 photo by Marca Corona - one of my favorite tiles companies that I use in my interior design projects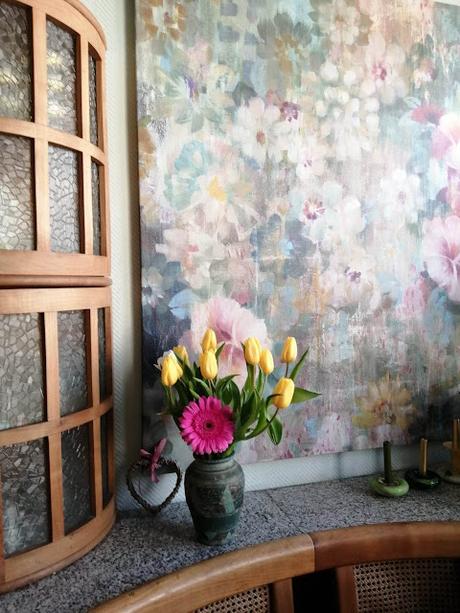 Pink as an accent in another of my projects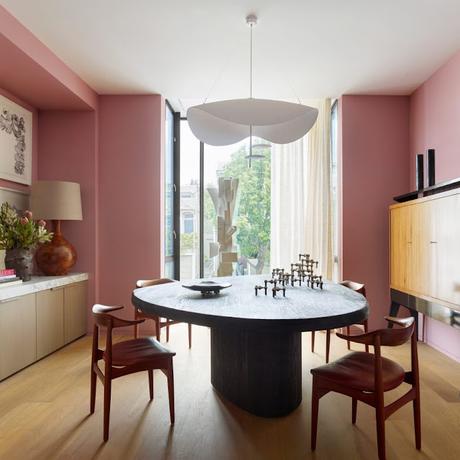 Photo by Matthew Millman
You can use subtle shades of pink like my favorite Plumon table by Patricia Urquiola - perfect for outdoors and indoors: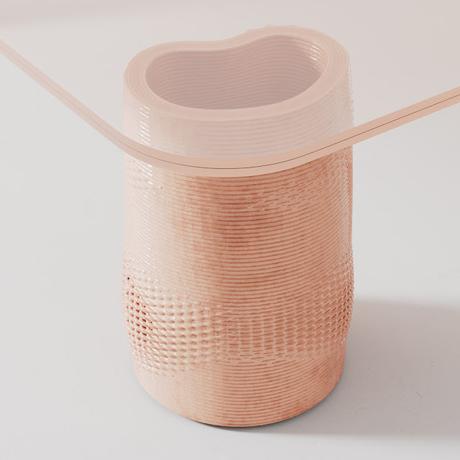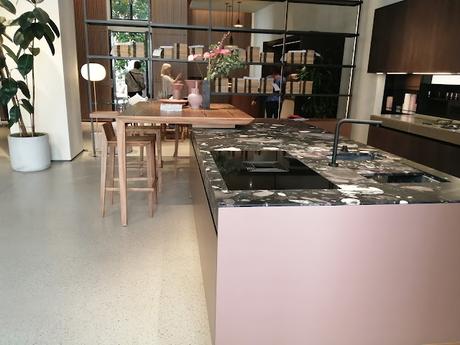 Another subtle shade of pink in the kitchen of Euromobil, my photo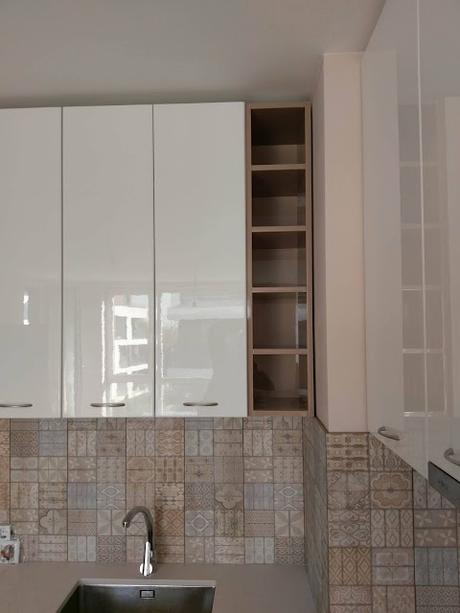 Pale pink is the basic color in this kitchen from another of my projects
Pink has the power to evoke calmness and feeling of happiness and even though the Barbicore trend will hardly survive till next summer, we shall always continue to use different shades of pink in our homes.