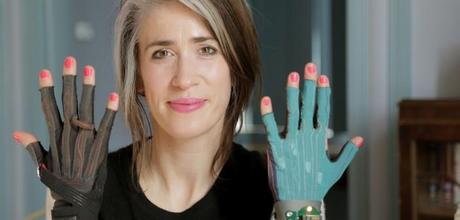 Electronic Gloves That Will Change The Way We Make Music
0
We are used to seeing musicians (especially DJs) moving between numerous controllers and instruments when creating music. But it seems that this trend could be changed in the near future. Electronic gloves that turn hand gestures into music,could just be the next big tool in the music production.
British musician Imogen Heap has created electronic gloves, that are capable of capturing  the movements and postures of your hands and transforming every gesture into a different sound. Mi-Mu electronic gloves (as they are called) allow the consumer to directly interact with their computer to create music by simply moving their hands, rather than by playing a keyboard or pressing buttons.
In a way, the gloves, are creating virtual controllers and instruments,which could possibly revolutionize the way music is made. At least that is what Imogen is hopping for, so she had launched a campaign on Kickstarter to raise £200 000($335880) that will help her develop and produce a limiter production run of Mi.Mu gloves.  Still can't believe it's real deal? Check out the video bellow.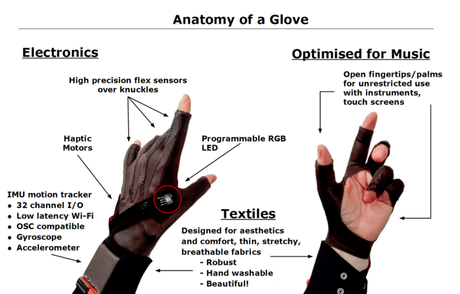 Image credits: Mi.Mu/Imogen Heap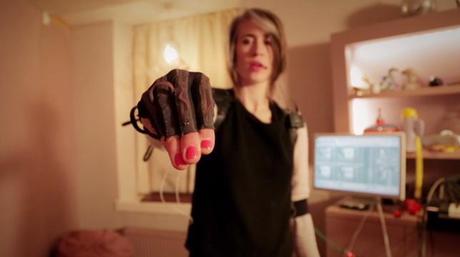 Image credits: Imogen Heap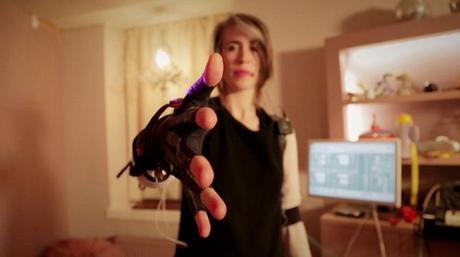 Image credits: Imogen Heap
Source: Mi.Mu Via: Kickstarter