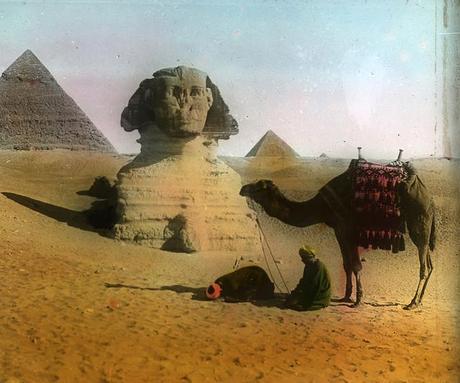 Egypt: Gizeh
Lantern Slide Collection: Views, Objects: Egypt. Gizeh [selected images]. View 06: Sphinx and Pyramid., n.d. Brooklyn Museum Archives (S10|08 Gizeh, image 9938).
This image was uploaded at high resolution and it helps us to know how our visitors work with our images, so if you use it, we'd love to know how! Drop us a line by leaving a comment here or email our archivist:
[email protected]
Egypt: Gizeh (by Brooklyn Museum)
~
Painting Commissions are Happily Accepted ~
 Layaway Plans are Available!
★Thank you for Visiting!★ 
Join Me on Facebook
~ Return to Portfolio ~ Return to Blog