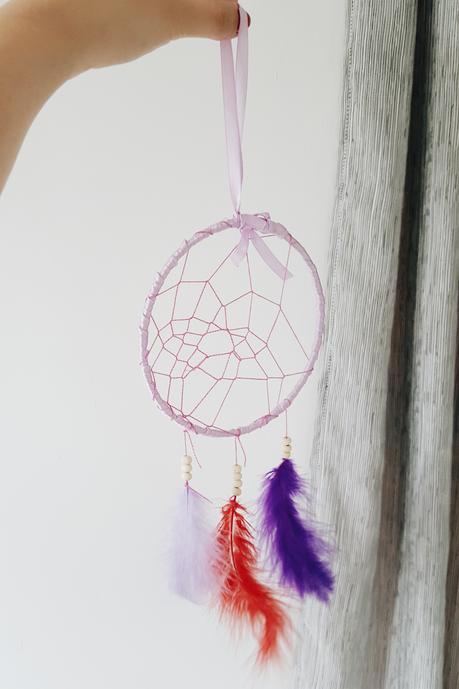 Unwrapping my Effie Box!
One of my goals for 2015 was to document my year and possibly beyond in a scrapbook. With that in mind, I've been truly bitten by the crafting bug this year so when the delightful ladies at
Effie Box
told me that they'd started up a monthly craft box, I of course wanted to try out the service.
The super sparkly kittens Fran and Ellie kindly whizzed me an August and September box which has kept me nicely busy amongst my usual daily goings-on. The idea is simply that each month, you receive a cute letter box-sized parcel of crafty goodness to create a monthly DIY. Each is more whimsical than the last and promises a wealth of fun and creativity at your fingertips.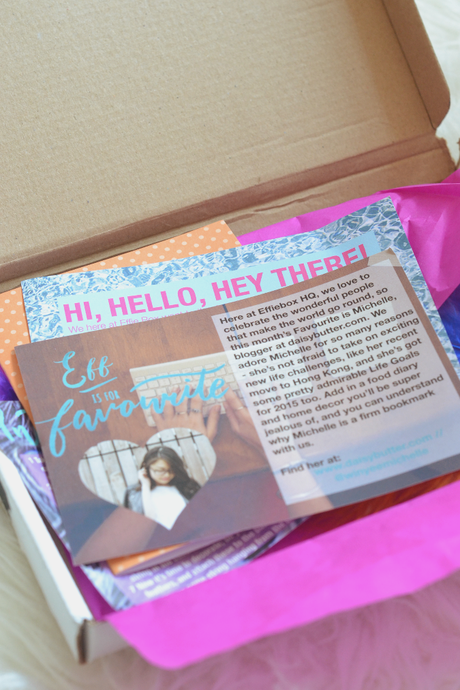 I absolutely loved the August box craft of Wildflower Bombs. I have some adorable little planters in my bay window secret garden where they merrily sit - hopefully I won't kill them! And September's (spoiler alert) is a beautiful dreamcatcher. I found this one SO difficult to get right, and mine is still a bit wonky, but it was well worth the effort now that it dreamily floats in my window overlooking the city.
Priced at
£8
a month, I think the Effie Box is a great way to indulge yourself in your crafty side. I know that I for one am lazy in popping to buy supplies and this is the ideal way to get offline and tap into the creative side of your brain.
You can add your subscription to Effie Box right
here
and stalk them online on Twitter and Instagram too!