Education in Indonesia is in an appalling state. This is a special edition, 5-part release on the state of education in Indonesia. I will be releasing them over the course of the next 4 weeks. In that time, this article will remain rooted to the home page. You may access each of the 5 articles through the hyperlinked titles posted here.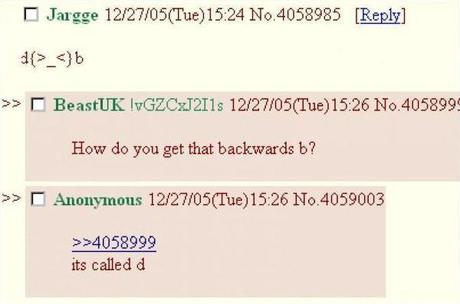 Stupidity: The most destructive force in the Universe
1.) Burn the Books, Bury the Scholars, Abort the Geeks
2.) Knowledge Is a Rich People's Thing
3.) Results for Sale
4.) My Surgeon Is a Butcher, My Lawyer Is an Idiot, And My Representative Is Corrupt
5.) A Million Messiahs, A Million Miracles
All of the above titles will eventually be hyperlinked to their relevant articles. Until then, I ask for your patience.