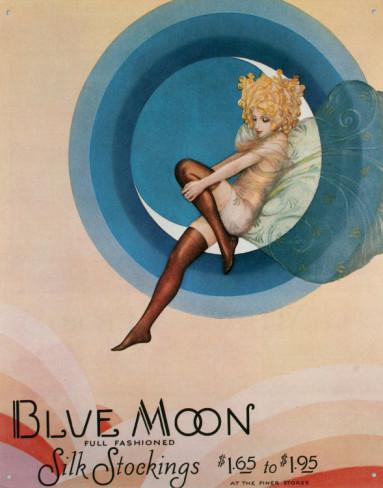 Recently I found myself reading a lot of old articles, tactical observations and predictions about Russian soccer, a mammoth league equipped to display the most wearily disengaged feelings but surging, at times, with the tensile strength of a dramatic monologue—metrically perfectionist, repetitious, tricky, thespian like a consolidated vaudeville act. Among a thousand shades of thoughts and hesitations—the most intimate stuff of winter—the figure of Leonid Slutsky emerges like that of Shakespeare's clown in The Two Gentlemen of Verona; Slutsky is a difficult coach, and an uncomfortable man, whose "persistent rocking back and forth," wrote Domm Norris on November 21, 2011 for the Slavic Football Union, "accompanied by nervously volatile gesticulations scream of a man not entirely at ease in his current surroundings." Softening, attacking, crushing, resting, demoralising. . . it seems that that this range of adjectives would be the only key to the style of Slutsky's work at CSKA. The results have not been bad at all, and yet the upcoming match against Zenit of St. Petersburg appears to have virtually no cover or anticipation in mainstream Western media, as if its only didactic purpose would be to amass a list of events into the ecstatic double-headings of honesty and dishonesty, skill or sloppiness. While the season reaches out from the heaviest snow on the roofs of Moscow, the players regather after a period of blunder and rebuttal in the taverns of the Black Sea or at Istanbul.
Perhaps only a mixture of pompous aplomb and peevish ignorance can lead to a sensible discussion of Eastern football, and the murky clouds perennially looming over its disgruntled international players; perhaps, as it happened earlier for Eugene Onegin, Pushkin's project that occupied a titan such as Nabokov for twenty years in an effort between the bookish and the masochistic, the Western reader is frustrated with the lack of an adequate translation for what is the first and fundamental novel of Russia's new working class.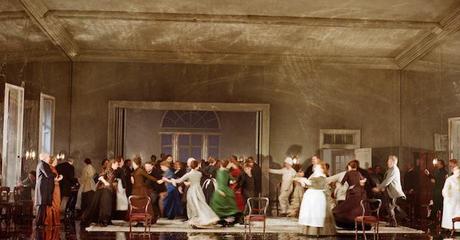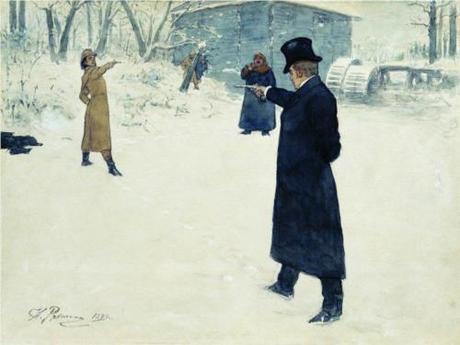 Asking himself whether the ineffable Leonid Slutsky is a pure talent or a paper tiger, James Appell underlines this literary key, by suggesting that the coach is a character study in the mold of Gogol's General Inspector, who arrives among the residents of a small village, is mistaken for an agent of St. Petersburg, joins in the folkish charade and finally leaves the town in disarray. It is possible that only a proof-editor who takes up the diabolic, Nabokovian task of annotating the return to form of CSKA after the winter break, could enumerate mistakes and hold-ups, working to establish if the Pushkinian subtext of Russian soccer demands accented readings, interlinear transposition or straight translation. I, for one, would brave the tattered barricades of the Moscovite stadium to enjoy each stanza with uncompromising literalism.
♦
Bone-soaked, half numb, and disoriented as I always end up when I try to run outside, I thought about what an idealized time this is for Chilean soccer. Somebody in the country must be a genius broadcaster, for the frenzy of excitement around Marcelo Bielsa during the last World Cup, in spite of some mediocre results, has been so pervasive that one can read now about the legacy of nostalgia and the technical lore that coach Jorge Sampaoli is taking up for himself. In a ruthless quest for efficiency that is in stark contradiction with the lack of discipline the national team demonstrated so far, Chilean football is embracing innovative statistical metrics, like Billy Beane, the baseball manager played by Brad Pitt in Moneyball as a sharp antidote to sentimentality, while also retaining for the movement the allures of grown men going misty for a three-man defense, cigar smoke on the terrace and hot roasted peanuts.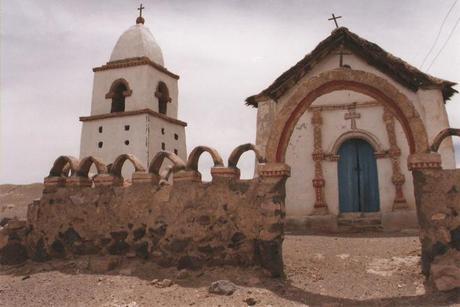 Sampaoli's style has produced, in the past few month at La Universidad de Chile, performances both sumptuous and exhilarating, capable to reduce to ruins not so much enemy teams but entire systems, such as the Brazilian 4—2—2—2 of Ronaldinho's Flamengo which was shuttered in October with a loose yet very mobile application of the principles of midfield diamond, plus the brilliant support of Eduardo Vargas. (Vargas then moved to Napoli, to become an unlikely substitute for Cavani, even though he is a natural wide striker rather than a front man—will he be able to sustain the hype of his Chilean fans?) It would be remarkably futile to discuss Sampaoli's use of speed as a weapon outside of a general framework of technological analysis; to change formation, for this coach, is to issue biometric identity cards in  flurry of concerns over the game at hand. In an interview of two years ago, Sampaoli expanded on the idea that the coach is, and is supposed to be, almost the antithesis of a club supporter, somebody who needs to transcend the aesthetic phase of soccer ("Que los técnicos debemos desarrollar la capacidad de mirar el subtexto de un partido o una jugada. Grabar cotejos importantes y verlos varias veces, retroceder la cinta y analizar cada movimiento. Aquí no se involucran los sentimientos y se debe superar la fase estética del fútbol"). In Chilean soccer goals and movement may be always erupting on the pitch in the manner of schoolboys and elves, but the coach walks the hall alone, with lowered eyes, and wears drab corduroys. ♦